MIX wins Cine Gear Expo Technical Award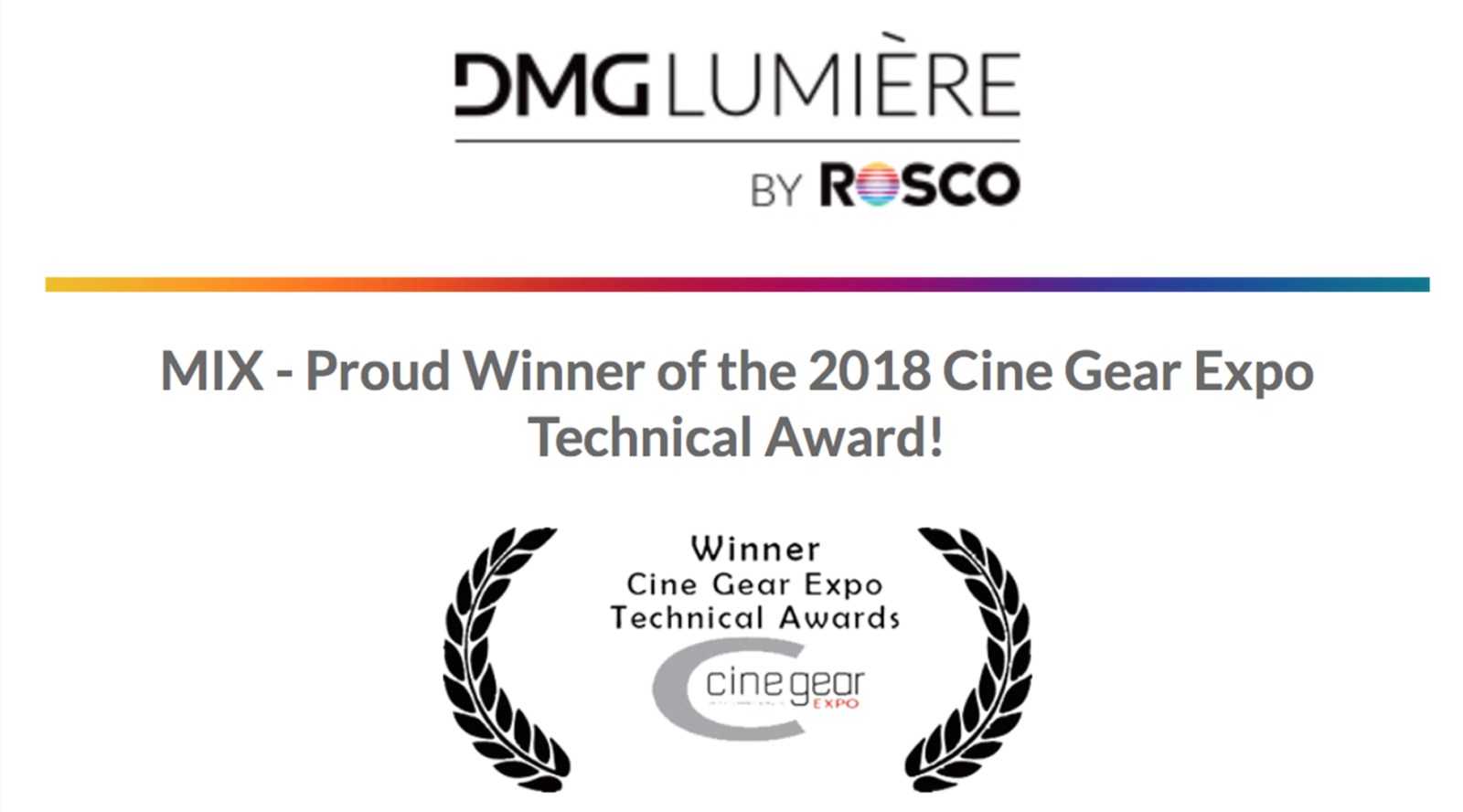 Nearly 100 new technologies were submitted and presented at Cine Gear Expo in Hollywood in June, but MIX stole the show in the Lighting Technology: Lights award category.
MIX technology brings together GTC sponsor Rosco's 100+ years of expertise in coloured lighting with cutting-edge LED fixtures from DMG Lumière. A unique combination of six LEDs allows MIX to produce the most accurate Rosco gel matches of any full-colour LED light fixture on the market.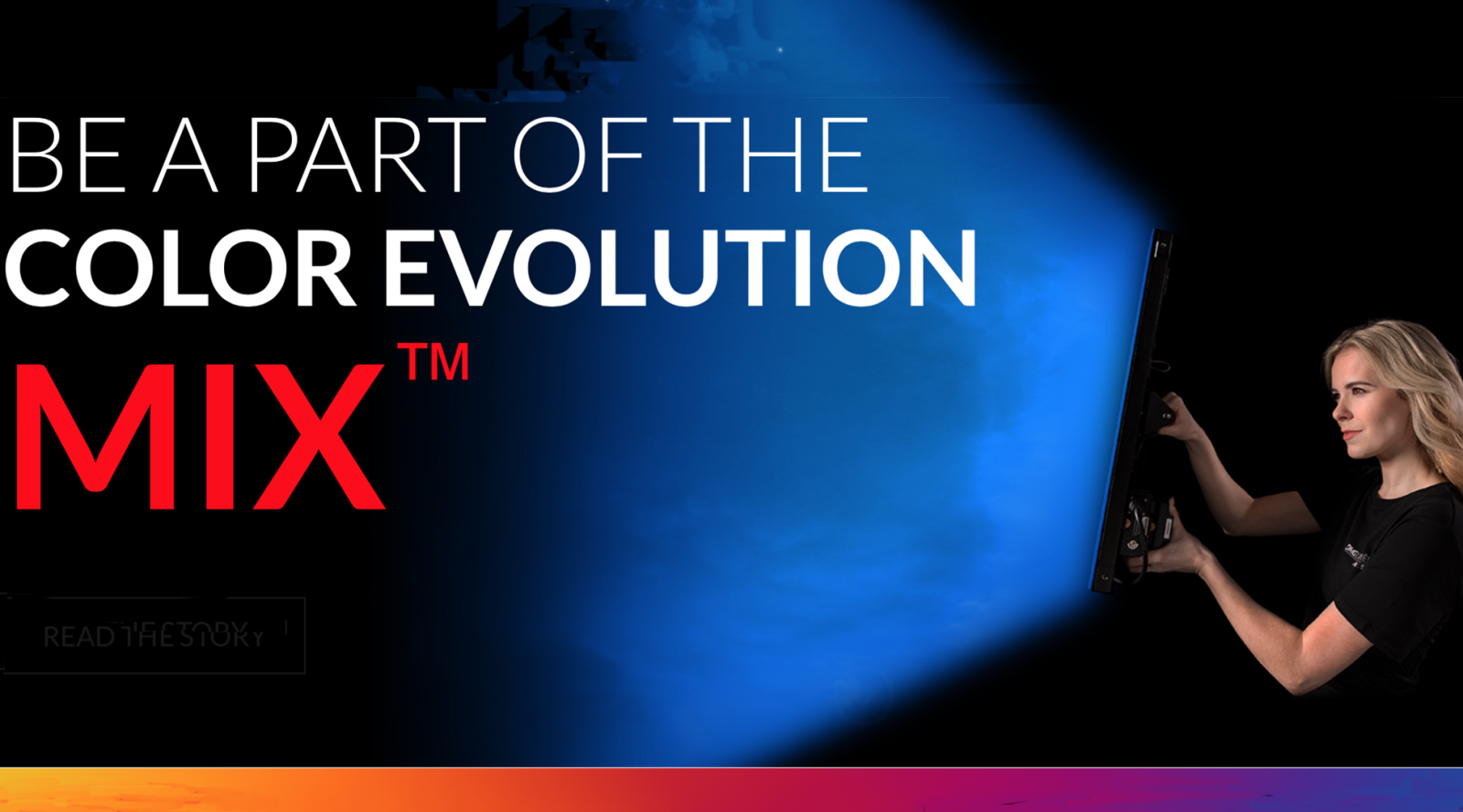 See more about Rosco: www.rosco.com
See more about DWG Lumière: www.dmglumiere.com