Mo-Sys and APG Media collaborate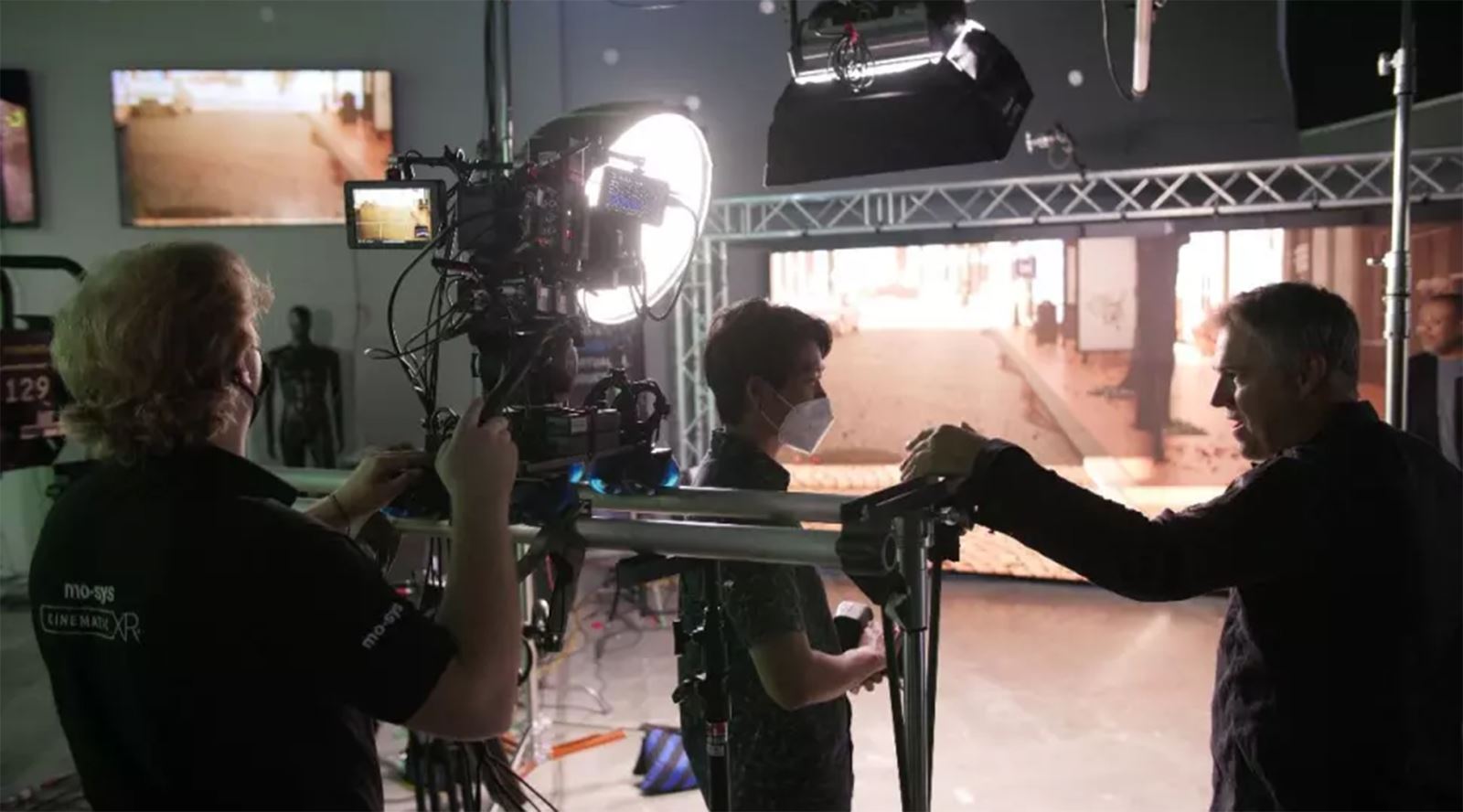 GTC sponsor Mo-Sys Engineering and APG Media have partnered to provide customers with access to complete end-to-end LED virtual production set-ups, combining Mo-Sys' StarTracker and VP Pro XR with APG Media's HyperPixel, customised LED wall solutions.
By partnering with APG Media, Mo-Sys can offer custom-engineered LED tiles and a comprehensive package for tailored LED volume, multi-camera production systems.
CEO of Mo-Sys, Michael Geissler says:
"The appetite for high production values means virtual production is no longer exclusive to big budget movies. In cinematography, the quality of LED walls has to be as high as possible to deliver the best results and HyperPixel meets this requirement. Through this collaboration with APG Media, we are removing the technical complexity from the equation and freeing up production teams to express their full creativity with an immaculate end result."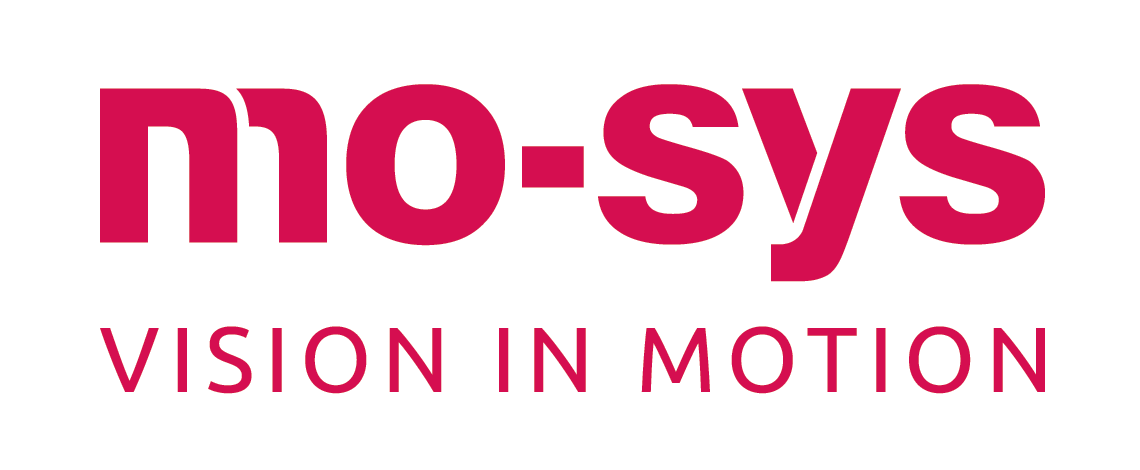 Find out more:
www.mo-sys.com/mo-sys-and-apg-media-join-forces-to-provide-end-to-end-virtual-production-solutions