Mo-Sys announces new StarTracker Mini, StarTracker Max and Exchange Programme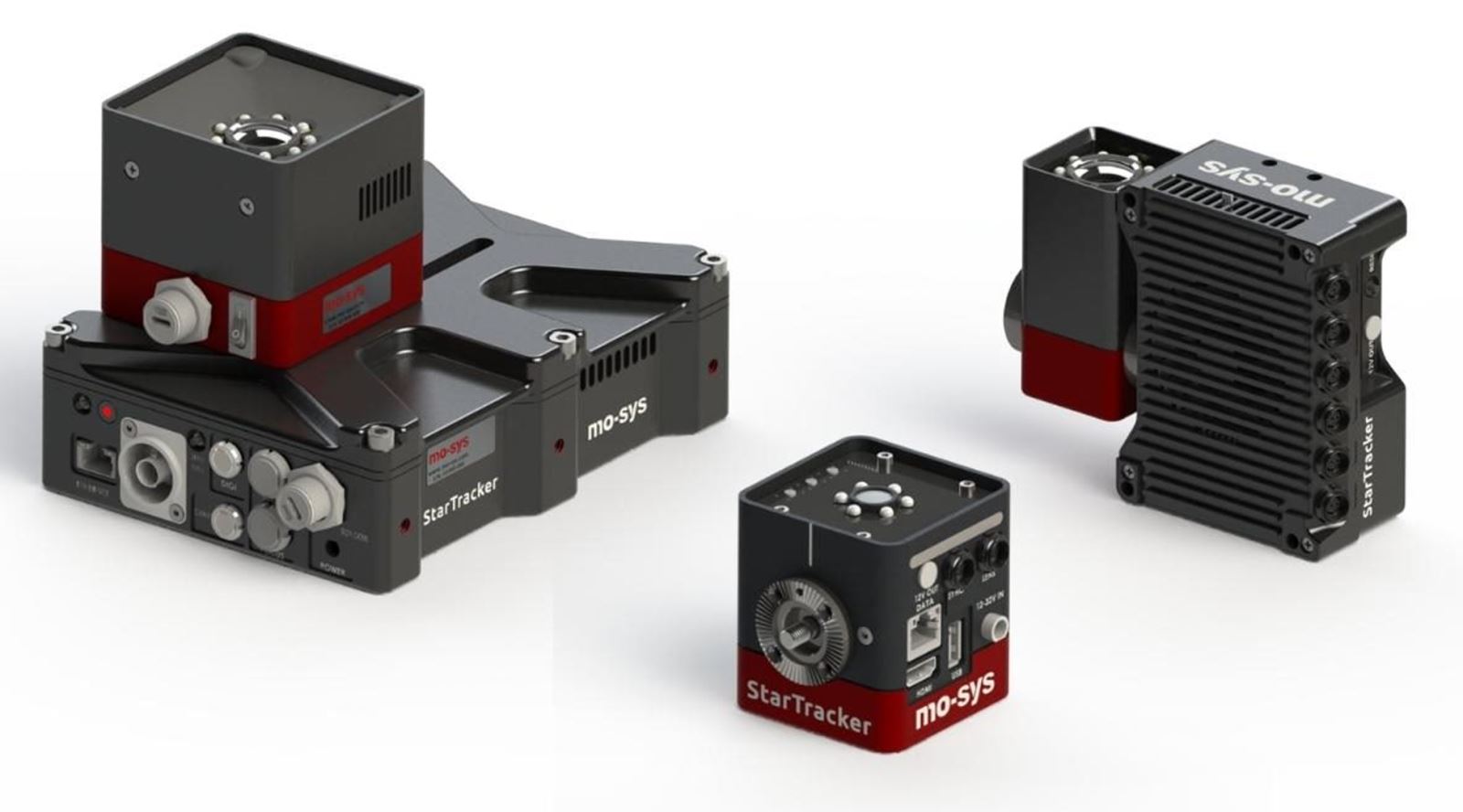 StarTracker current generation (top left), StarTracker Max (top right) and StarTracker Mini (centre)
GTC Sponsor, Mo-Sys Engineering, announces plans to introduce two new StarTracker products together with an innovative exchange programme. The introduction of StarTracker Mini will expand the Mo-Sys range, increasing its market reach to a new generation of Virtual Production creators, while StarTracker Max enables Mo-Sys to bring forward its improved camera tracking technology for professional broadcast and cinematic use.
StarTracker Max promises next generation, high-resolution inside-out camera tracking and marks the beginning of an exciting new platform which builds upon the current trusted StarTracker technology. StarTracker Max will utilise an all-new, compact form factor 3x smaller and significantly lighter than the original. Together with a detachable processor for convenient handling, gen lock sync and 120-degree wide-angle tracking, StarTracker Max will deliver twice the tracking accuracy of the current StarTracker.
Furthermore, auto alignment technology will simplify set-up and ensure ultra-precise studio calibration. With rapid star map discovery, a new user-friendly interface (iOS and Android) and a simple D-Tap power inlet, StarTracker Max is going to set a new standard for set-and-forget professional tracking.
Designed and manufactured in the UK by Mo-Sys, StarTracker Mini incorporates a wide-angle IR camera and is designed specifically for studio spaces with ceiling heights up to 3.5m, and floor space up to 100m2. This new low-cost tracking system will use the same Mo-Sys lens calibration system as the current StarTracker.
---
StarTracker Max Exchange Programme
To coincide with the announcement, Mo-Sys has unveiled an innovative StarTracker Max exchange programme. From 27 June 2022, customers who order a current StarTracker can benefit from a free exchange to StarTracker Max when stocks are available. Allowing StarTracker Mini customers to trade-in their Mini for a StarTracker Max as their business grows, protecting their investment in Mo-Sys tracking technology.
---
Priority Access Registration
Mo-Sys has opened its StarTracker Mini Priority Access Registration. Customers are invited to register their interest and will be contacted in order as stock becomes available. Selected registered organisations will also be invited to join the StarTracker Mini beta testing programme.
---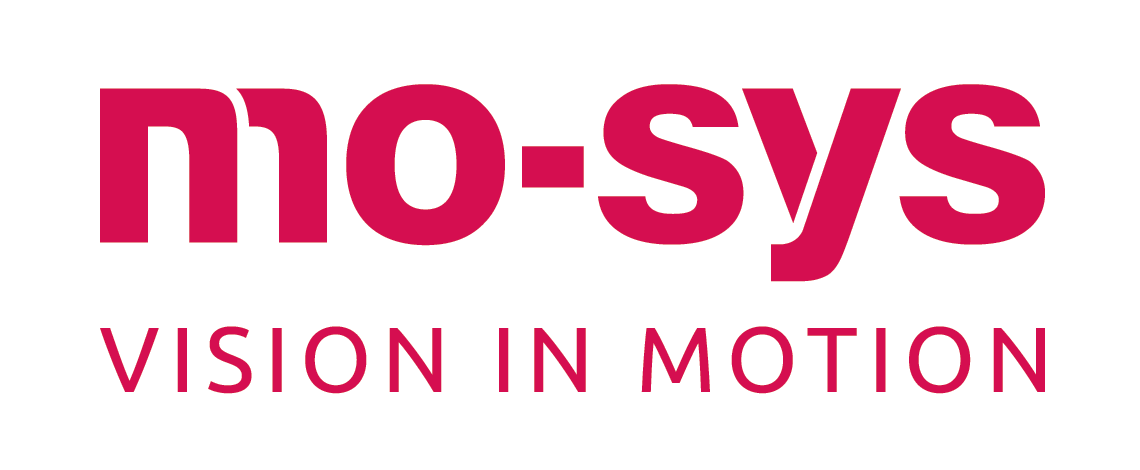 For more information:
StarTracker Mini
StarTracker Max