Mo-Sys launches G30 gyro-stabilized head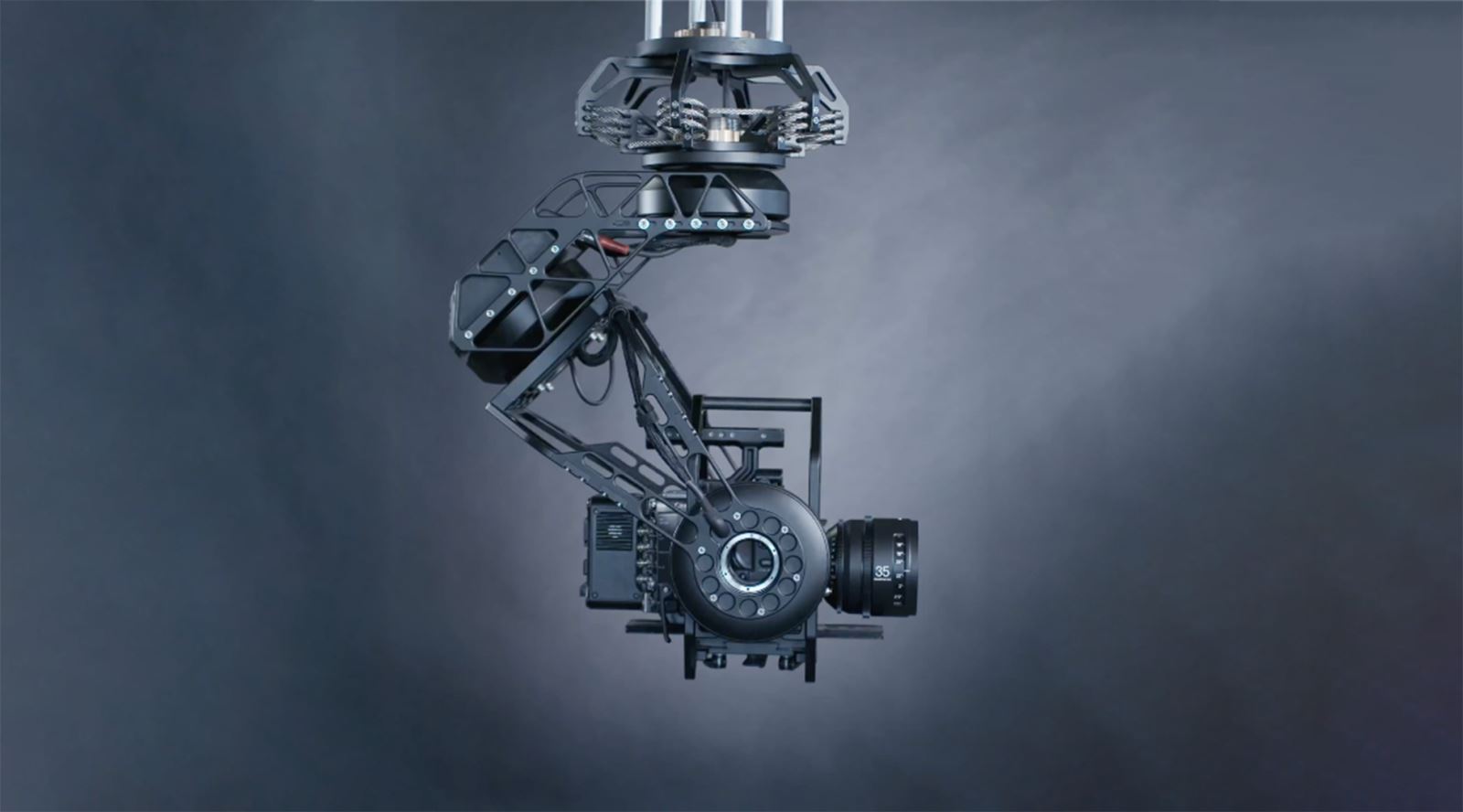 GTC sponsor Mo-Sys Engineering has announced the launch of the G30 gyro-stabilized head.
The design includes:
semi-automated balancing – smart axis hold feature for faster set-up of camera payloads
innovative control console - for fast, accurate operation in the heat of production
universal camera cage - to accommodate all practical camera payloads.
It has a 45˚ frame geometry, large enough to accommodate any camera rig including large ENG cameras and complete digital cinematography camera rigs. The short, stiff frame provides rigidity for camera payloads up to 30kg, with high-torque direct drive motors for smooth, precise movement along with excellent stabilization. The result is a gyro-stabilized head that has complete freedom of pan and tilt in any configuration, along with ±45˚ roll.
CEO of Mo-Sys, Michael Geissler says:
In conversation with early adopters, the feedback was for simpler operation and faster setup. In response, we modified elements of the design, such as the frame size, but we also took the opportunity to suggest some smart technologies we were developing. These were well received and so were also implemented into the G30 design. One of these is the balance assist feature which enables an operator to balance each axis in isolation while the remaining two axes hold the camera, significantly reducing the setup time. Another is inertia sensing with pre-sets for various camera packages, along with recallable custom settings for previously used camera packages.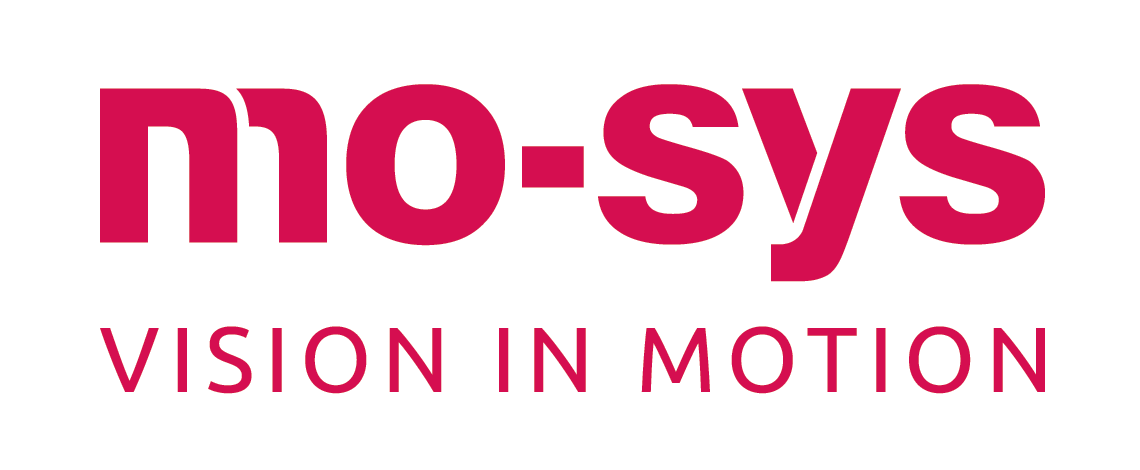 For further information:
www.mo-sys.com/product/camera-remote-systems/film-remote-heads/mo-sys-g30/