Mo-Sys StarTracker featured in BBC Sport's Tokyo Olympic Coverage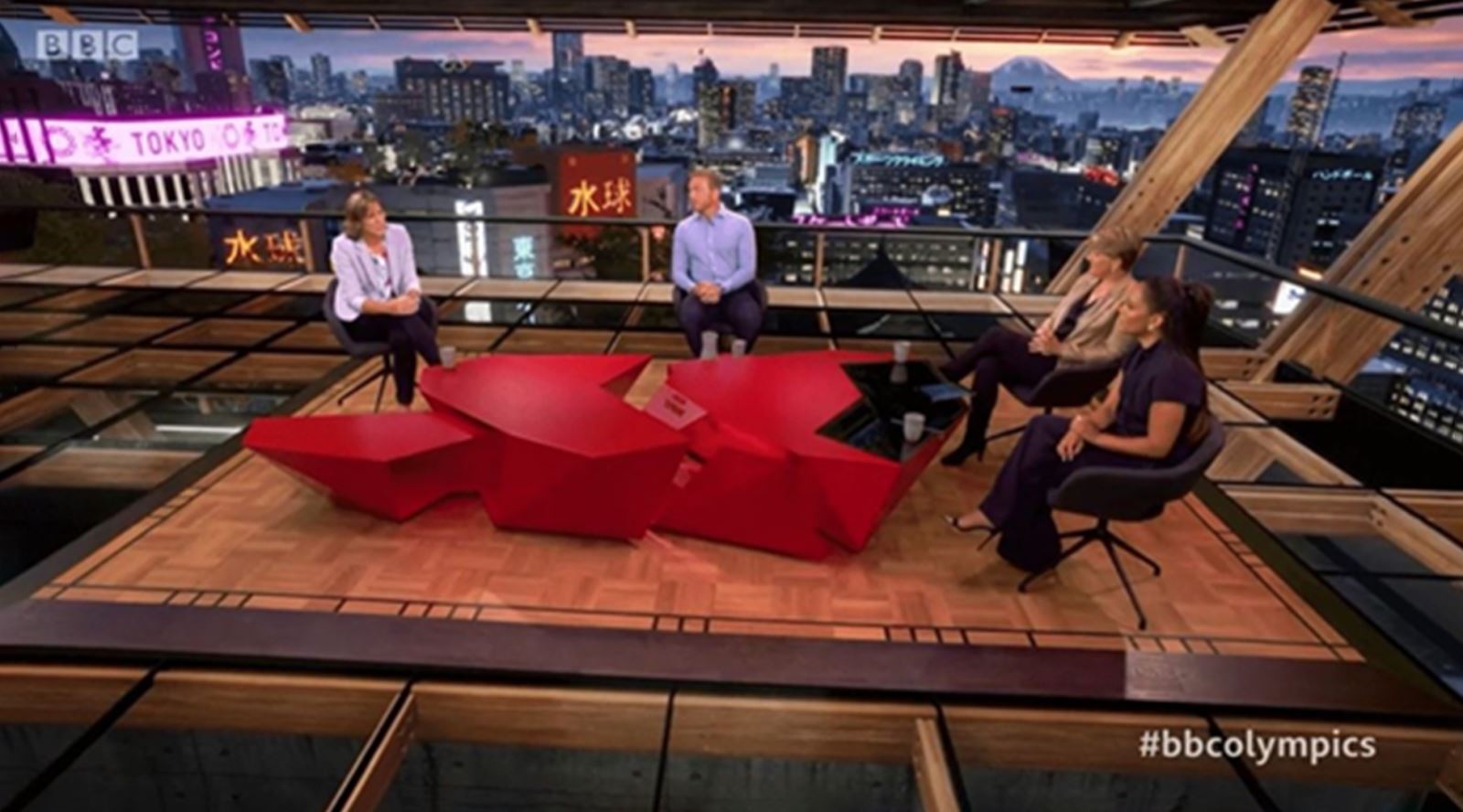 GTC sponsor Mo-Sys Engineering's StarTracker technology was an integral part of the BBC's innovative virtual studio production for the Tokyo Games. Five Mo-Sys StarTracker camera tracking systems, along with remote camera heads, formed a key part of this virtual reality workflow.
The entire virtual graphics production was implemented by MOOV, UK based sports and events graphic company, with the project shortlisted as a finalist for the 2021 Broadcast Sports Awards in November.
Michael Geissler, CEO Mo-Sys Engineering Ltd says:
"We are so proud of the central role that StarTracker played in this landmark production of the events from Tokyo, and it was a pleasure to work with MOOV and BBC Sport once again. The StarTracker system was vital in helping MOOV pivot from its pre-pandemic plans to locating the studio in the UK and in maintaining a smooth integration between CGI and live elements. In fact, it was so seamless that viewers complained because they thought the studio was actually on location in Tokyo instead of in Manchester!"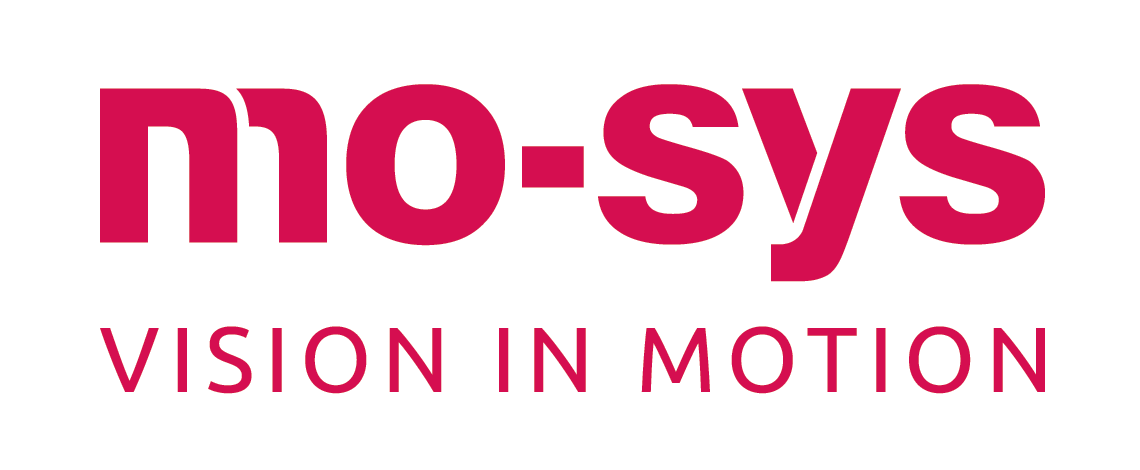 Find out more:
www.mo-sys.com/moovs-virtual-studio-set-for-bbc-sports-tokyo-games-coverage