MRMC Triple Award Wins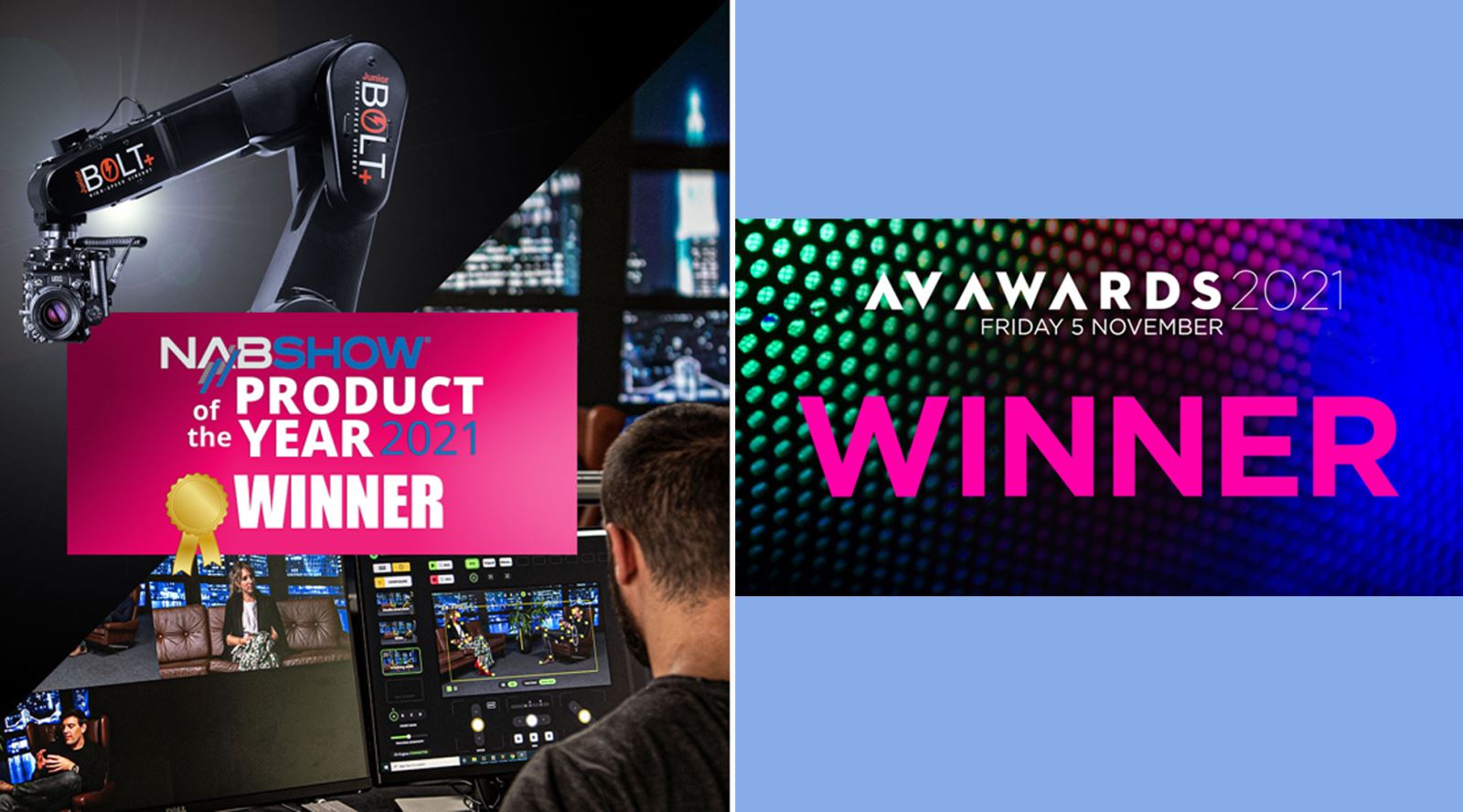 GTC sponsor MRMC recently announced that it is delighted to have won three awards for its Bolt Jr+ and automated broadcast tracking solution Polymotion Chat.
Both Bolt Jr+ and Polymotion Chat won two awards for 'Best New Technologies' in the 'Camera, support, control & accessories' category at the 2021 NAB Show Product of the Year Awards.
This was closely followed by another award for the Polymotion Chat Pro, which picked up 'Best Support Technology of the Year' at the AV Magazine 2021 awards.

Find out more about MRMC:
www.mrmoco.com