MSE new 40"x40" flags and floppies add portability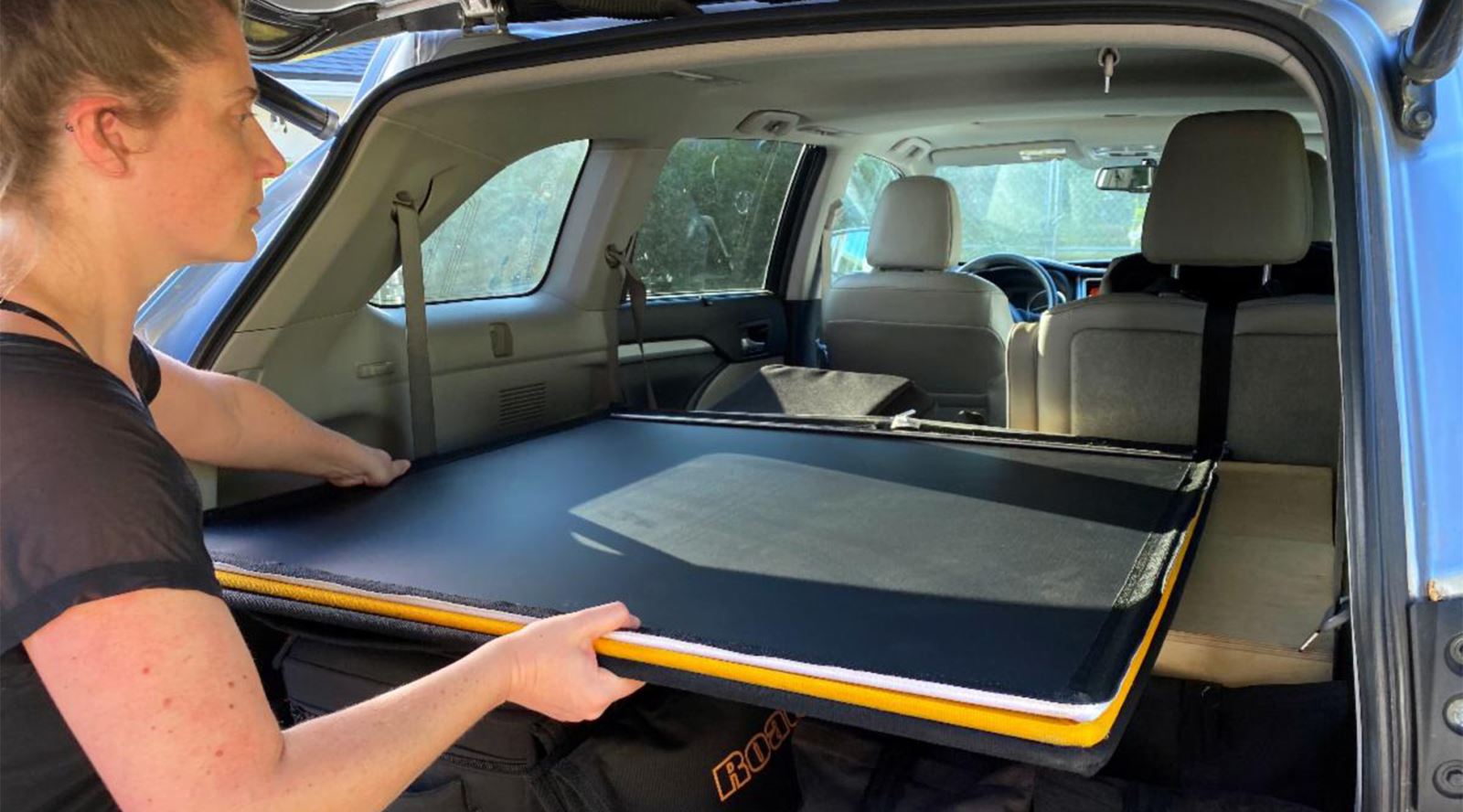 GTC sponsor Matthews Studio Equipment has introduced a full 40"x40" line of Flags and Floppies. Offering the multitude of benefits for which Matthews is known, this practical size answers the need for gear that's portable enough to travel in a hatchback car like a Prius yet compact enough to work in the nooks and crannies of a tight location like a bathroom corner. When it comes to cargo, the 40"x40" dimension easily fits standard shipping limits.
As Matthews' resident grip Martin Torner explains:
"With the popularity of our 40"x40" flag, we have added more flavours to this wonderfully dynamic dimension, including Full Silk, Floppy and the new Matthbounce Floppy. Like the 48"x48", the 40"x40" is still a good size flag when it comes to usability, but less bulky."
Available individually, the line consists of:
40" x40" Flags
top or bottom hinge Floppies (expand to 40"x80")
top hinge Matthbounce Floppy (black back, inside reflective white),
Artificial Silk
40"x40" Flag Bag.
For those who prefer a kit, the 40"x40" kit includes:
one Flag/Cutter
one Top Hinge Floppy
one Artificial Silk
Zippered Flag Bag.
Like the larger versions, the new frames are built with the same rugged 3/8" stainless steel tubing that's securely welded for long life. The Flags, Floppie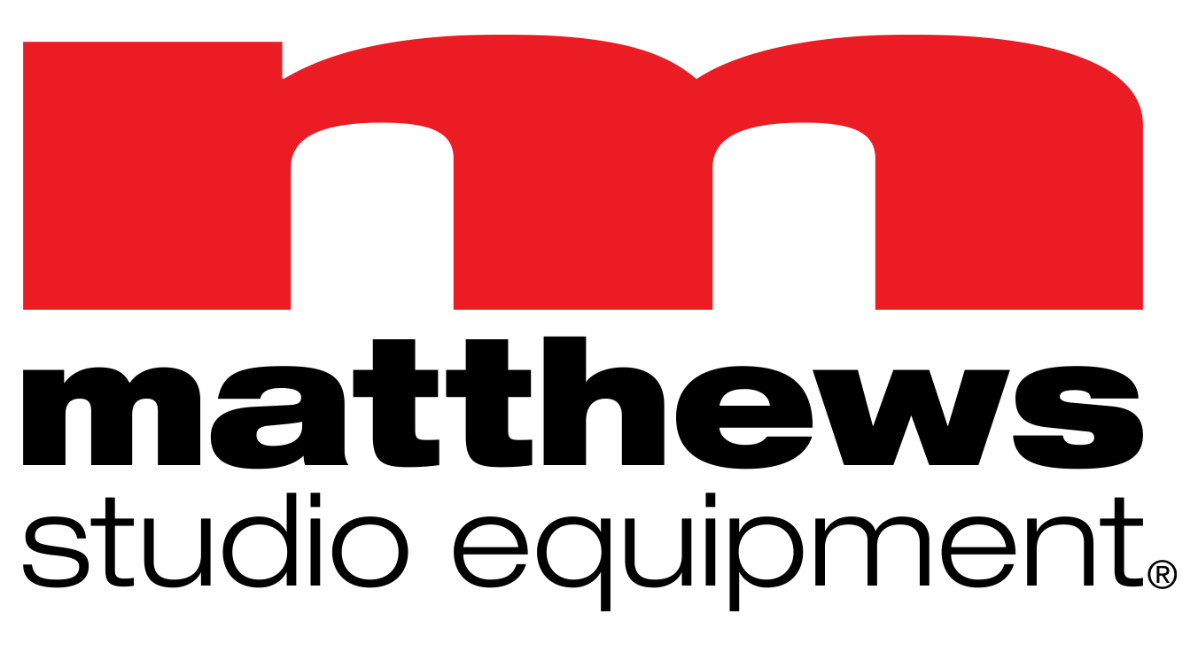 s and Silks are meticulously sewn in Matthew's Southern California headquarters.
For more information visit www.msegrip.com