MSE 'unboxes' Lightbridge CRLS C-reflectors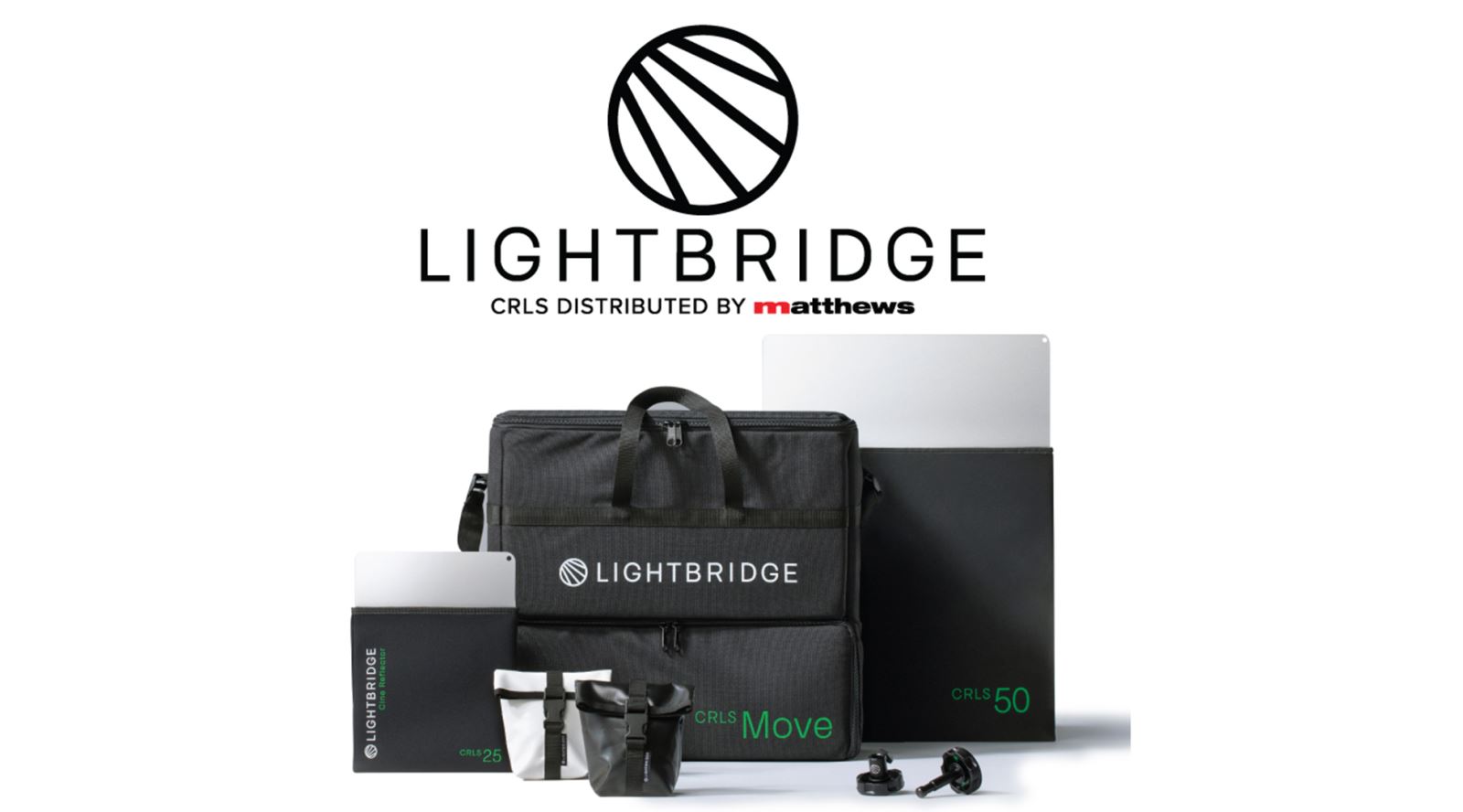 GTC sponsor Matthews Studio Equipment (MSE) has teamed with The Light Bridge to spread the word about the creative benefits of lighting with CRLS C-Reflectors. This innovative system offers a choice of precision C-Reflectors each with its own unique diffusion level to create extraordinary lighting whether the source is a light fixture or natural sunshine.
---
Watch MSE's unboxing video:
---
Superior manufacturing and care goes into every CRLS system, creating a precision crafted flat surface, ready to withstand rough filming use after use. And, because Matthews is the first name in quality, long-lasting grip innovations, discover MSE's new specialized Grip Bundles to support and enhance CRLS use.
---