MTF announces new distribution partnership with Sirui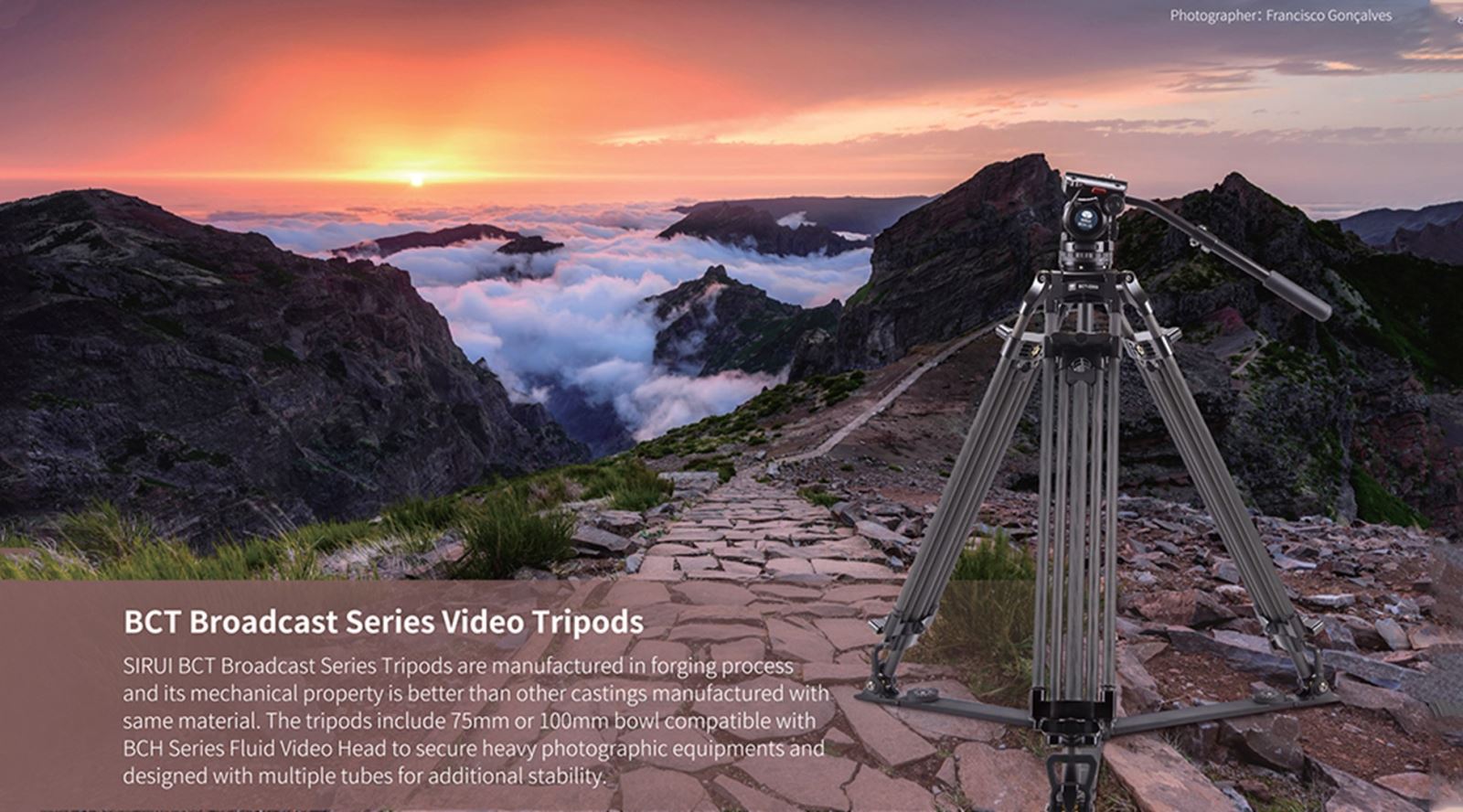 GTC sponsor, MTF Broadcast Services has announced an exclusive UK distribution agreement with Sirui – designer and manafacturer of cine tripods, lenses and gimbals.
MTF has a longstanding reputation as a supplier of cine equipment and this latest announcement demonstrates the company's commitment to bringing quality brands and products to the UK market. The new partnership with Sirui sees that trend continue into 2020.
---
Sirui
Now in its second decade since establishing in Zhongshan City, China, Sirui continues to develop and produce products that are innovative in both design and concept. Top-quality manufacturing and the use of market-leading production technology, has meant that Sirui is now recognised as producing some of the best professional-quality video equipment, at reasonable prices.
The brand's HQ operates to a high standard, covering an area of over 30,000 square metres with more than 500 Sirui specialist-trained workers.
Sirui's extensive range of video tripods, heads and now gimbals, are amongst some of the best available on the market. Demonstrating exceptional value, quality, innovation and durability, the current range has something for both the profes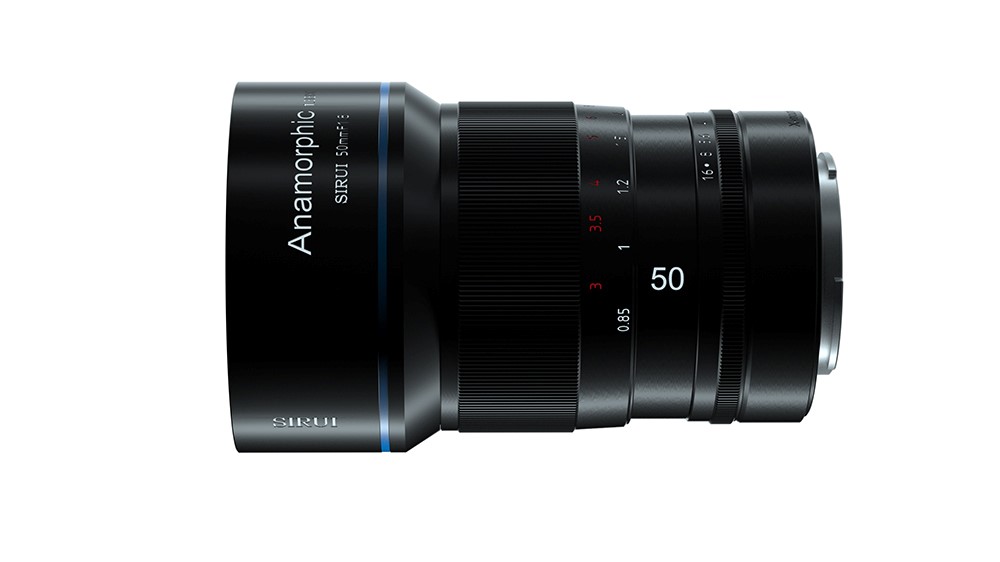 sional and amateur user.
Sirui's 50mm anamorphic lens is the first in the company's range – with more to follow.
---
Robust products at reasonable prices
Mike Tapa, Managing Director at MTF, says,
"With so many tripod and gimbal brands in the current market, we have spent a great deal of time and effort in sourcing what we believe to be a superb collection that ticks the right boxes with a broad range of users. Not only are Sirui's products incredibly robust, but they are also equally clever and surprisingly well priced"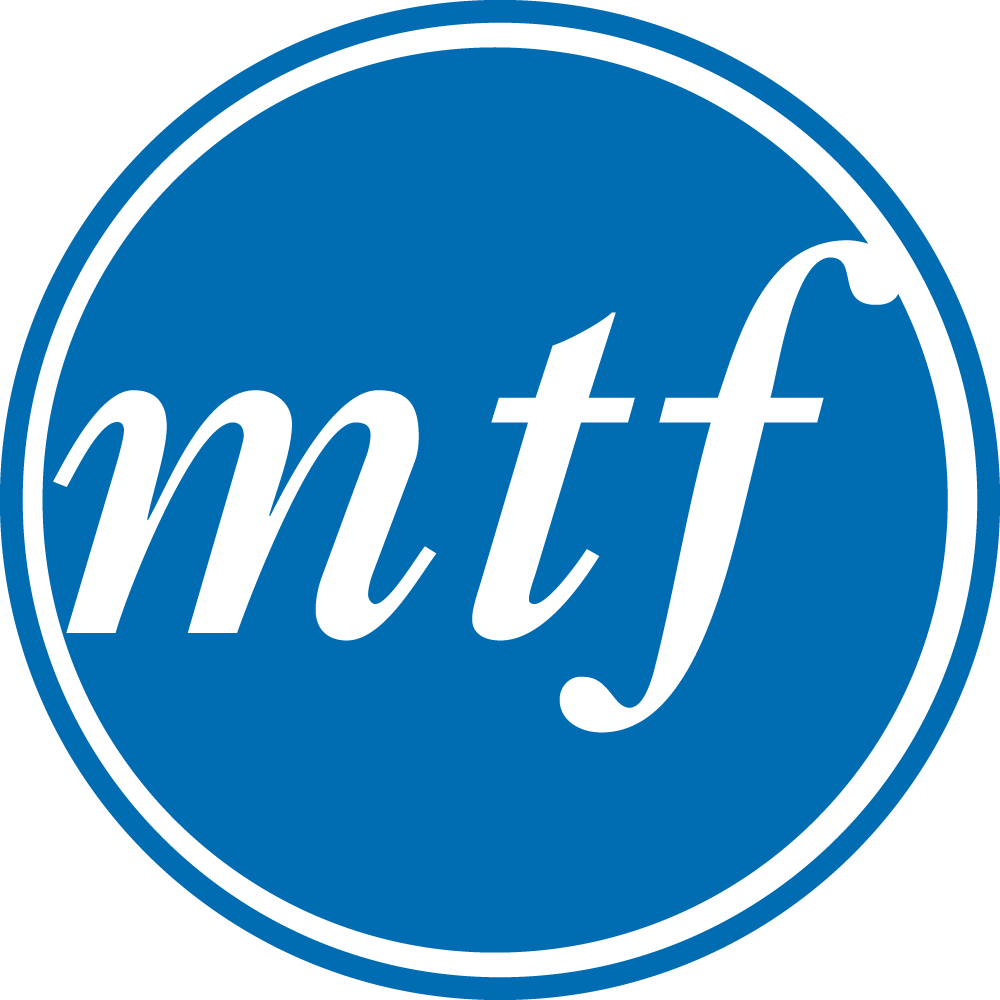 ---
Please see www.mtfservices.com for pricing
– the site is updated daily.