MTF appointed official reseller for NiSi Filters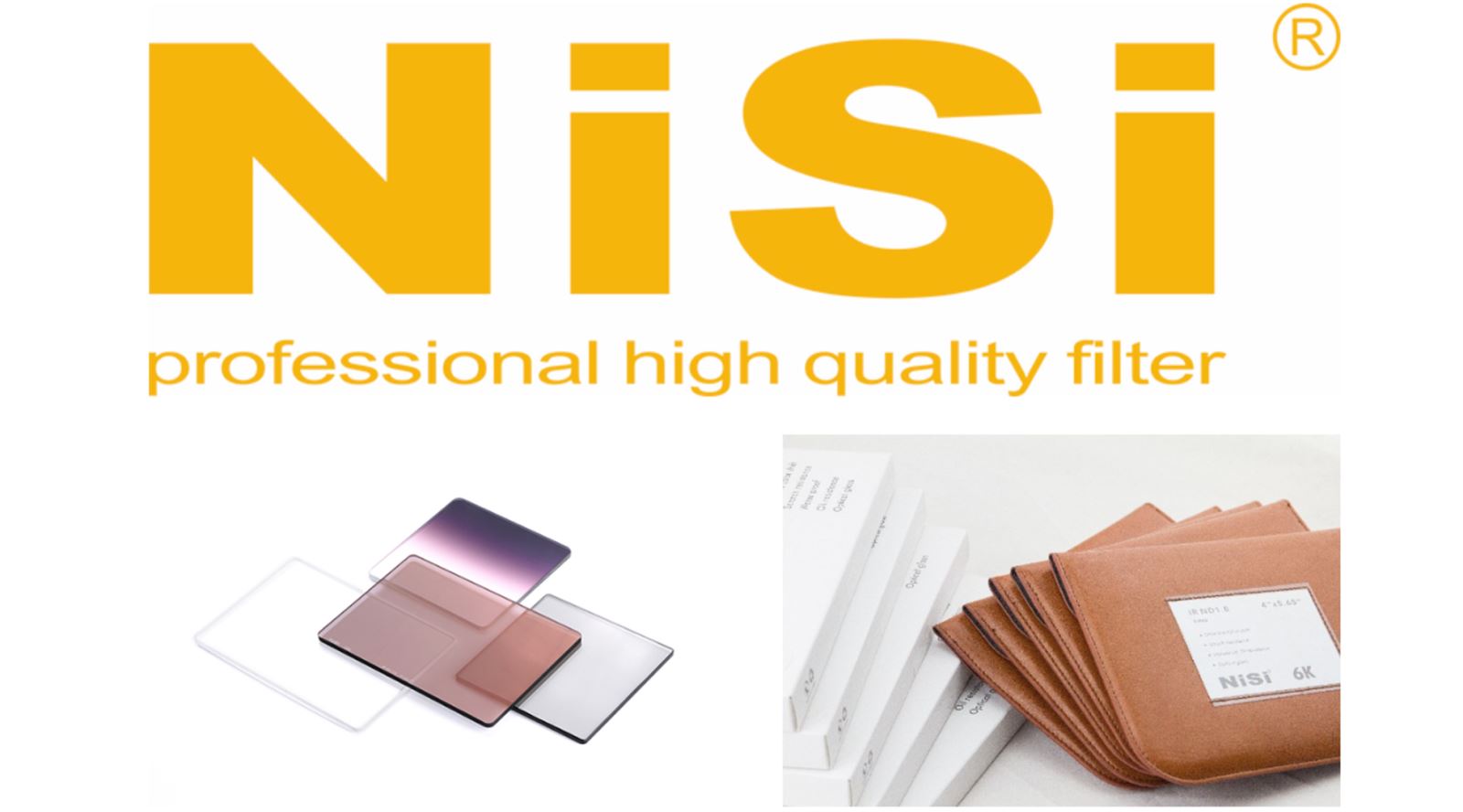 After recording remarkable growth in the US and Chinese markets since launching 10 years ago, NiSi Filters have appointed specialist manufacturer, distributor and reseller, GTC sponsor MTF Broadcast Services, to grow their UK business.
Quality and excellence in manufacture
Perceived as a new brand to many UK-based cinematographers and photographers, Chinese brand NiSi has spent the last decade perfecting their impressive range of filters.
Owning a great deal of patented optical technologies, professional CNC machining equipment, advanced optical instruments and more than two decades of specialist experience in high-end optical design within the team, NiSi is now driving exceptional quality and value into the UK market via MTF Services.
Mike Tapa, Managing Director, MTF Broadcast Services, says: "We're hugely excited to announce this new partnership. The whole team at MTF are constantly looking for quality products to introduce into the UK market and NiSi is producing some of the best filters at the very best value out there. We're particularly excited about the NiSi Cine 4x4, 4x5.6 and ND filters, as they're some of the best we've found and all come with waterproof nano-coating as standard."