MTF at IBC 2017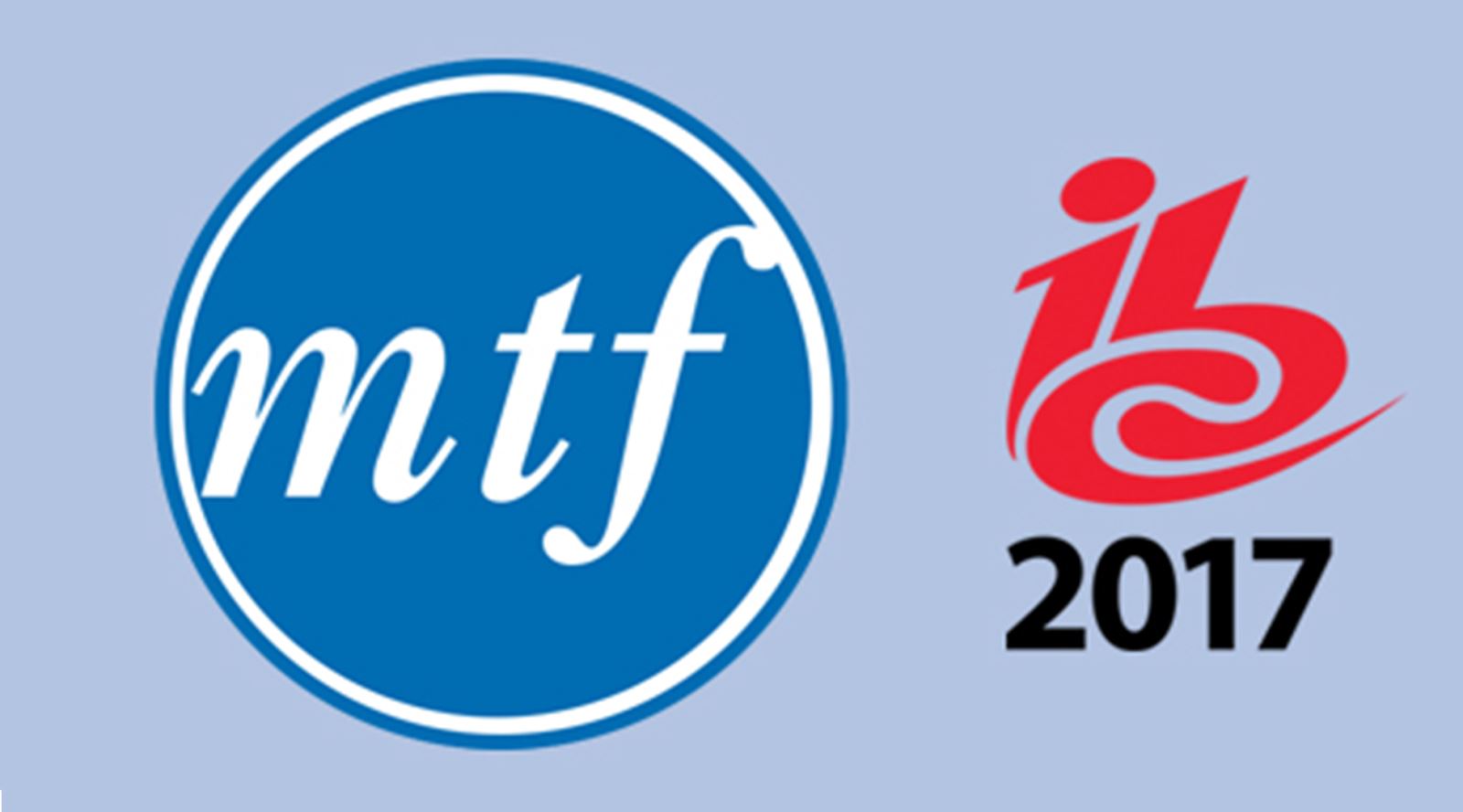 As a specialist supplier of quality broadcast products for film and TV industries, GTC sponsor MTF Services will once more head to IBC in Amsterdam (15–19 September) to showcase its outstanding range of brands and products: Stand G45, Hall 12.
www.mtfservices.com www.lensadaptor.com
Tel: +44 (0)208 881 7850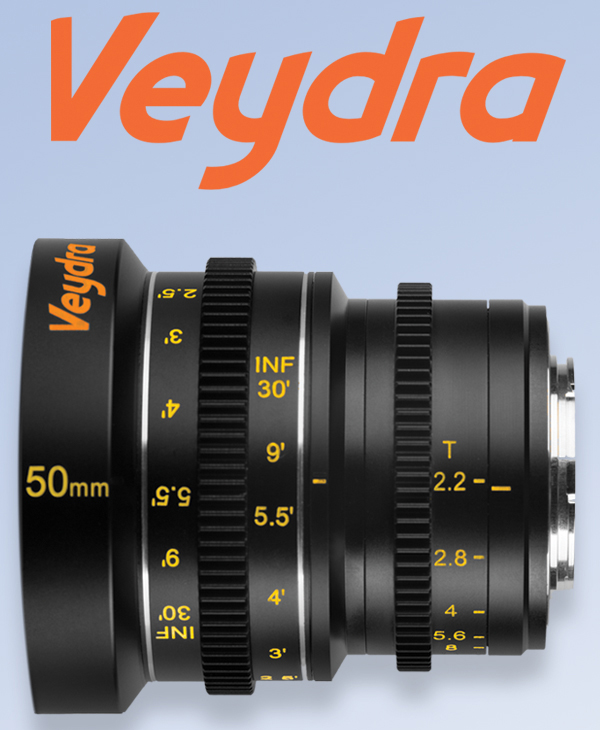 Veydra: Mini Prime lenses
MTF will present the complete range of mini prime lenses for M/43 and E mount camera systems.
---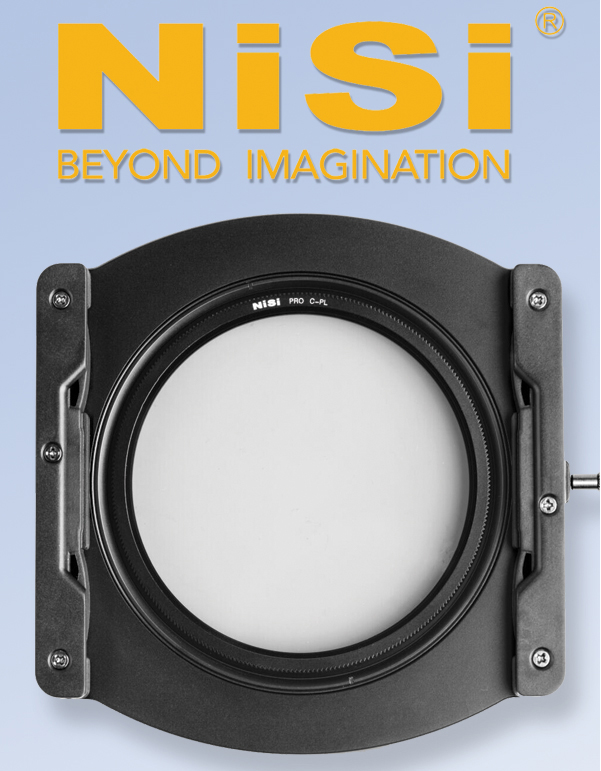 Announcing MTF as an official supplier for Nisi filters
MTF will present the superb range of ND, ND grads and polarisers from NiSi. These filters are available in 4x4", 4x5" and 6x6" formats.
---

BLUESHAPE power solutions
Come and see the MTF team and look through the entire range of professional power solutions from BLUESHAPE. Now embedded WiFi for total control & monitoring.
---
Brightcast flexible LED lighting panels
Lightweight and water-resistant battery (BPU or V Lock) or mains powered, the range of Brightcast flexible LED lighting panels are available in daylight or Bi colour brightness & colour temperature control.
---
MTF: Lens adapters
Join us at IBC 2017 to look over the entire range of the world's finest lens adaptors. Designed and manufactured in the UK for more than a decade by MTF Services.
---
Mike Tapa, Managing Director at MTF Services, said: "The team at MTF are excited to be travelling to Amsterdam for another IBC show. It's the biggest, and in our opinion, the best-organised specialist exhibition in the world and we've been attending for many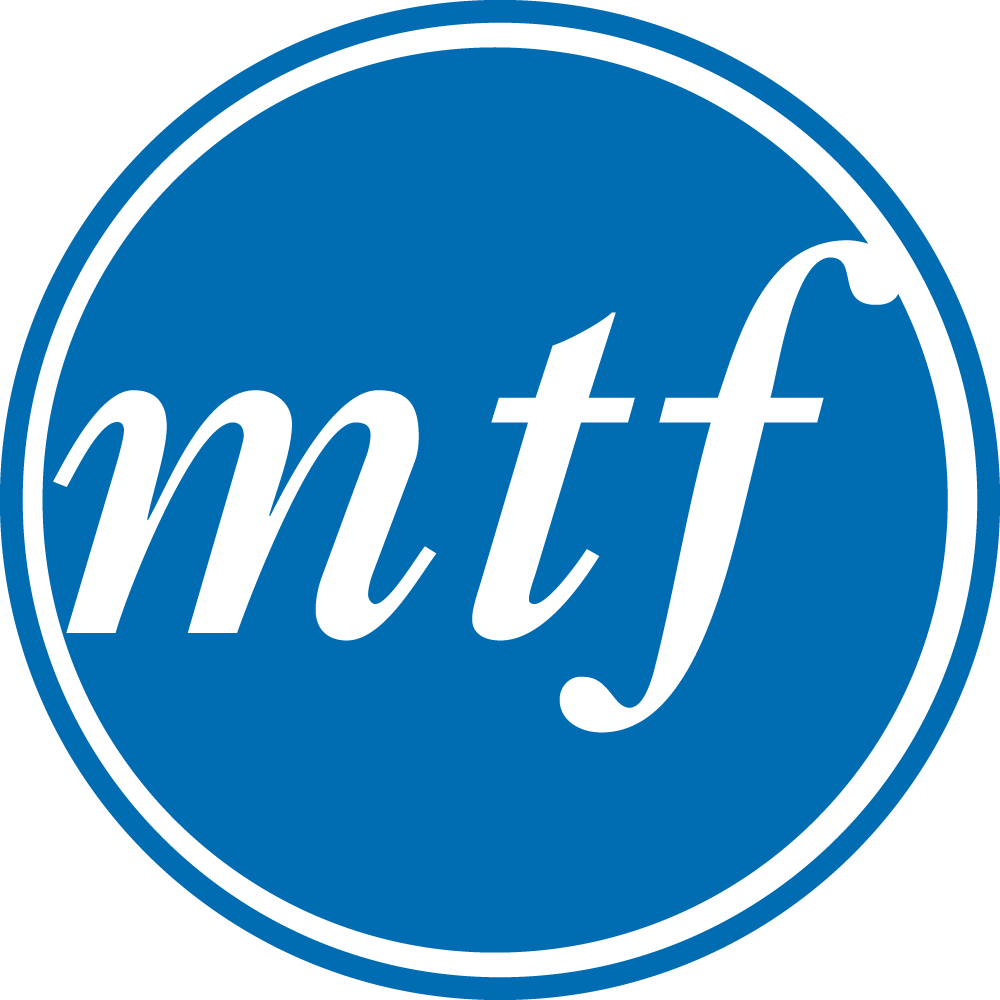 years, now. As our portfolio of brands and innovations continues to expand, we have real reason to be looking forward to the 2017 event. We hope to see you there."
See more about MTF Services: www.mtfservices.com