MTF heads to BVE 2018 and announces competition
---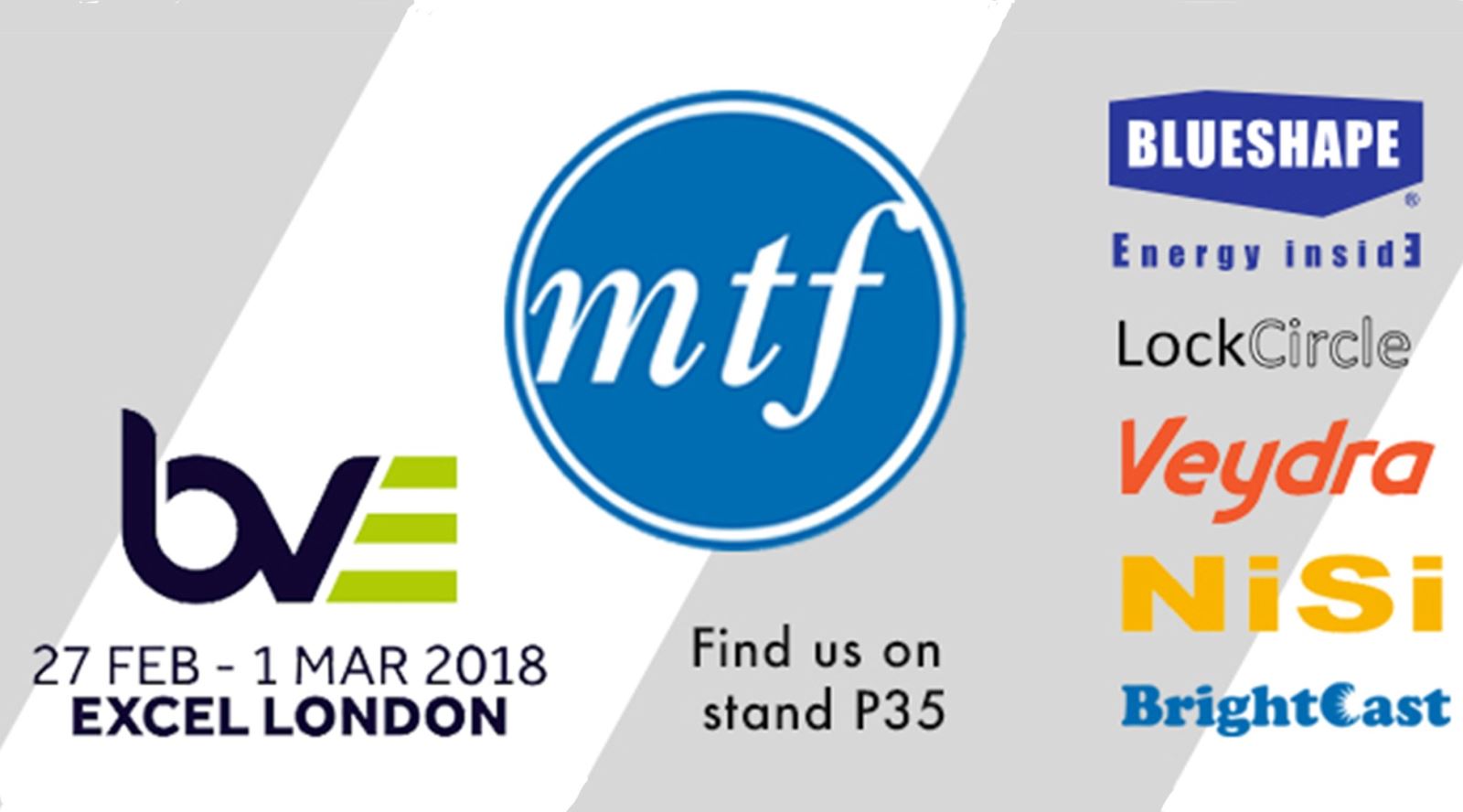 ---
See the full range of brands from MTF Services at BVE 2018
---
MTF – Fujinon
Along with MTF's exceptional range of lens adapters, including a selection of PL and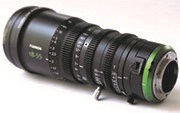 B4 mounts, visitors will also be able to get hands-on with the Fujinon MK lens. Launched a year ago, users of these popular 18–55mm and 50–135mm lenses have continued to request a greater range of mounts beyond the native E-Mount. As a result, MTF has developed both FZ and Micro 4/3 adapters, opening up a much broader use for the lenses.
---
NiSi Cinema Filter
Celebrating the recent announcement of MTF as the official UK outlet for NiSi Cinema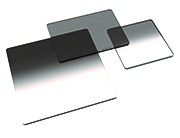 Filters, visitors to BVE 2018 will be entitled to a full 10% off any individual or bulk orders taken during the event for these outstanding, high-quality filters. Amongst the filters on display, visitors will find examples of NiSi Cinema Filters' new Yellow Light Blocker, along with their soft/hard edge Graduated ND filters and much more.
---
Blueshape
Visitors can also expect to find a host of other brands and products on display from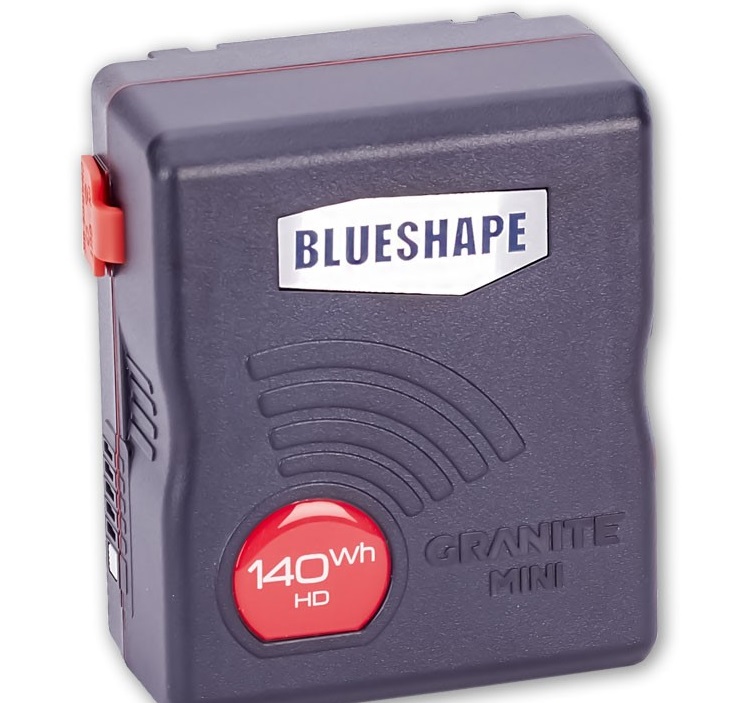 MTF during BVE 2018, including some professional power solutions from Blueshape. These will include the recently announced travel chargers and the exciting Blueshape 140HD and 95HD Mini V Lock Batteries.
---
Veydra
Other brands and products available from MTF include the excellent Veydra Cine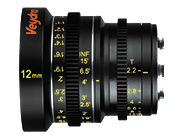 Lenses.
These exceptional, cinema-quality glass optics have been designed specifically for high-resolution digital mirrorless formats. They are available exclusively from MTF and visitors can expect to see the full range throughout BVE 2018.
---
Brightcast
Alongside the products from Blueshape and Veydra, MTF will be demonstrating products from the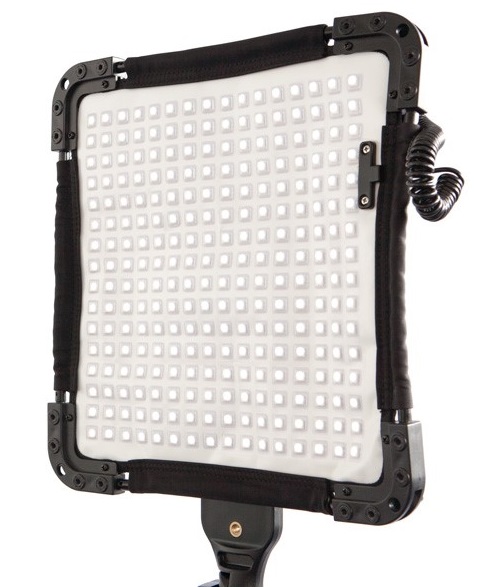 Brightcast range of great-value, high-quality, flexible LED light panels.
These LED panels represent some of the most effective and best value LED lighting solutions available on the market at the moment, with individual and bundle deals available throughout the exhibition, only from MTF.


---
LockCircle
Having been recently announced as suppliers of LockCircle products in the UK, MTF

will have an example of the excellent LockCircle Birdcage for the LUMIX GH5 and GH5s on display during BVE. Those familiar with LockCircle products will already know that they are manufactured in Italy and that the BirdCage is an innovative cage design for the latest mirrorless LUMIX and Sony A7 cameras. It weighs in at an incredible 51 grams, making it the most versatile and lightweight cage and mount system for motion picture production.


---
Mike Tapa, Managing Director of MTF Services Ltd, said,
"BVE is a great opportunity to show the industry what innovations are on offer from the exceptional brands within the MTF stable for 2018. We're excited to see everyone in London between 27 February to 1 March – just don't forget to drop by and enter our competition!"
You will find MTF Services Ltd at BVE 2018 on stand number P35 at London's Excel.
For more information go to www.mtfservices.com or phone +44 (0)20 8881 7850.