MTF offer new Micro 4/3 and FZ conversion service for Fujinon MK lenses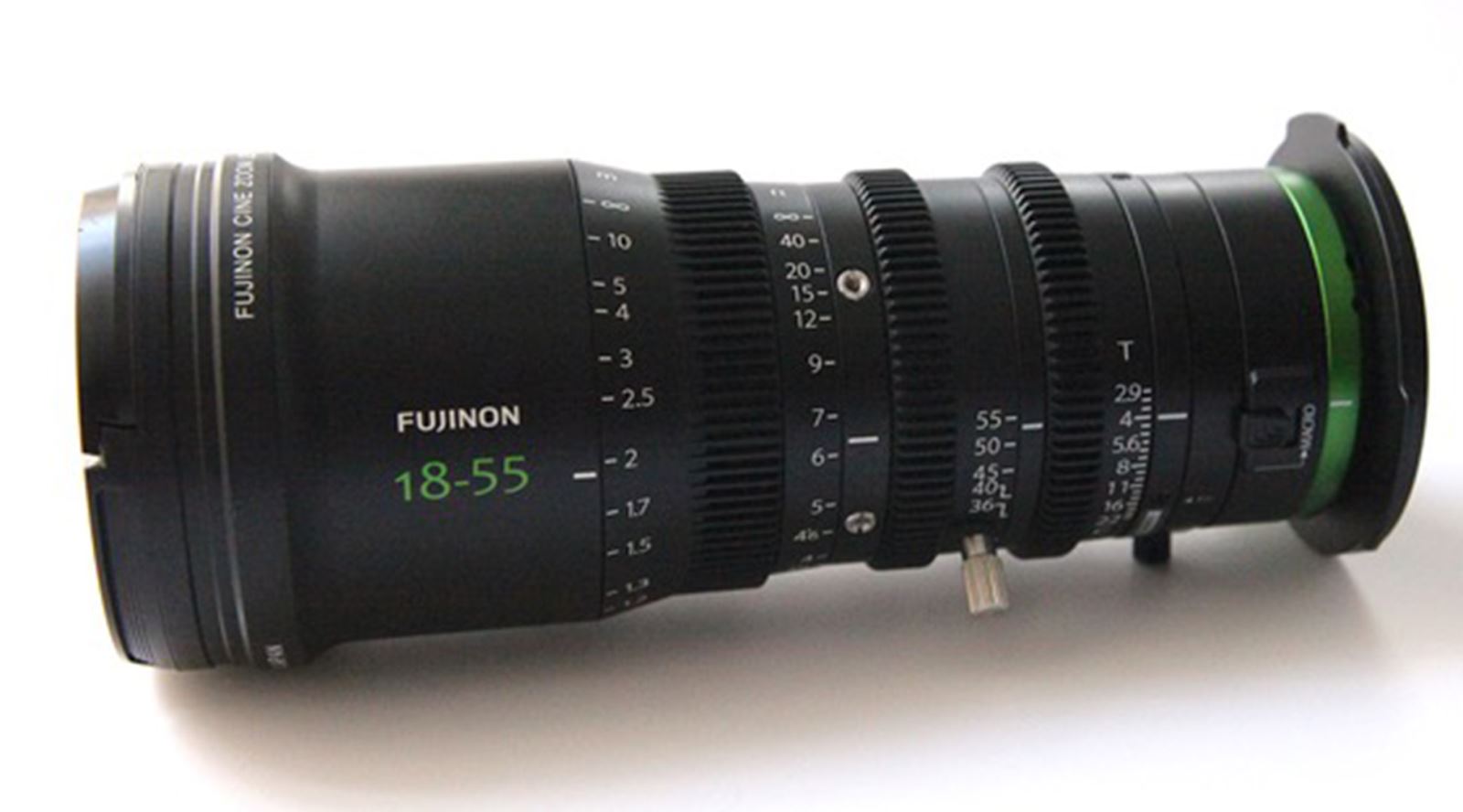 Since the launch of Fujinon's MK lenses in February this year, many users have requested a range of mounts beyond the native E-Mount that is found on the 18–55mm and 50–135mm lenses. MTF has now addressed these requests and designed brand new solutions to convert the lenses to Micro Four Thirds and FZ mount systems.
Fitting service
Fitting the new mount options for Fujinon MK lenses will be offered as a service from the team at MTF Services. Simply ship your lens to MTF's London-based workshop, and the team will fit your preferred mount before shipping back to you, fully tested, professionally adapted, cleaned and ready for use before being safely couriered back to your door.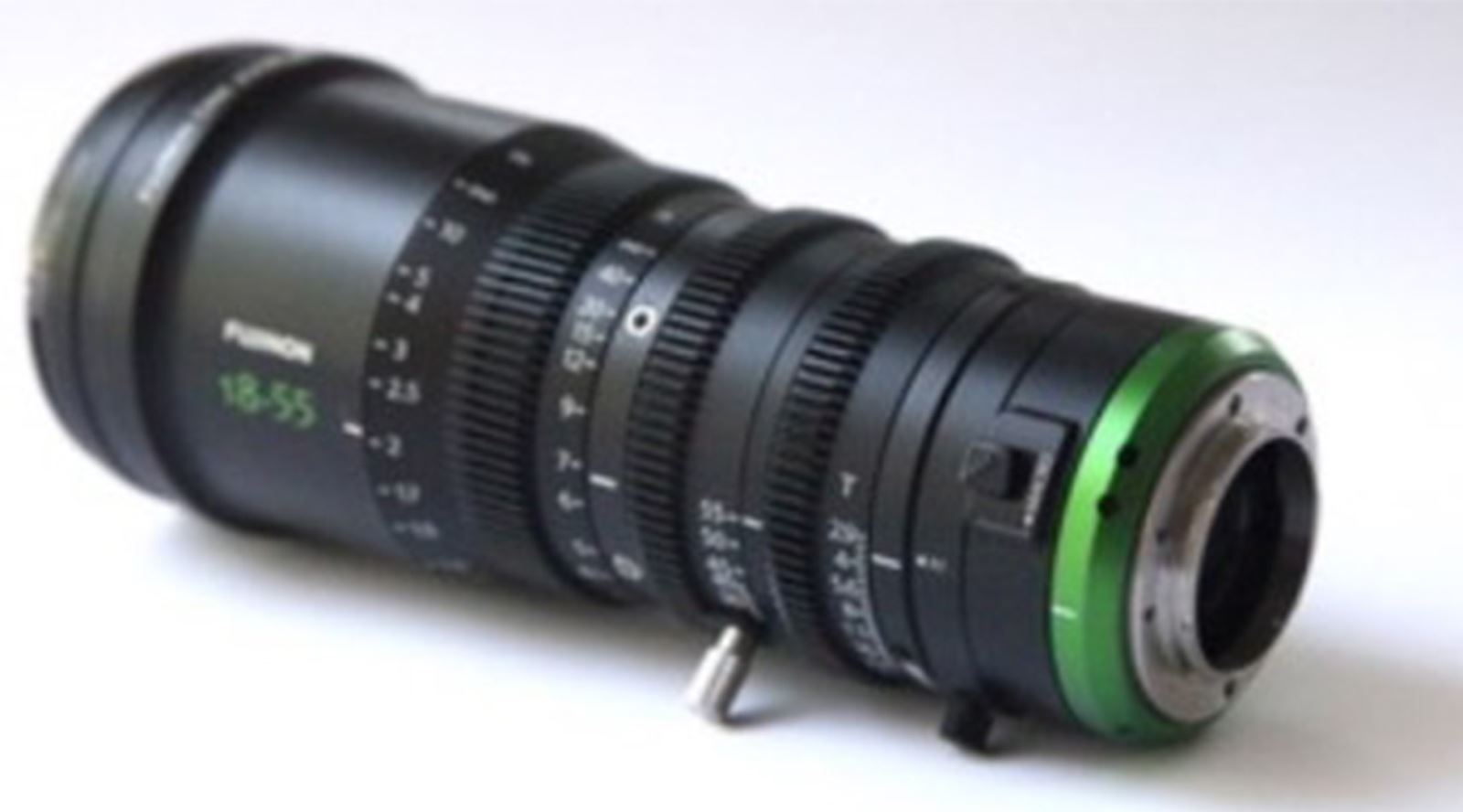 Mike Tapa, Managing Director at MTF Services said: "Since these excellent lenses from Fujinon were launched earlier this year, we've had more and more of our customers asking for us to produce a solution to open up the use of the MK lenses for use across a broader range of camera bodies. We're now pleased to announce that we have designed brand-new adapter mounts for both Micro Four Thirds and FZ systems to work seamlessly with both the 18–55mm and 50–135mm lenses."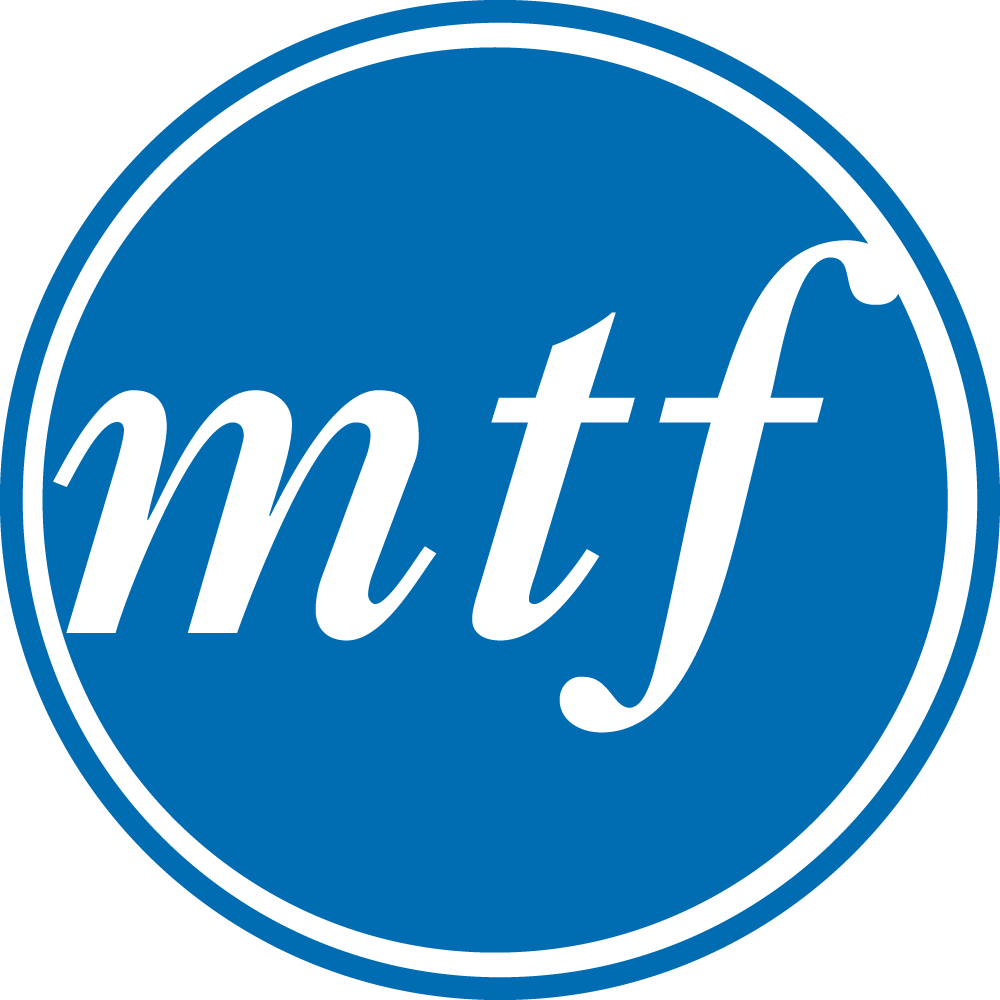 See the full range of products and services available from MTF Broadcast Services: www.mtfservices.com