MTF Services unveils world's first Canon EOS R mount adapters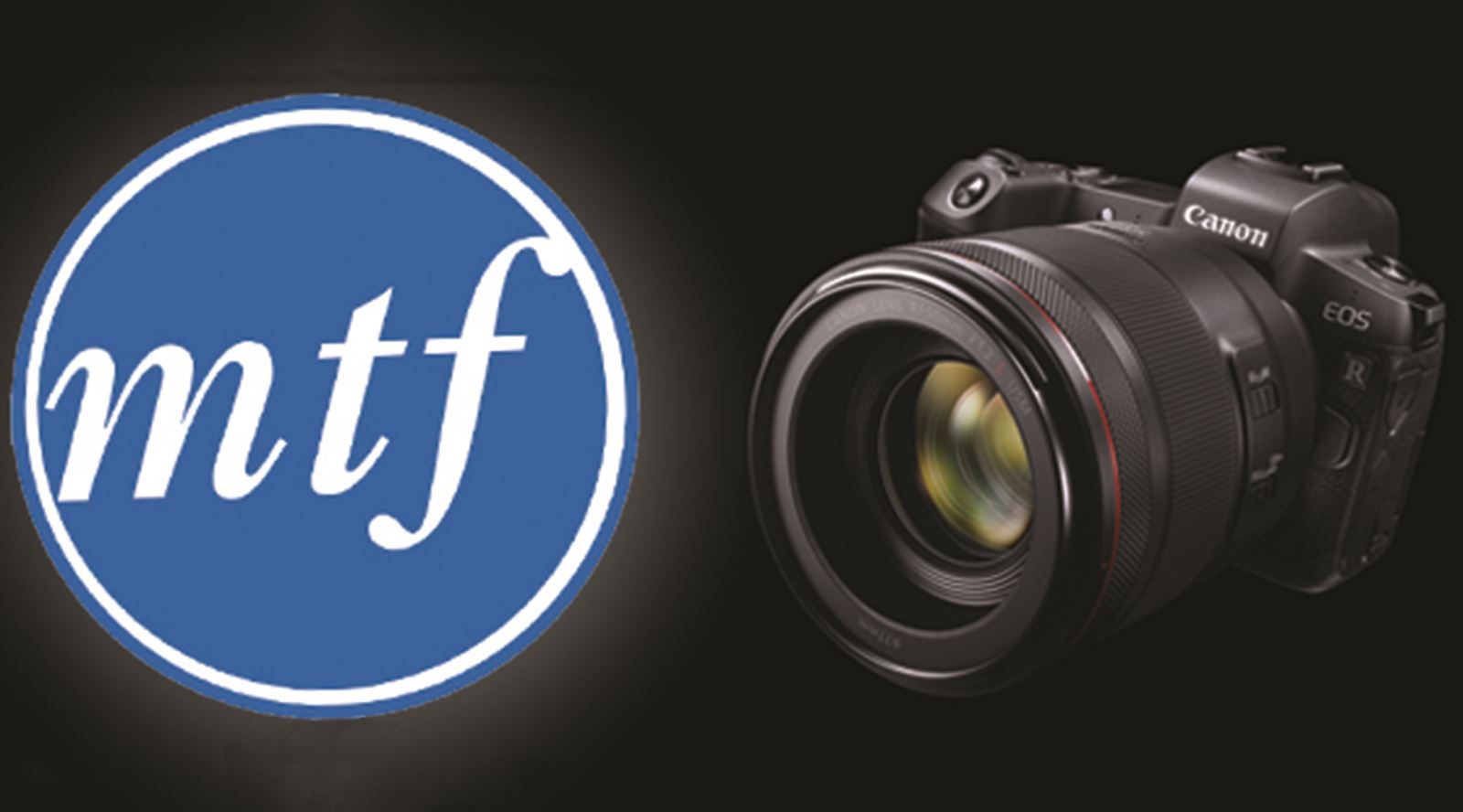 GTC sponsor MTF Services has announced another world-first as the premium lens adapter manufacturer debuts the very first, third-party adapters for Canon's new full-frame mirrorless camera system, the EOS R.
World-first Canon R-Mount adapters by MTF Include:
• PL to R Mount
• Panavision to R Mount
• ARRI Bayonet to R Mount
• Canon FD to R Mount
• Nikon G to R Mount
• B4 to R Mount (providing S35 mode on the camera)
Mike Tapa, Managing Director at MTF Services says:
"Ever since the recent announcements from both Nikon and Canon of their exciting new Z-Series and EOS-R full-frame camera systems, we have been working tirelessly to produce a range of adapters to open up the potential for filmmakers. We believe that these two leading brands have delivered a genuinely interesting proposition with these new mirrorless systems and have designed the products to deliver great results for those working in all areas of filmmaking. Our new premium mounts, as ever, will only serve to push the boundaries by creating access to historic and non-proprietary ranges of glass."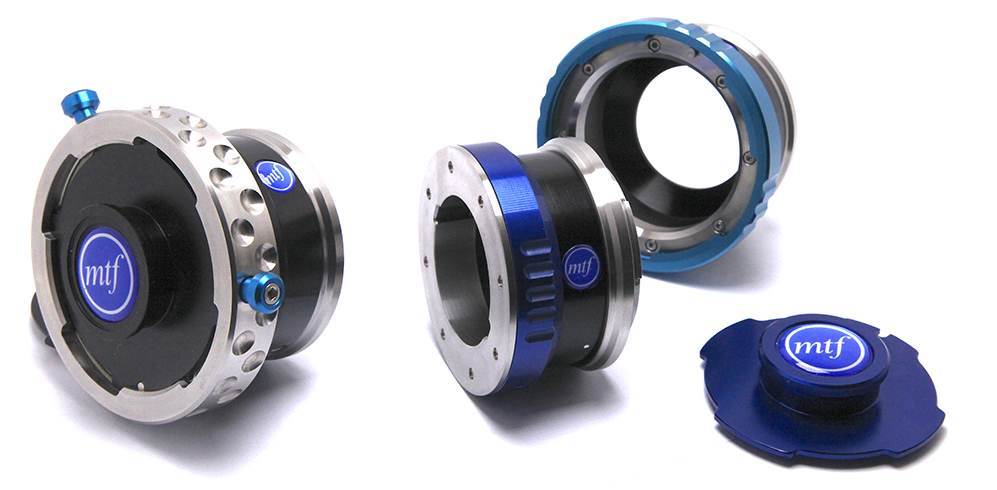 As customers spanning over a decade of manufacture would expect from MTF lens adapters, every aspect from design to production and finishing of the brand's products, these new lens adapters for the Nikon Z Series and EOS-R Mount, carry the exact-same level of British craftsmanship and build quality, ensuring years of sturdy and reliable shooting with each and every adapter.
As an example of this, users can expect the new adapters from MTF to be manufactured from HE30 aluminium throughout the main body, (black anodized) with a stainless steel seating face, pre-shimmed for accuracy and with spare shims included.
All pricing to be announced shortly.
See more about MTF Services: www.mtfservices.com