MTF Services unveils four 'world first' Nikon Z-Mount adapters for IBC 2018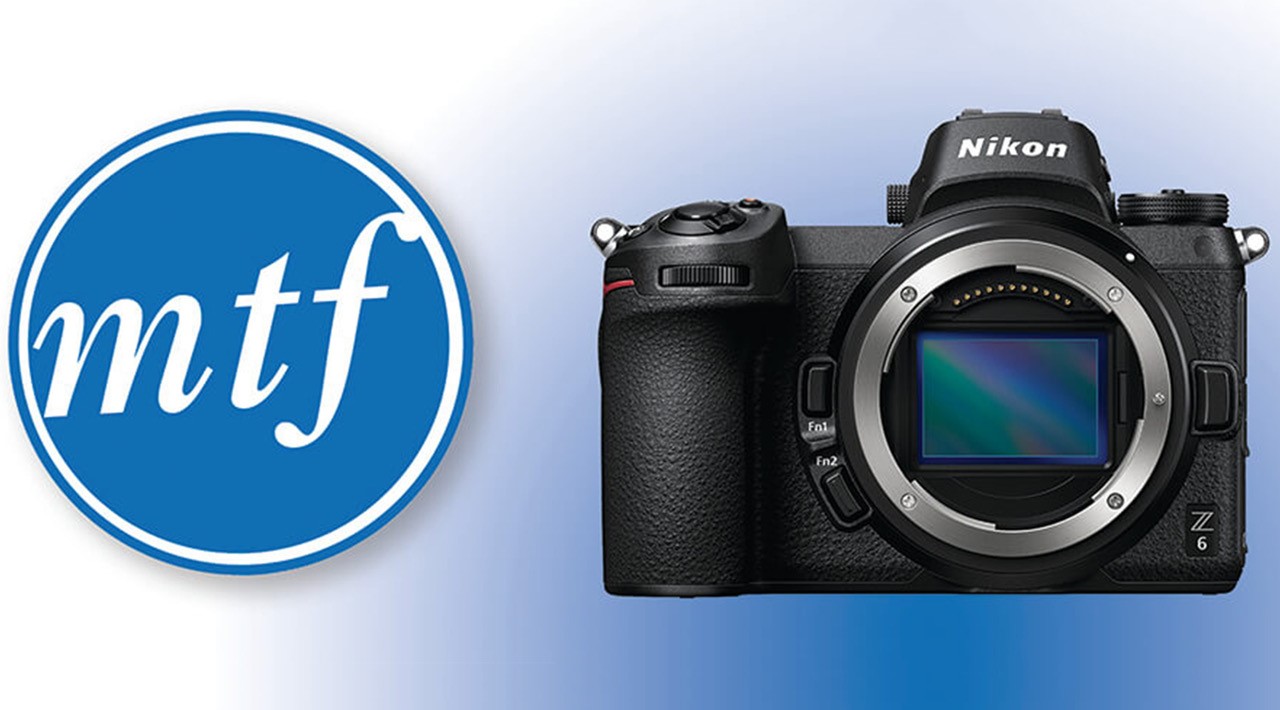 GTC sponsor MTF Services has announced the arrival of a complete range of four 'world first' lens adapters for Nikon's new, full-frame mirrorless camera system, the Z-Series. In its quest to offer maximum versatility, further adapters will be made available shortly afterwards.
The products, to be unveiled at IBC 2018, include:
PL to Z Mount
Panavision to Z Mount
B4 to Z Mount
ARRI Bayonet to Z mount
Mike Tapa, Managing Director at MTF Services, said,
"Since the recent announcement of the exciting new Z-Series camera system, mount and initial lens products from Nikon, we have been working tirelessly to produce a range of adapters to open up the potential for filmmakers. We believe that Nikon has delivered a really interesting proposition with this new system and have designed the products with filmmaking in mind."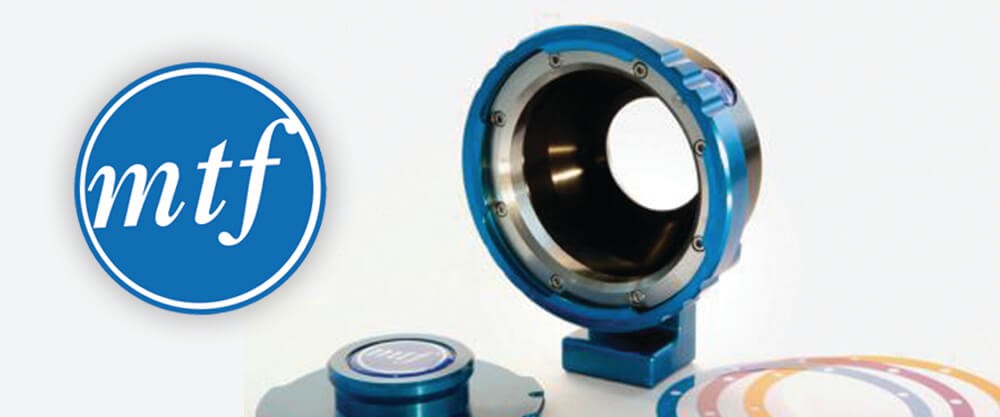 As customers would expect from MTF lens adapters, every aspect from design and production to finishing of the brand's products has been carefully considered. The new Z- Series lens adapters carry the exact-same level of British craftsmanship and build quality, ensuring years of sturdy and reliable shooting with each and every adapter.
Mike continued,
"Nikon has launched a 'real' competition series to Sony's full-frame mirrorless system. We believe that coupled with the superior design and manufacture of our new range of lens adapters to broaden the shooting options for those with collections of rival glass, the new Z-Series can quickly become a system of choice for many videographers and filmmaking applications."
The new range of Z-Series lens adapters from MTF will be available to view during IBC 2018, which takes place from 14–18 September at the RAI in Amsterdam, and will be ready to order at the end of September 2018.
Visit MTF in Hall 12, on Stand F72 at the show.
For further information, please contact the team at MTF Services or call +44 [0]20 8881 7850.