New 40"x40" Matthshield floppies protect crew, talent and gear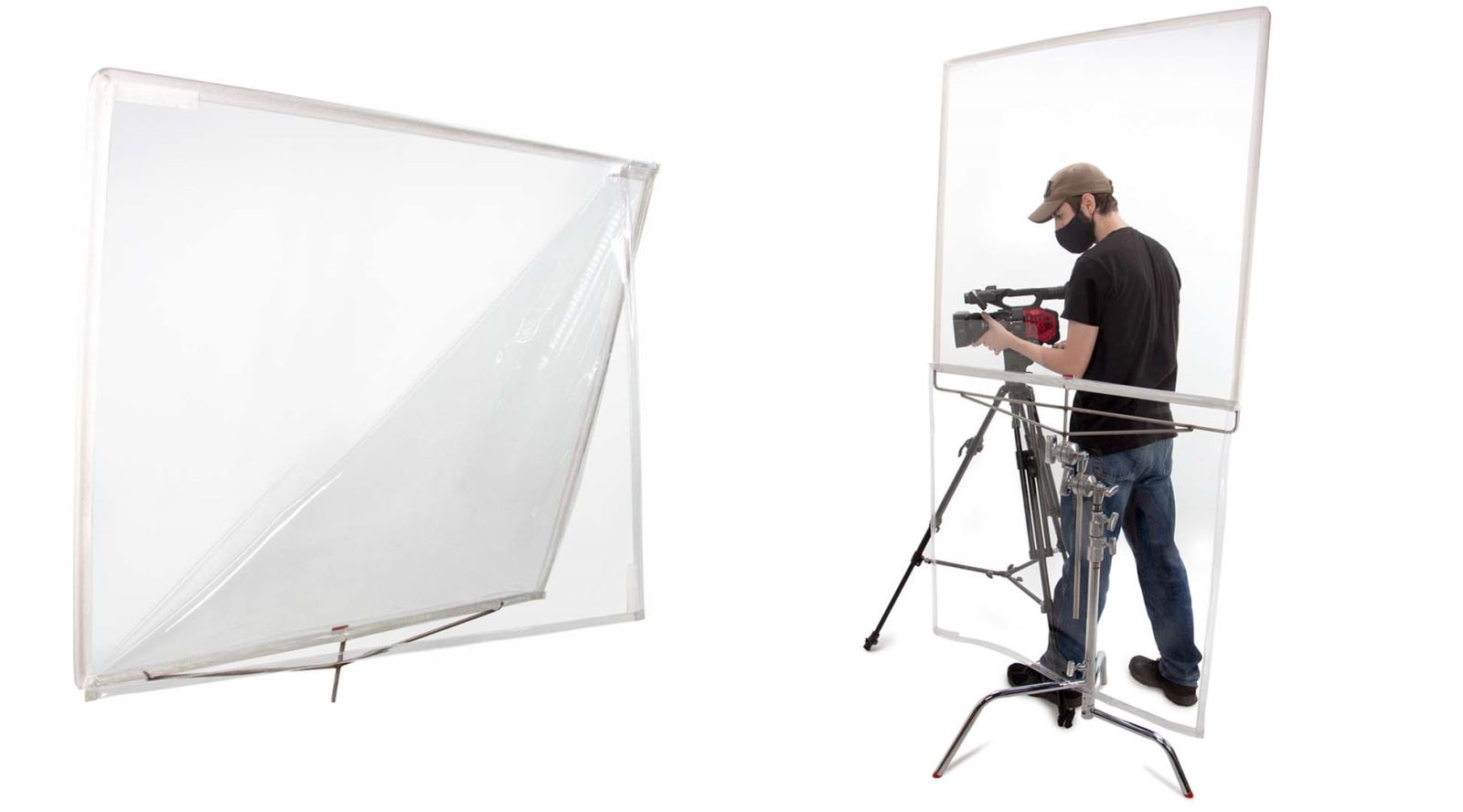 Due to the popularity of Matthews' practically-sized
40"x40" Flags and Floppies
, the company has added the new
Matthshield Floppy
to the lineup. The quick set-up clear Floppy facilitates protection for crew, actors and gear. Like the rest of the 40"x40" line, it is portable enough to travel in a hatchback car and compact enough to work in tight locations.
The Matthshield Floppy can fold out to 40"x 80" yet weighs just 5lbs, so it makes an easily maneuverable partition. It features clear marine vinyl, which functions as a UV protectant and comes with a 3/8"-pin for easy mounting to standard stands and grip gear. This no-sweat solution can effectively screen cameras, crew and talent from splattering special effects or act as a safety barrier to help protect against COVID-19 transmission.
The rugged 40"x40" frames are built with 3/8" stainless steel tubing that's securely welded for long life. Premium sturdy-gauge, optically clear marine vinyl has been specially selected to withstand the elements from hot sunlight to extreme cold without yellowing or becoming brittle over time.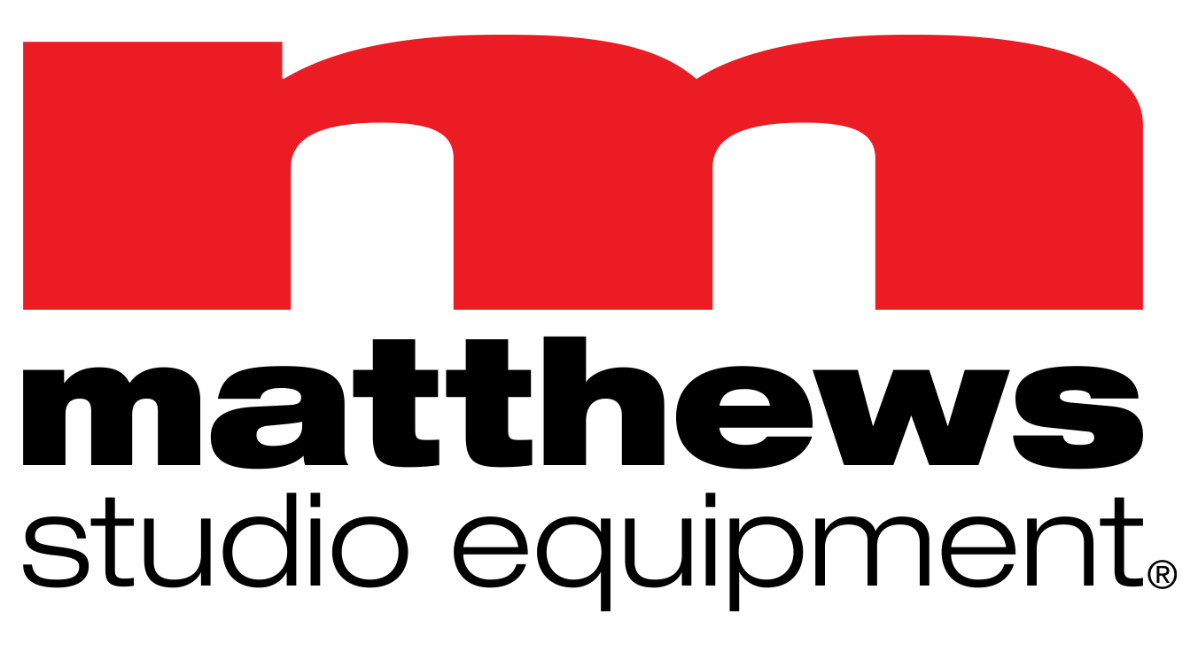 The rest of the 40"x40" family includes:
flags
top or bottom hinge Floppies (expand to 40"x80")
top hinge black/white Matthbounce Floppies
Artificial Silk
40"x40" Flag Bag.
See how it works: