New Blackmagic Studio Cameras and Live Production accessories
The ultimate self-contained live production camera!
Blackmagic Studio Cameras have the same features as large studio cameras, miniaturized into a single compact and portable design. Plus with digital film camera dynamic range and color science, the cameras can handle extremely difficult lighting conditions while producing cinematic looking images. The sensor features an ISO up to 25,600 so you can create amazing images even in dimly lit venues. It even works under moonlight! Advanced features include talkback, tally, camera control, built-in colour corrector, Blackmagic RAW recording to USB disks and much more! You can even add a focus and zoom demand for lens control.
Key features
Designed for live production
Revolutionary studio camera design
Exceptional low light performance
Cinematic images in live production
Use affordable photographic lenses
Frame shots with large 7" viewfinder
Physical and touchscreen controls
Built-in tally for on air status
Communicate via talkback
Blackmagic RAW quality
---
4 Great HyperDeck models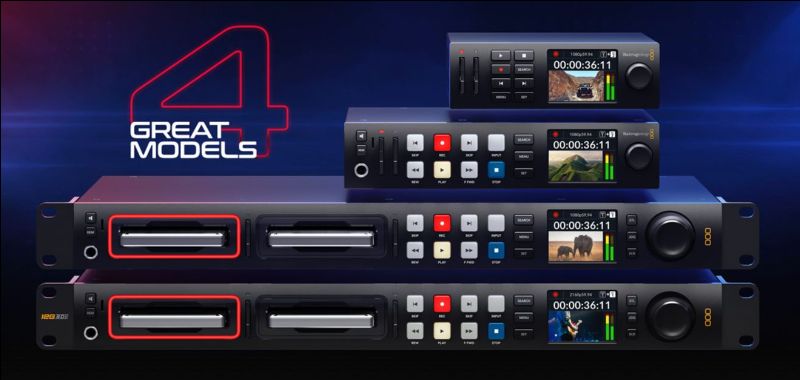 There are four different models of HyperDeck Studio, perfect for all types of work!
The 3G-SDI based HD Mini model records and plays H.264, ProRes or DNxHD files onto SD cards, UHS-II cards or external USB disks in SD and HD formats up to 1080p60.
The larger HD Plus model adds better transport controls, front panel headphone and speaker, 6G-SDI with fill and key out, SDI monitoring and records H.264 up to 1080p60 or ProRes and DNxHD up to 2160p30.
The full rack HD Pro model is the same as the HD Plus model but adds 2 SSD slots and a machined metal search dial with clutch.
The incredibly powerful 4K Pro model records H.264, H.265, ProRes or DNx in SD, HD and Ultra HD in standards up to 2160p60.
These Blackmagic products are available from GTC sponsor P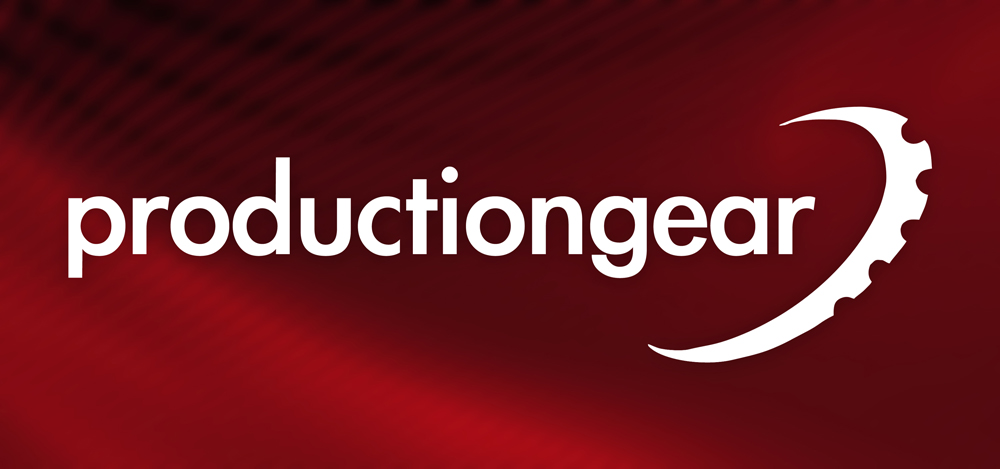 roduction Gear.
See more:
www.productiongear.co.uk/blackmagic-design-studio-camera-4k-plus.html