New cameras available from Production Gear

GTC sponsor Production Gear has announced three new cameras coming soon:
---
URSA Mini Pro G2
The new URSA Mini Pro 4.6K G2 is a dramatic advancement over the original model as it now features entirely new electronics for higher speed processing. Also included is a new Super 35mm 4.6K image sensor that captures up to 4608 x 2592 pixels with 15 stops of latitude at up to 3200 ISO.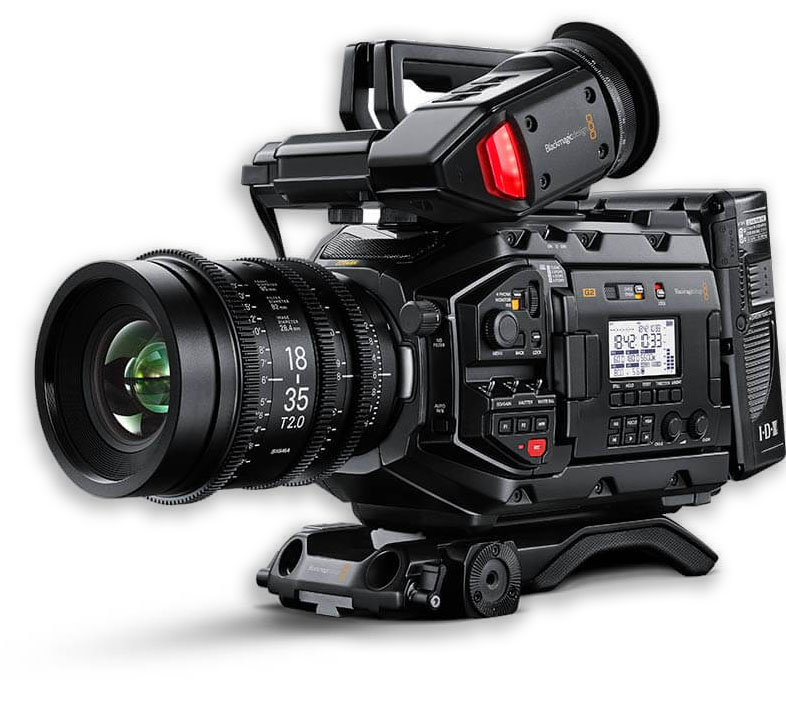 This allows customers to record
full sensor 4.6K images at up to 120 frames per second (fps)
windowed 4K DCI at up 150fps
windowed 1080 HD at 300fps
That makes URSA Mini Pro 4.6K G2 ideal for capturing stylised fast-action documentary work, nature photography, sports and more.
---
Z CAM E2 4K Camera
The Z CAM E2 Professional 4K Cinematic Camera shoots DCI and UHD 4K at up to 120fps, as well as HD up to 240 fps, and records to a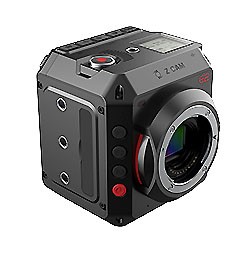 CFast 2.0 card (not included). An optional cable enables syncing two E2 cameras together, and the system supportssyncing up to 100 cameras. The camera features
4/3" sensor with 10-bit color support
13 stops of dynamic range
16 stops when set to WDR
The camera supports both H.265 and H.264 codecs for efficient compressing of your image.

---
Z CAM K1 PRO VR180
The Z Cam K1 Pro Cinematic VR180 Camera captures 180° video with two fisheye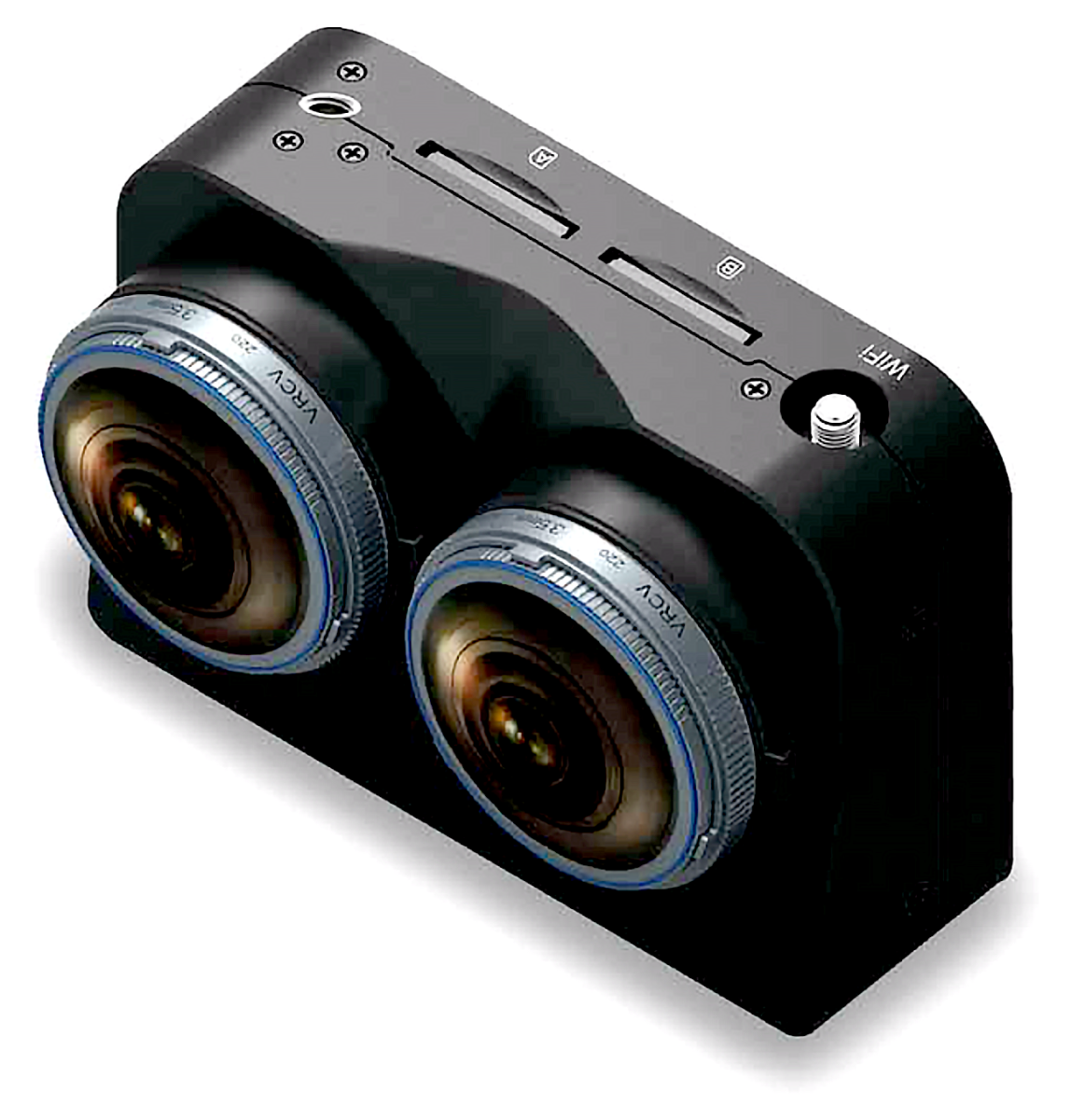 lenses to dual SDXC cards.
two f/2.5 fisheye lenses
external stereo microphone
records audio using the AAC format
The captured footage can be used for stereoscopic 3D effects or can be stitched to create an image compatible with the VR180 format.
---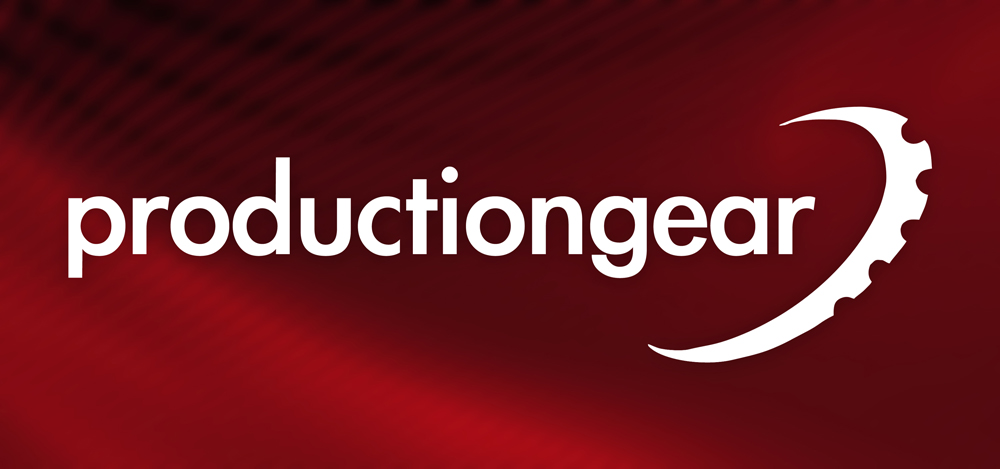 See more about the full range of cameras available from Production Gear
---