New from ROSCO at IBC 2016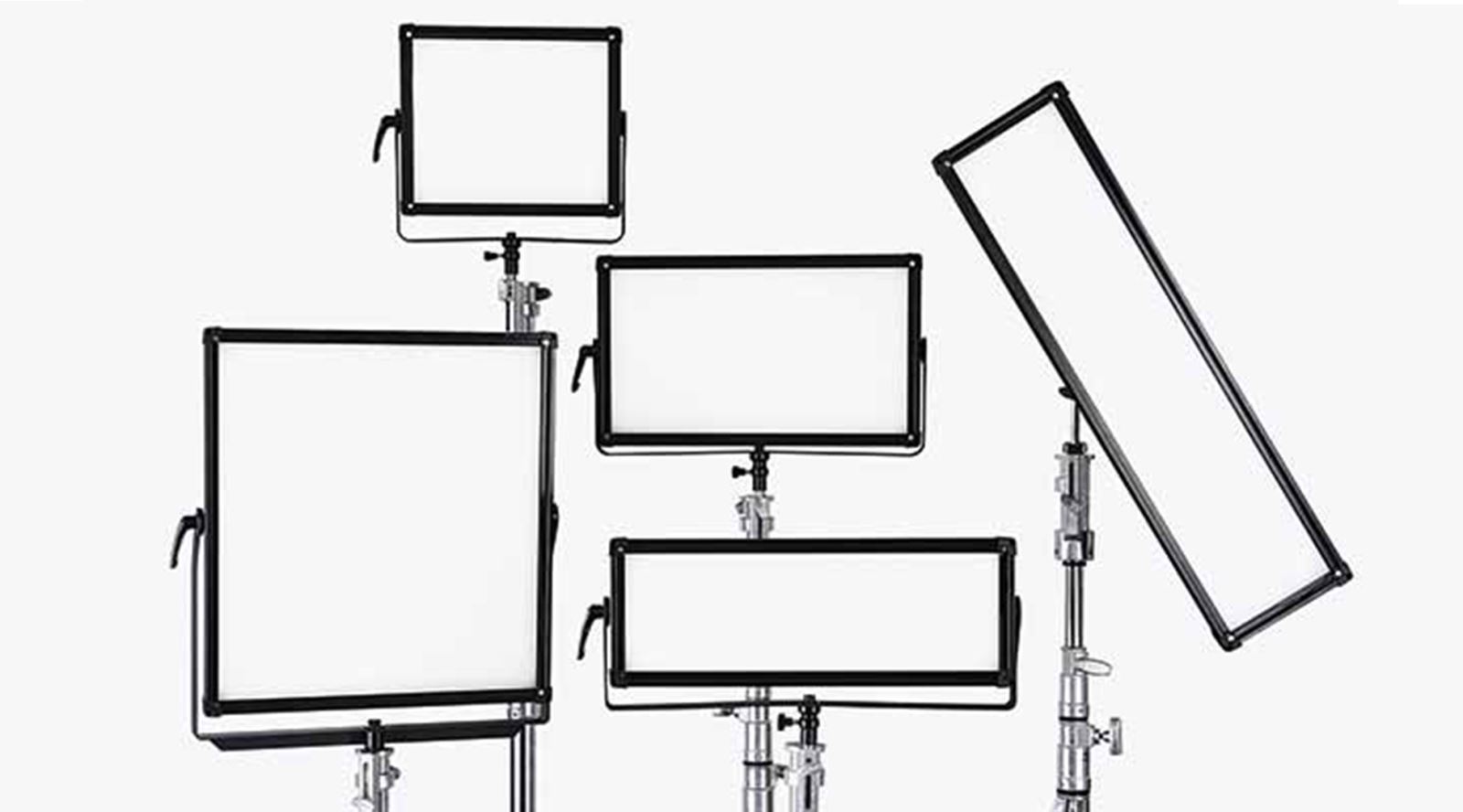 At IBC GTC sponsors will preview their complete line of Silk LED Soft Lights.
The ROSCO line of Silk LED soft lights has been expanded. There are now five variations: 210, 110, 205, 305 and 220, offering versatility for a wide range of broadcast lighting needs. No matter the size, every Silk fixture offers the ultimate in colour quality that has made Silk 210 such a success. See the IBC preview video featuring the entire Silk family.
---
LitePad Vector
Powerful, portable and durable LED lighting for on-location and interview-style shooting. See more about LitePad Vector.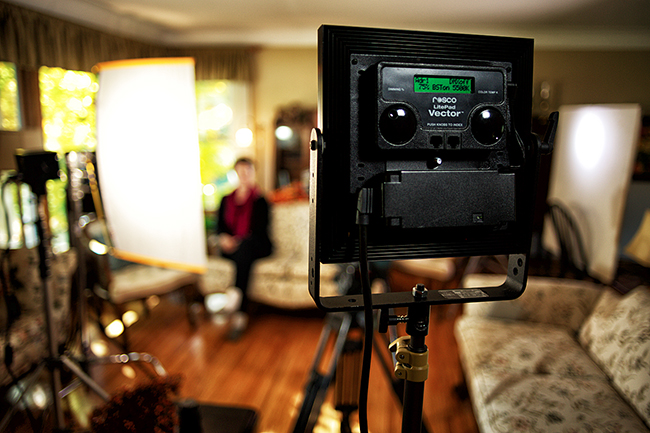 ---
RoscoLED Tape System
Customizable LED tape solutions for broadcast TV and film sets, including power and dimming controls. See more about the RoscoLED Tape System.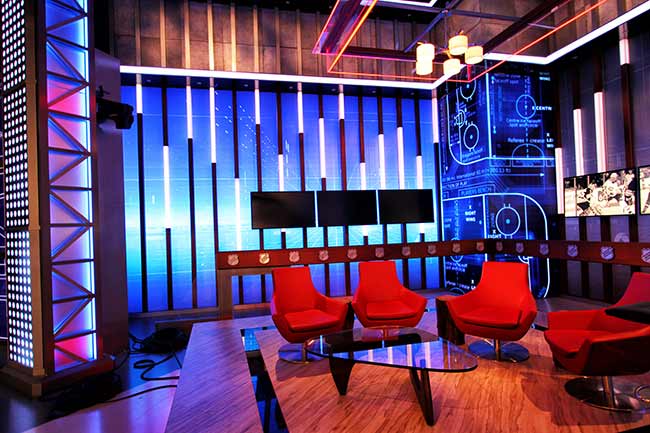 ---
RoscoVIEW
A unique two-part window control solution, perfect for broadcast studios with exterior-facing windows where lighting is a challenge. See more about RoscoVIEW.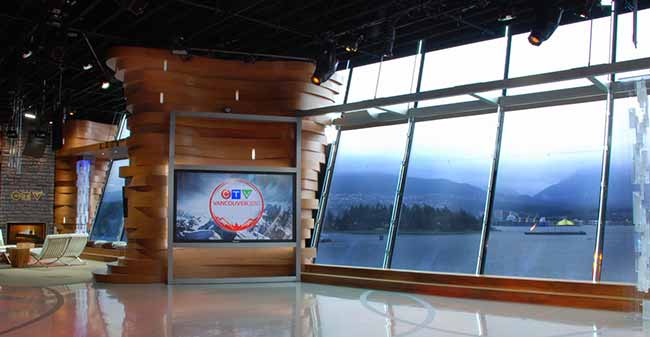 See more at www.rosco.com