New guides from VMI – E-mount lenses, Phantom and more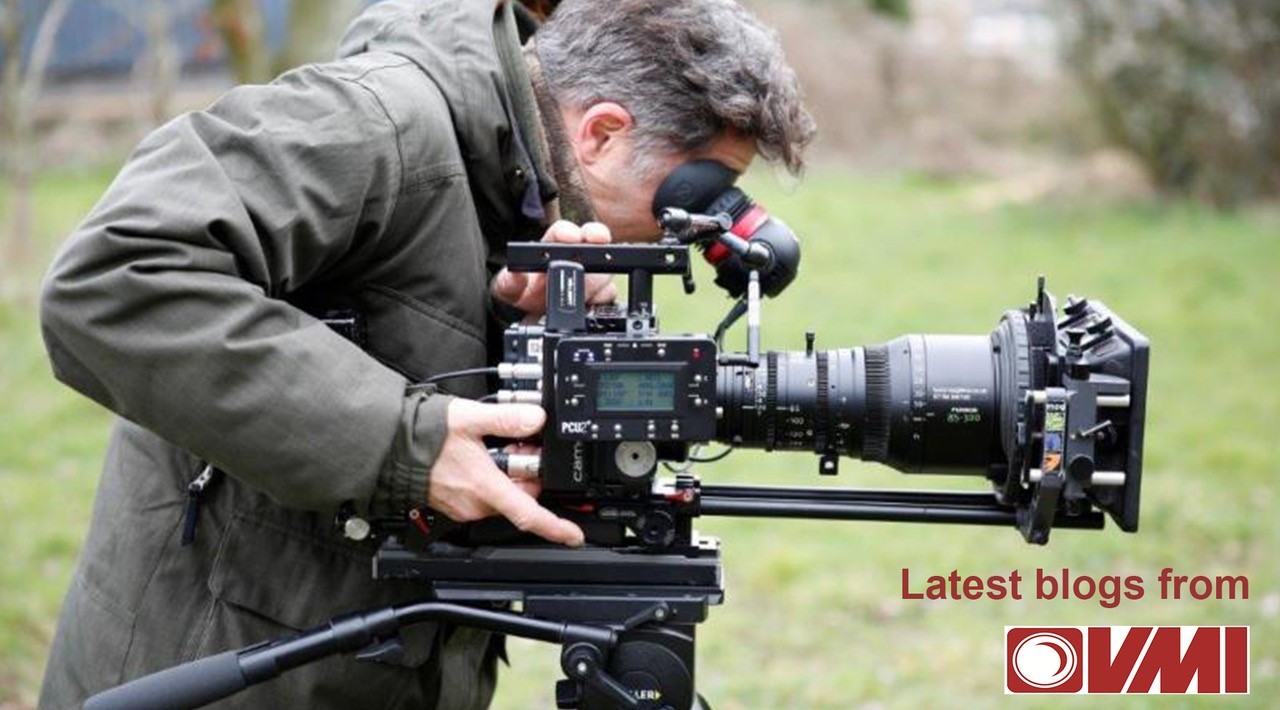 GTC sponsor VMI shares some of its latest blogs covering a number of topics from slow motion photography to flight-safe batteries. Read on to find out more.
Slow motion – what you REALLY need to know
After using the Phantom VEO 4K to shoot Owls in April 2018, acclaimed wildlife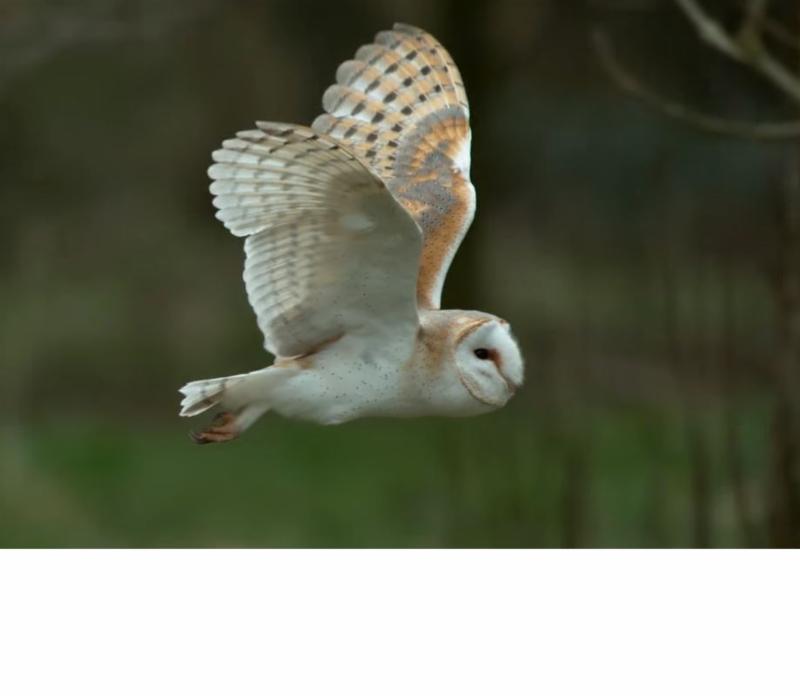 cinematographer, IAWF member Mark Payne-Gill, gives his verdict on the camera.
With extensive experience of previously using the Phantom FLEX 4K, he finds the Phantom VEO 4K "more efficient and productive".
---
E-mount lenses - perfect for Sony FS7
The Sony FS-7, and more recently the FS-7 MK II, are amongst the most popular mid-range 4K cameras around at the moment.
Although compatible with either EF or PL mount lenses with suitable adapters, this article explores the advantages of using native APS-C or E-mount lenses, and details the range of lenses available today.
---
Film lenses – what you need to know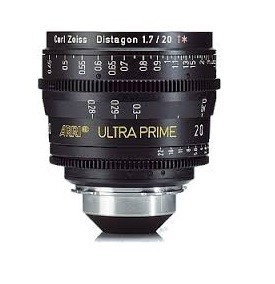 Ian Jackson (VMI Director, DP and BSC Associate) has written a new article on lenses, taking a really in-depth look at the subject.
Ian has created a useful resource, explaining some of the most common terms, debugging some of the mechanical and optical principles and concluding with a comparison of the lenses that VMI supplies. He also looks at the pros and cons along with a screen shot 'shoot out'.
---
Unconditionally flight-safe batteries
Batteries might not be the most exciting of subjects – that is until you run out of power or need to take a lot of them on an aeroplane....
Imagine though, a better battery with the same capacity of Anton Bauer Dionic HCs but half the weight and size, which airlines won't stop you travelling with...
---
Laminated flight-safe card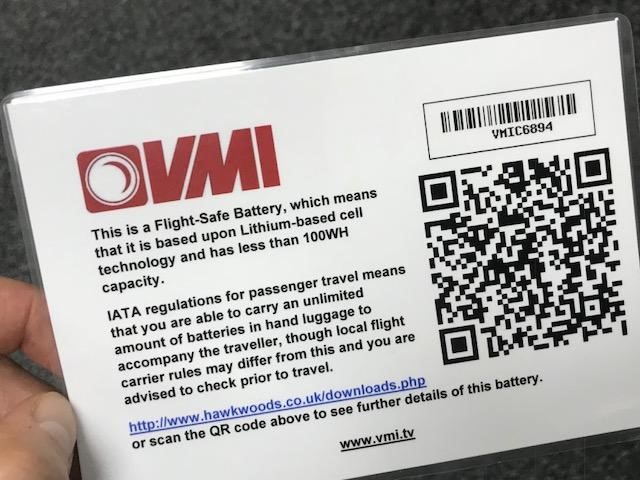 The Hawkwoods Mini V-Lok 98 WH batteries are flight-safe (less than 100WH in capacity) so IATA guidelines mean that airlines should allow unlimited batteries to be carried on.
VMI even provide a laminated card (with QR code), which explains this to customs officials, although it advises you to check specific airline rules first!
---
Hot-Swap allows 200W+ Power
VMI's 5-way Mini V-Lok kits now include Hot-Swap plates at no extra charge (to V-Lok or Gold mount), so you can draw up to 16A (230W) of 12V and not even have to stop to change batteries.
When you hire cameras from VMI, you can now choose from either Anton Bauer Dionic HC or Mini V-Loks without additional charge.
---
Visit the VMI website for further information about all its products avail

able for hire.