New Joker² from K5600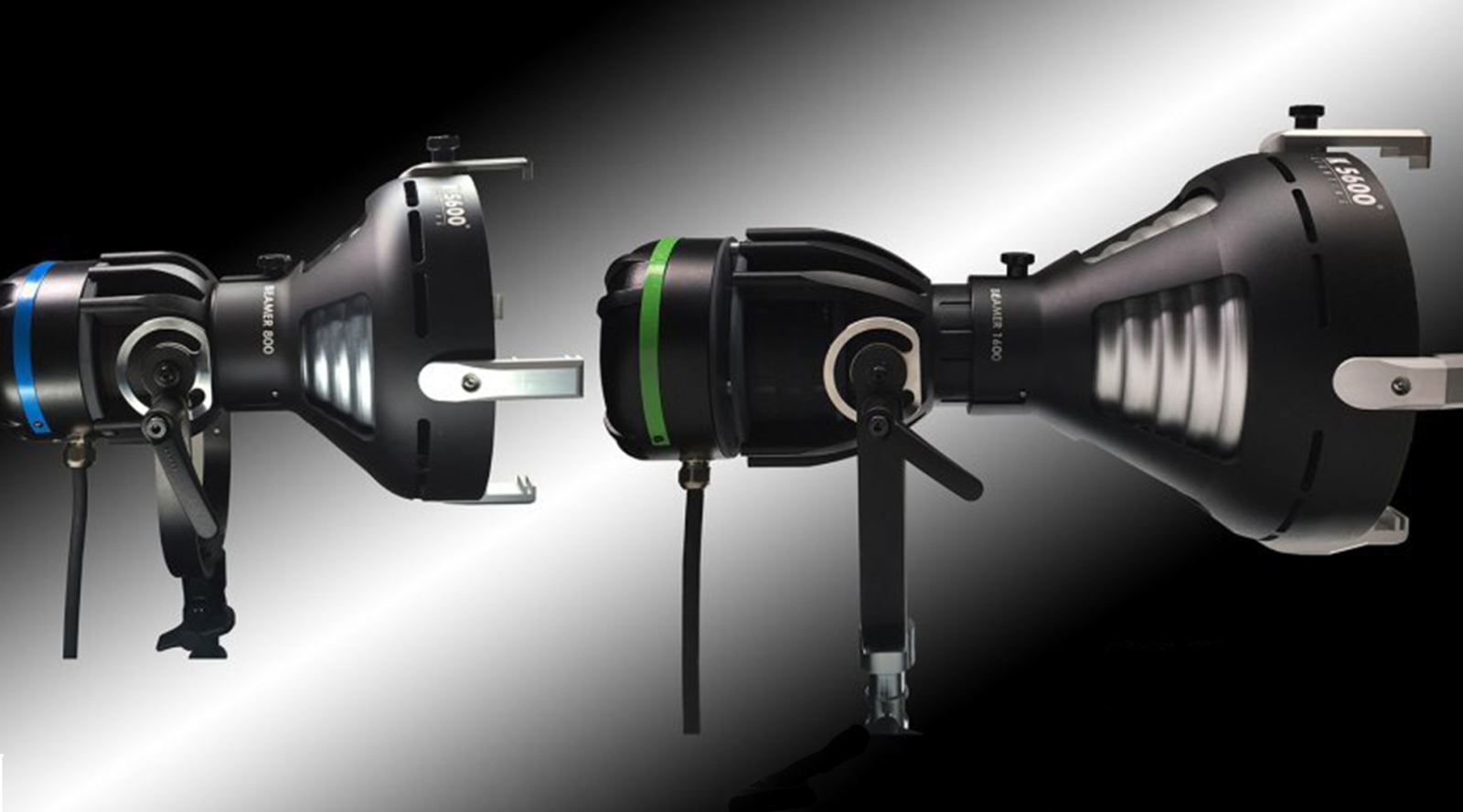 For 25 years, K5600 Lighting's Jokers have been an industry standard for powerful, controllable light sources with thousands in use every day on film, television and still sets around the world. Incorporating their industry knowledge from over the years, Joker² is a completely redesigned fixture – from theBallast to the Beamer.
---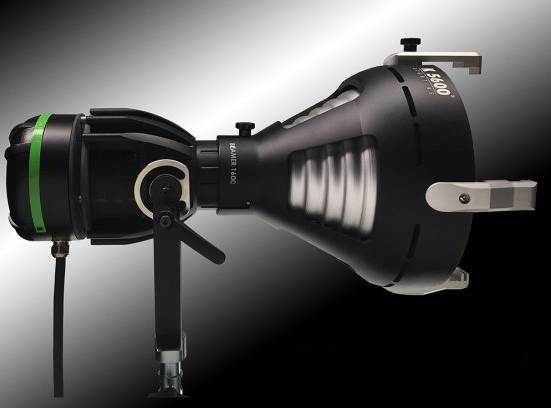 NEW MODERN DESIGN
With its sleek lines, rounded edges, and simplified parts list, the Joker² emits more lumens than any competing light source of same wattage, and looks good while doing so.
---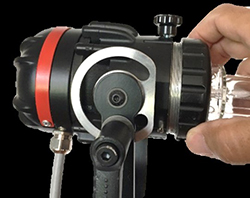 QUICK AND EASY ACCESS
The heads (or Bugs) incorporate a threaded ring that mounts a clear or frosted borosilicate lamp cover (or Beaker), allowing quick and easy access, without tools, enabling you to relamp your fixture quickly from 3200K to 5600K.
---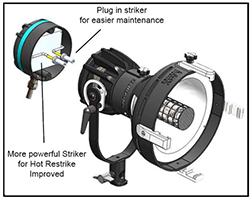 FROM HMI TO TUNGSTEN
The Joker² 800 incorporates a plug-in igniter that converts from HMI to 2K tungsten in less than a minute.
---
NEW DE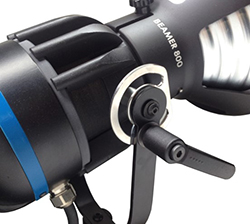 SIGN FEATURES
New yoke design features a much stronger braking system that when set remains in position to support ever larger light shapers such as light banks, ellipsoid spots and Softubes. Also added, a convenient hook that allows lenses to be kept close to the source.
---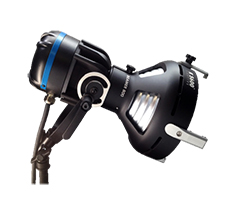 WIDER LIGHT SPREAD
Three way axis stand mount allows a much wider range of light placement, even with the largest soft boxes.
---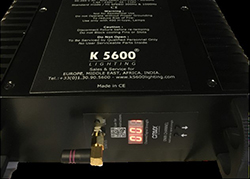 WIRELESS DIMMING
New Generation Ballasts incorporate a one-stop dimmer wireless DMX (Lumen Radio®) for on/off and dimming control from all Apple OS devices. CE approved.
---
A new case has also been designed to fit either the 400 or 800 and now has wheels and is stackable so you can roll away many kits in one trip.
The new Joker² accepts all existing accessories except the Bug A Beam 400 and 800 for which a new ring is required.
The Joker² 400/800 and 1600 will be available mid-October. Contact GTC sponsor LCA to pre-order.