New lighting solutions from Production Gear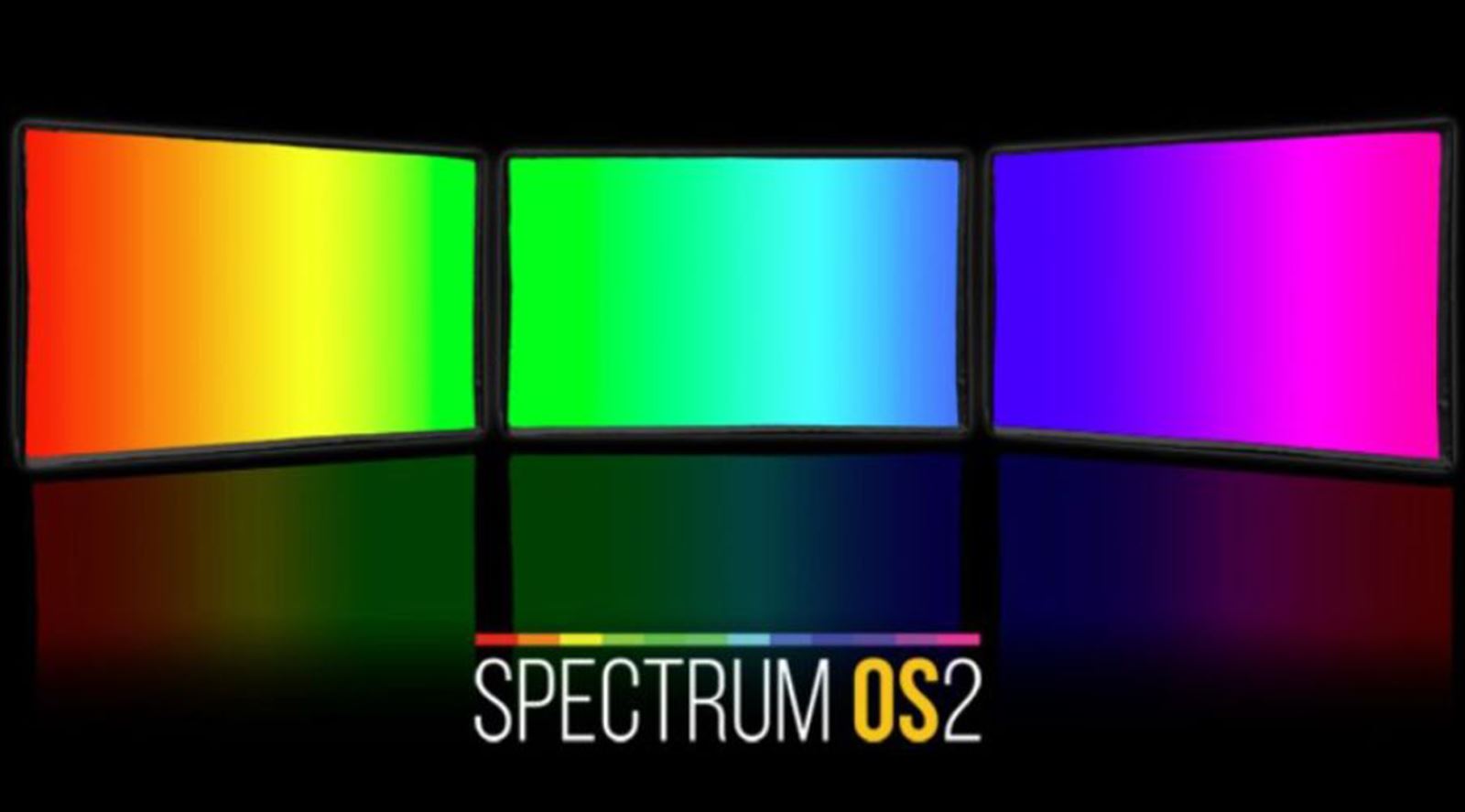 Intimate control for the most intimate fixture
LiteGear has introduced an update to its popular lighting control software known as Spectrum OS2, building on the functionality of LiteMat. The upgrade provides full spectrum output making it easier than ever to adjust the CCT, accent colour and saturation parameters and greatly expanded DMX control for console programmers. The new 'Gradient Mode' offers simple control of multiple pixels from local or DMX operation and allows control of up to 12 pixels by simply setting the first and last Large Format Pixel. The calculation is automatically done using one or more parameters such as intensity, CCT, tint, saturation and accent colour. The middle pixels are averaged to values between first and last, creating gradual transitions of one or more stacked parameters in real time. Spectrum OS2 is compatible with all Spectrum ballasts and will be available from 15 July as a free download.
See more about LiteGear: www.productiongear.co.uk/litemat.html
---
Litepanels Gemini 1x1 Hard
Power your imagination to create the extraordinary on screen. With an incredibly bright output of over 3000 lux @10ft/3m, Gemini 1x1 Hard delivers the brightest and most accurate 1x1 light ever. Blast through a silk, build layers of diffusion or bounce light off a board, with precision control of hue, saturation, intensity, gels and effects, Gemini 1x1 Hard gives you the power to control and create your own extraordinary.
See more: www.productiongear.co.uk/litepanel-gemini.html
---
The new IRISA RGB Stick
The new IRISA RGB sticks are built with FalconEyes' latest RGB technology, which can perform standard light source tungsten-to-daylight (CCT), HSI and RGB colour adjustment, colour gels mode, as well as tons of different lighting scenes effects. With the Bluetooth APP control feature, Apple IOS and Android phones can also be connected to DeSal Lite APP for remote controlling.
See more: www.productiongear.co.uk/falconeyes-c21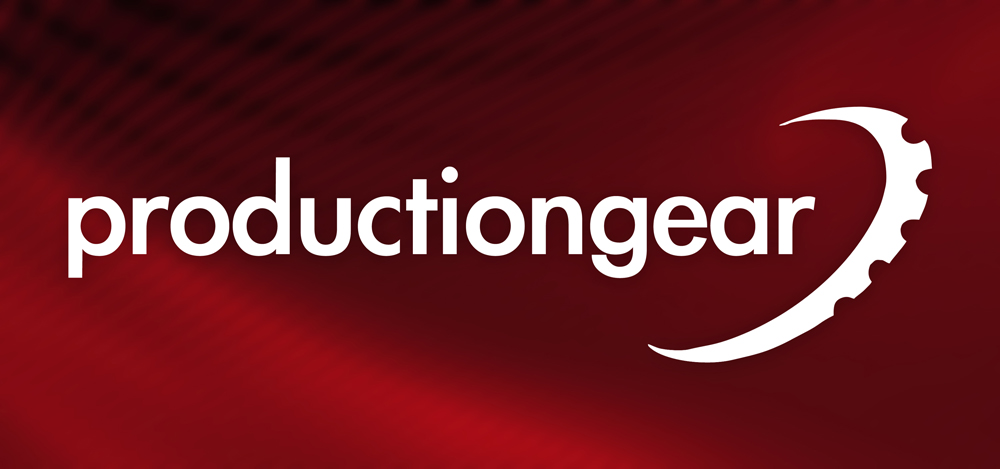 68.html
All these new products are available from GTC sponsor Production Gear: www.productiongear.co.uk