New: Matthews 5" Pocket C-Stand™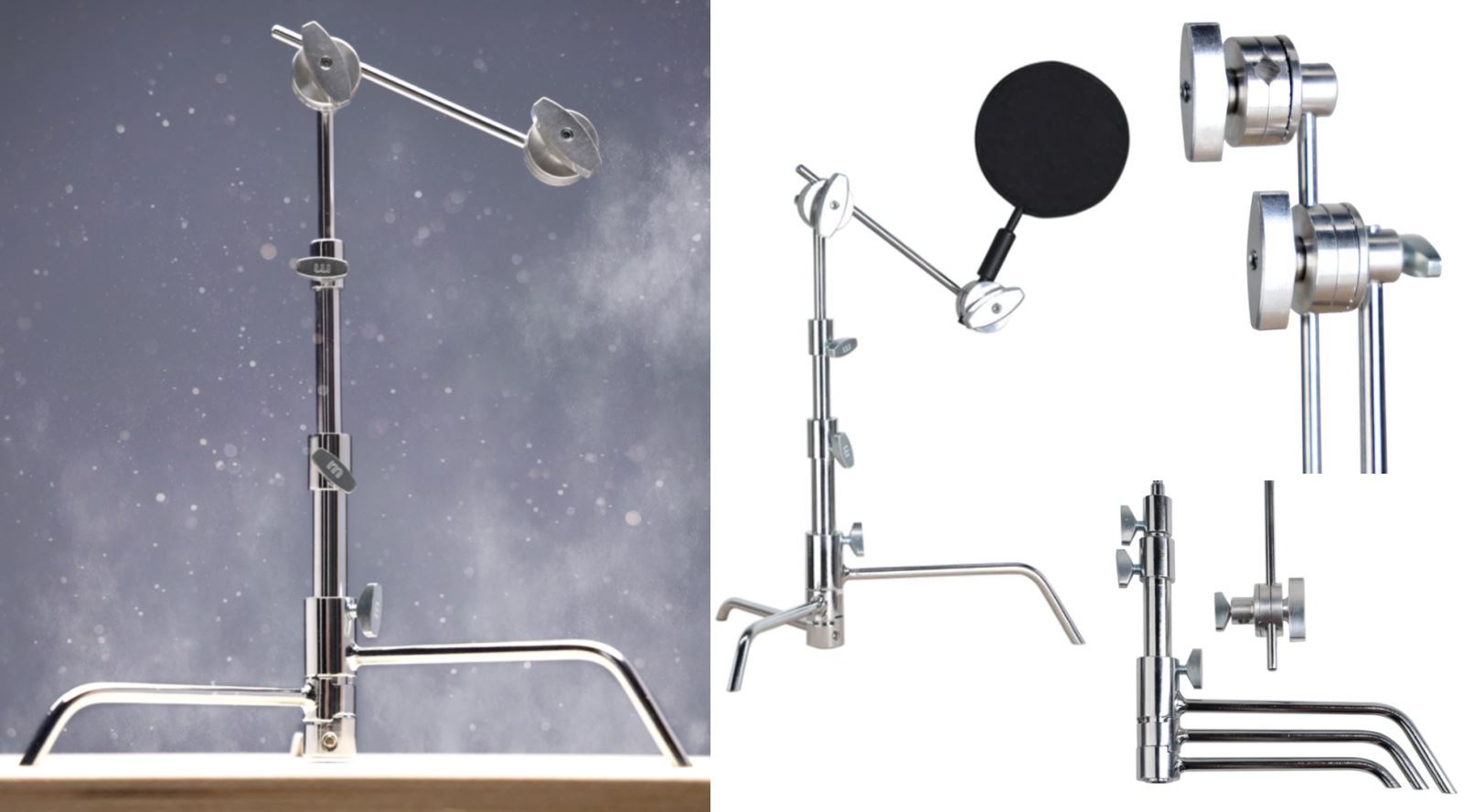 GTC sponsor Matthews Studio Equipment (MSE) has announced the new 5" Sliding Leg C-Stand with Grip heads and Arm. It offers features in a compact form, made from steel with a double riser, sliding leg, and 2 fully functional aluminum grip heads with 3/16 holes.
Ideal for tabletop or miniature photography, weighing 13oz (368.5g) the C-Stand raises to a maximum height of 13" (33.02cm) without the included arm or 18" (45.72cm) with the arm.
It supports standard dot and finger flags as well as scrims, and other mini gear.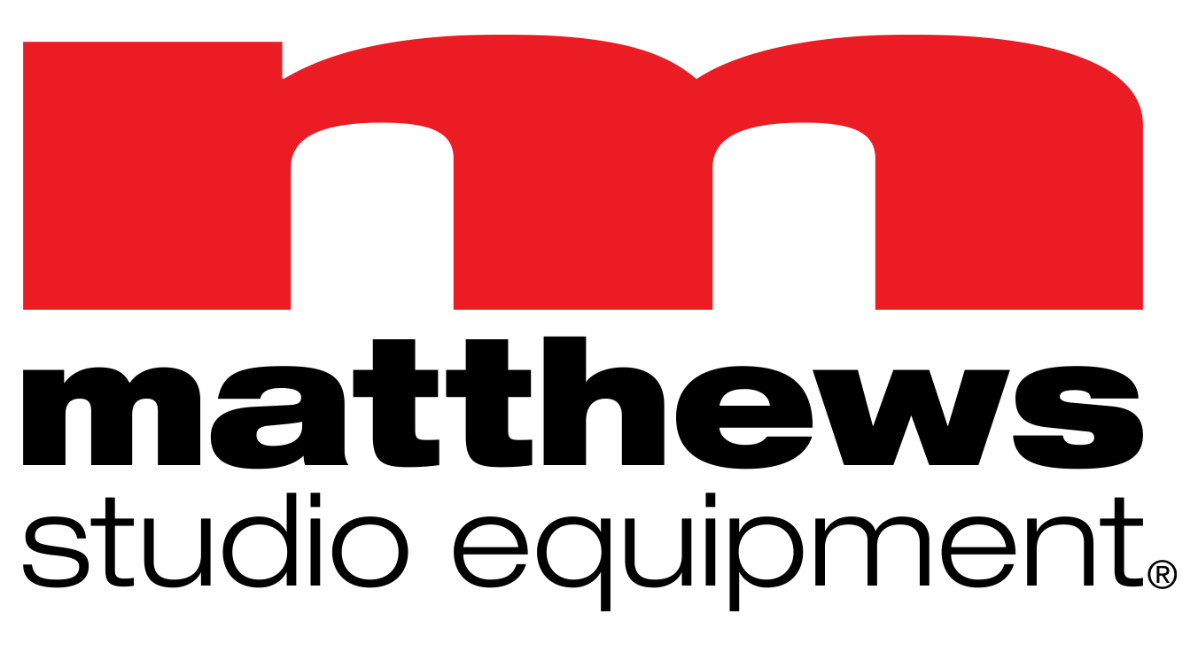 See more information:
www.msegrip.com/products/5-pocket-c-stand