New Matthews KitBAGS available from Cirro Lite
New Matthews KitBAGS make transporting C-stands easier.
Burbank, CA-based manufacturer of camera and lighting support for the entertainment industry, Matthews Studio Equipment, has developed KitBAGS, a new line of grip and lighting equipment bags.
The first of these is designed specifically to ease the daily burden of transporting C-stands. With independent productions shifting to smaller crews and faster setups in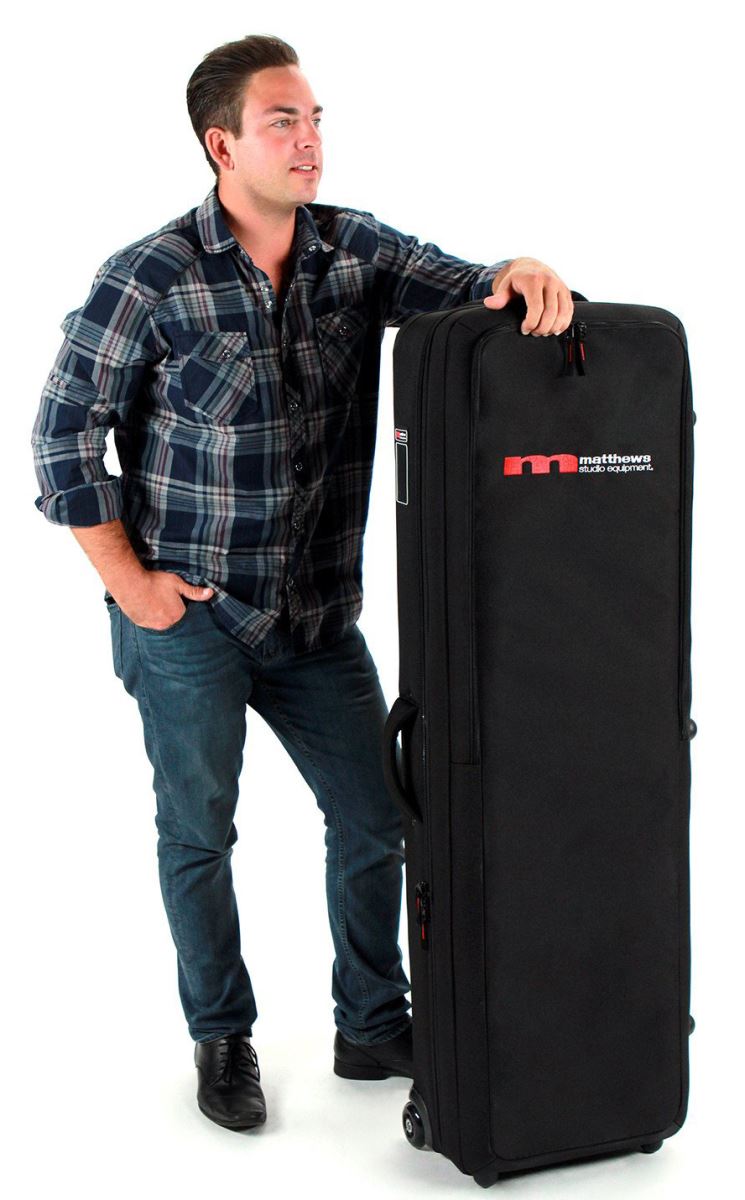 multiple locations, MSE has taken its years of experience to develop the first cases that fully address all the requirements of today's C-stand owners.
"The ability to quickly pack and transport a few C-stands has become a necessity," says Tyler Phillips, Executive Vice President for MSE. "In the past, bags designed for this purpose have been very limited and lack the robustness and features required. Legs often protrude, and arms, when folded, make their size and shape awkward to carry and ship."
MSE gathered years of feedback from the thousands of C-stand owners to produce bags that are convenient, strong and affordable. The new bags, designed to transport several stands easily, feature ballistic nylon, heavy-duty easy glide zippers, padded red interiors and high-density wheels to ensure performance and reliability.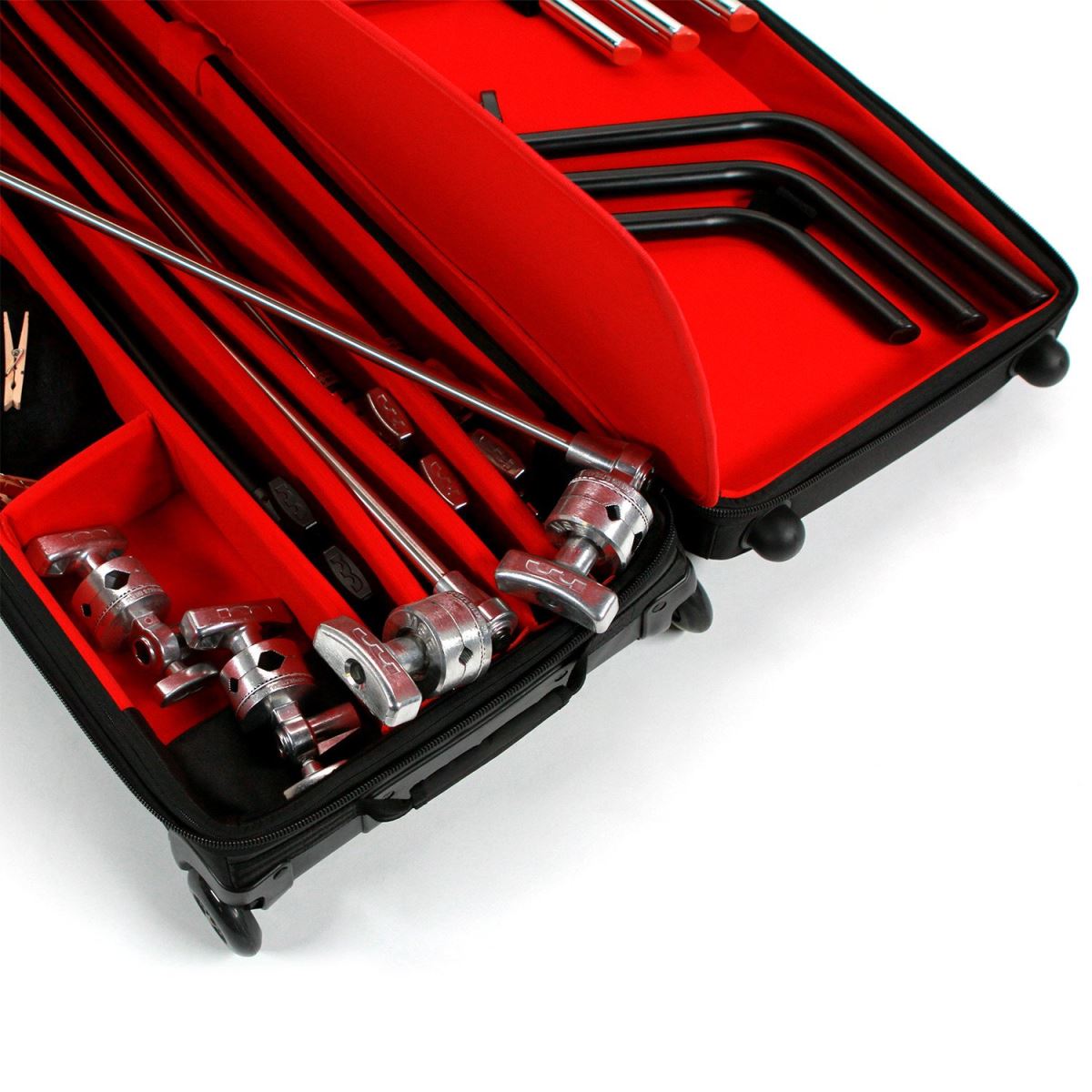 "The rolling bag has additional space for lighting stands or grip gear and an external zipper pocket for the Matthews RoadFlags II kit. Almost everything you need in one case," Phillips explains.
It's a world-class support in a heavy-duty package – including the little extras like business card name-tag holder, padded shoulder strop, grip handles, internal dividers and more. Never before has travelling with C-stands been so convenient and easy.
See more: https://www.msegrip.com/c-stand-kitbag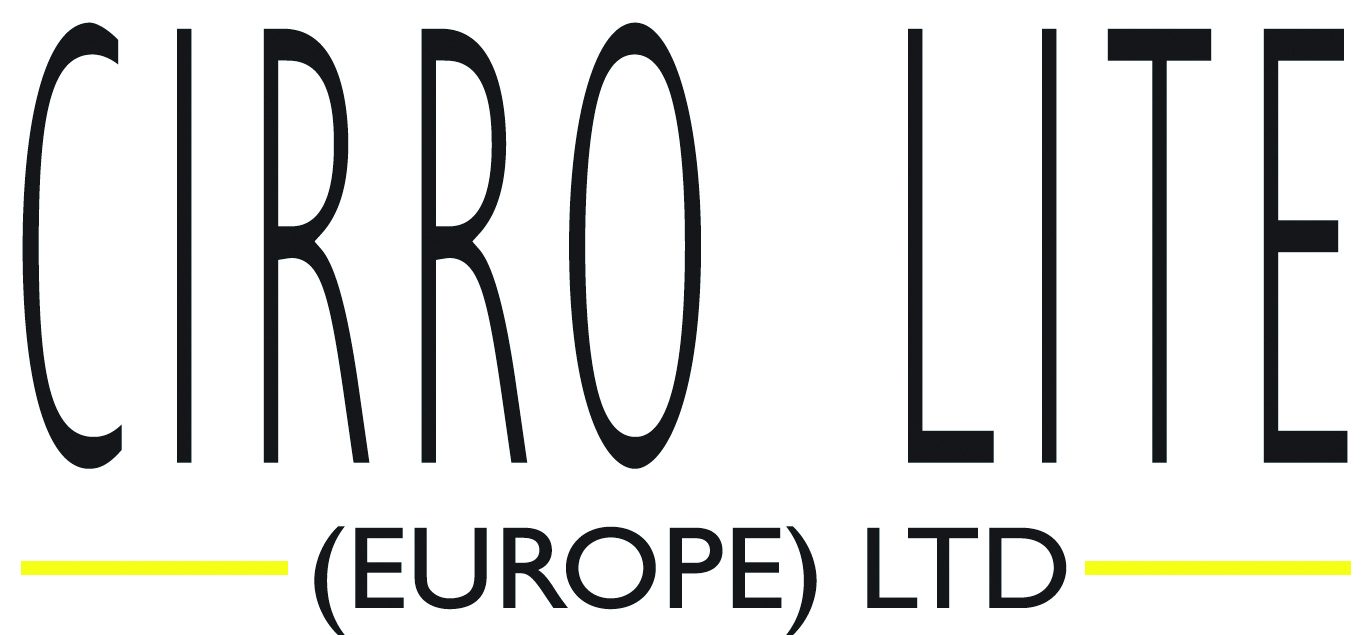 The new KitBAGs are available in the UK from GTC sponsor Cirro Lite.
More about MSE
MSE is a 48-year-old manufacturer of industry-specialized hardware, camera and lighting support. Its equipment is being used on entertainment productions and in major studios in over 90 countries around the world. The company has been honoured with two Presidential "E" Award for outstanding contributions to growing U.S. exports, strengthening the economy and creating American jobs. Matthews has also been honored by the Academy of Motion Picture Arts and Sciences and the Academy of Television Arts and Sciences for Technical Achievement. MSE offices are located at their state-of-the-art manufacturing facility at 4520 West Valerio Street, Burbank, CA 91505. www.msegrip.com