New P+S Technik products at NAB 2018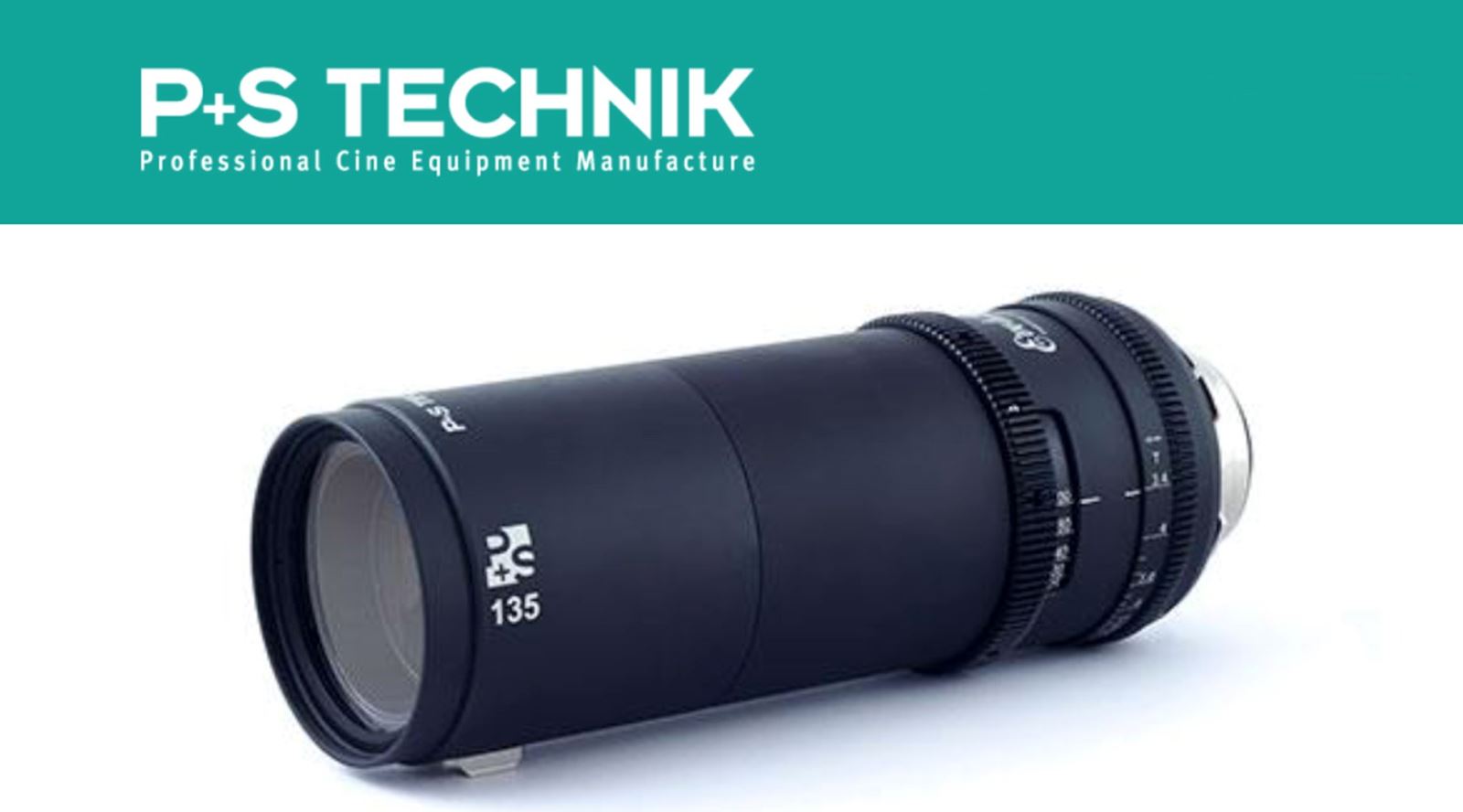 GTC sponsor P+S Technik recently presented some of their new products at NAB 2018.
---
Solutions for anamorphic images
Evolution 2X 135mm lens
Since September 2017 P+S Technik have been shipping the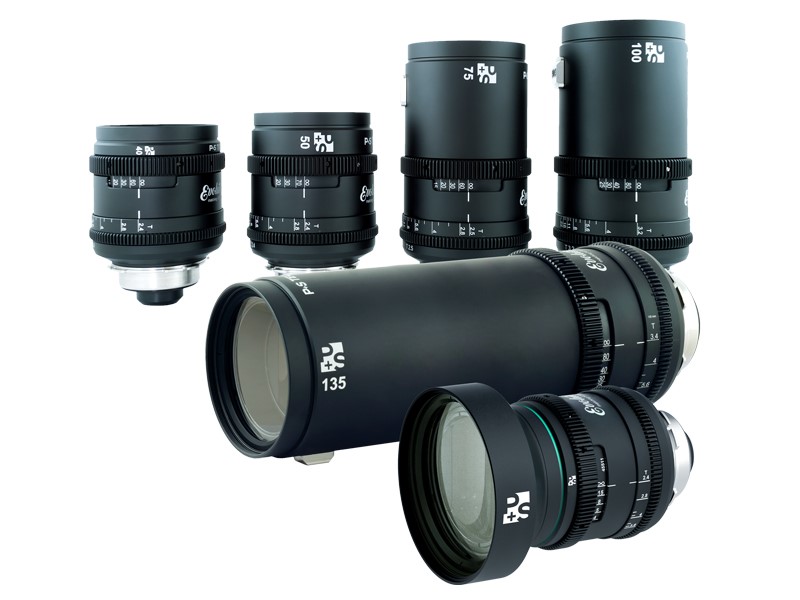 Evolution 2X anamorphic lenses to customers. More than 100 lenses of focal lengths 40mm, 50mm, 75mm and 100mm have already been delivered.
The great success of the Evolution 2X lenses, similar in appearance to the original KOWA Anamorphics, encouraged the company to stick with the same design for its 135mm lens and as a result the first
Evolution 2X 135mm lenses
were on display at NAB 2018.
Rehousing for KOWA anamorphics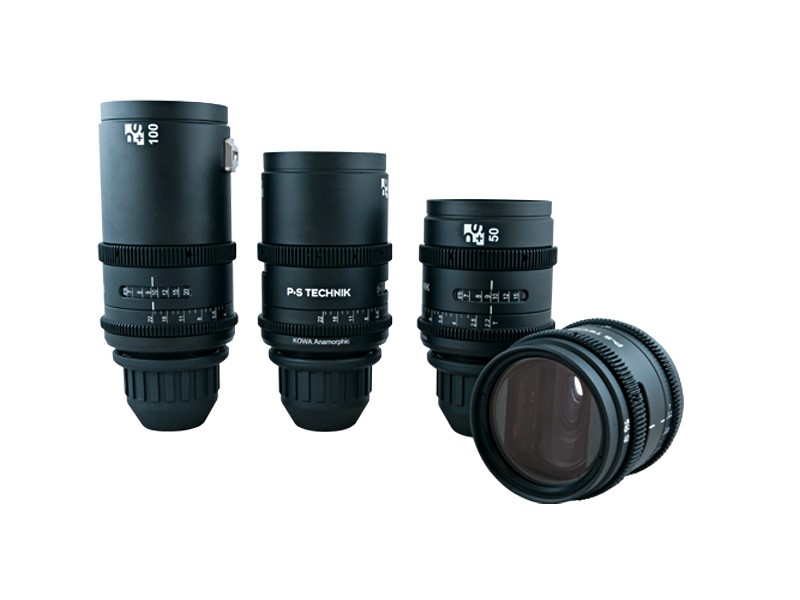 Hollywood approved, professional lens rehousing, including new internal mechanics for vintage
Kowa anamorphic glass
, are now available.
CS 1.5x anamorphics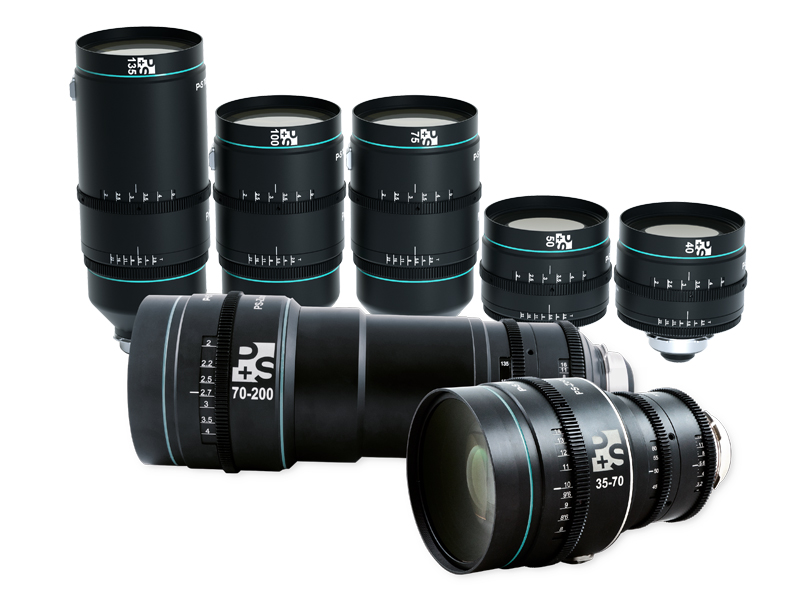 This series of
anamorphic lenses
designed for cameras with 16:9 format or larger sensors, including zoom and prime lenses, were on display at NAB 2018.
Anamorphic rear elements for zoom lenses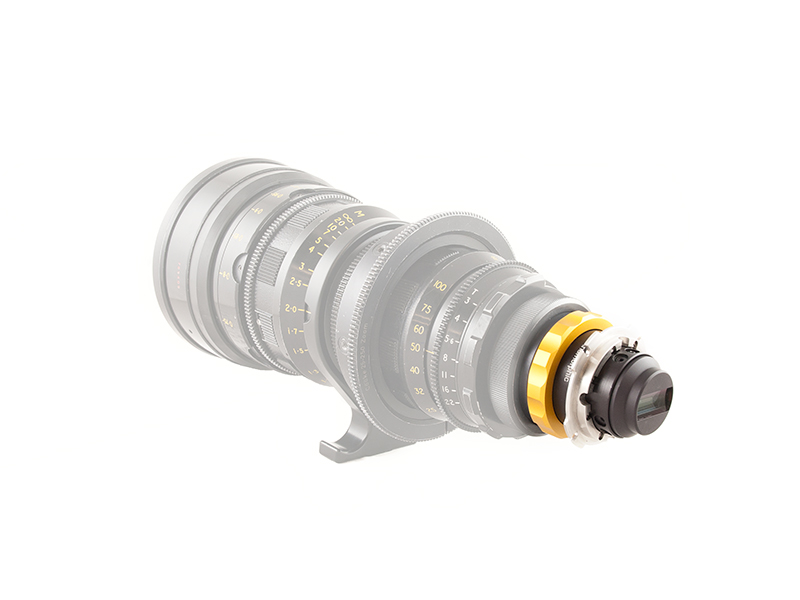 The
StarKish Anamorphic rear element
was also shown at NAB 2018. Vintage anamorphic rear elements are available upon request.
---
Solutions for larger formats
Macro lens rehousing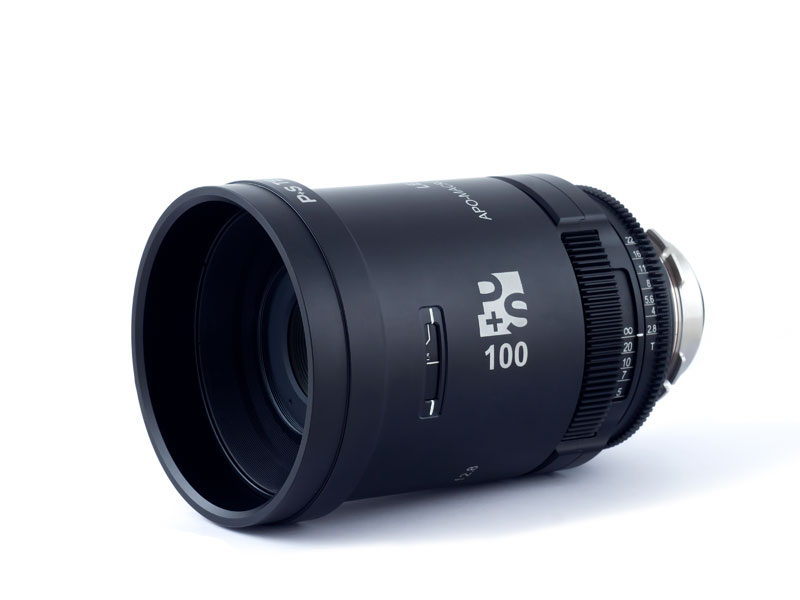 Rehousing for Canon K35, FD and Leica R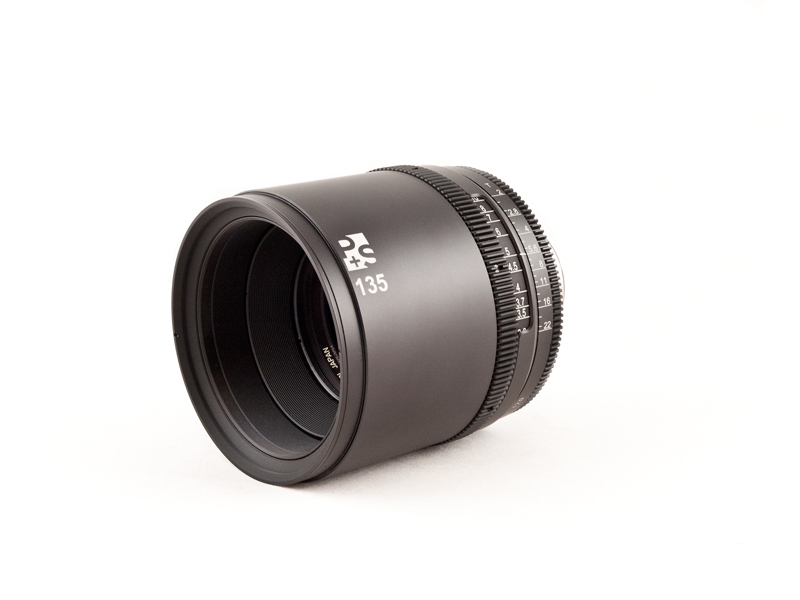 This latest service in P+S Technik's range of
lens rehousings
offers a new, durable housing and improved mechanics.
The following are also now available for larger formats:
StarKish Xpander lens – use to enlarge the image circle of your zoom lenses
StarKish Ultimate Director's Finder
IMS mounts and adapters, e.g. for ARRI LPL or Red Monstro
Mount conversion for Canon CN-E lenses to interchangeable mounts
See more about the full range of P+S Technik products and services:
https://www.pstechnik.de