New PCA products available from ARRI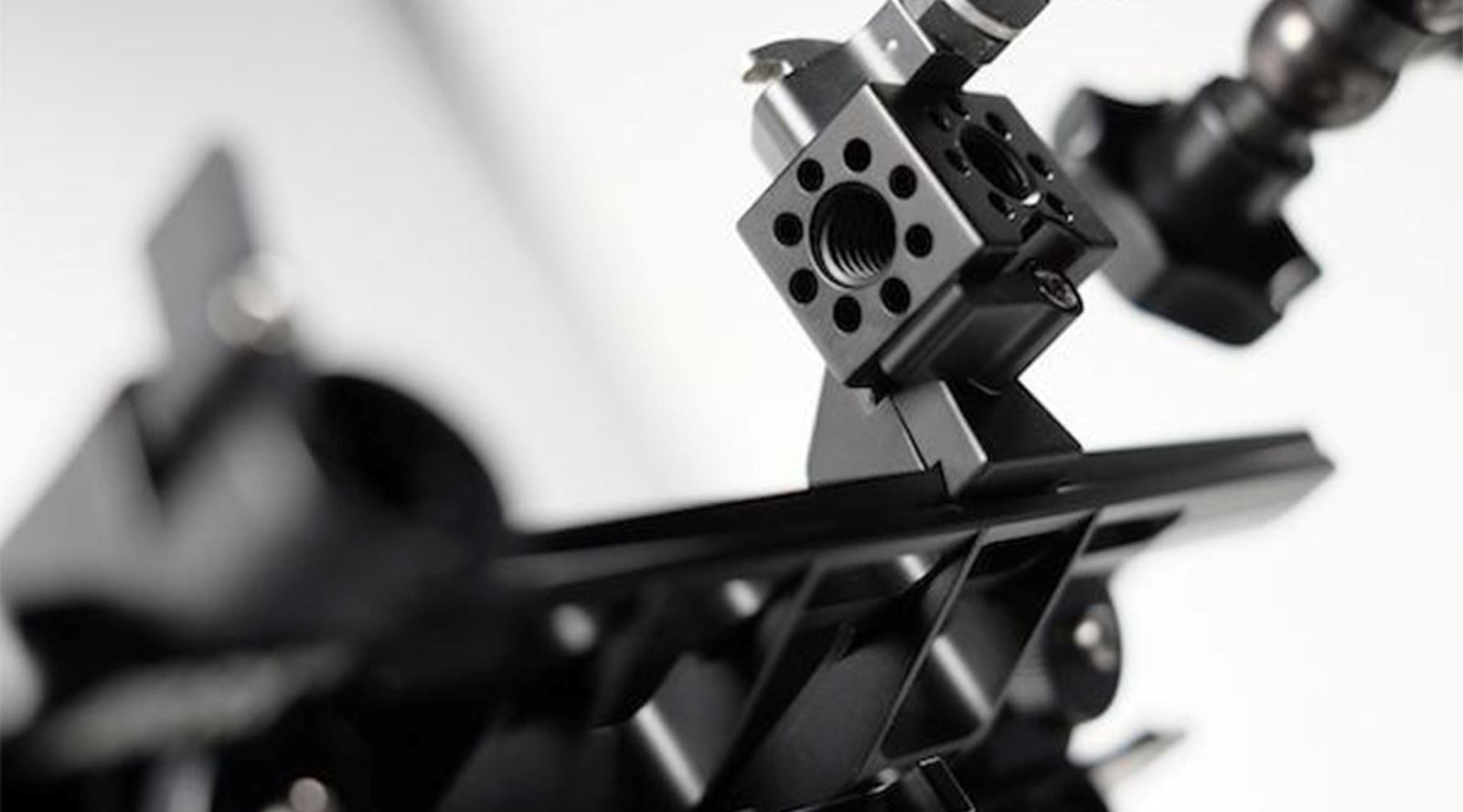 GTC sponsor ARRI has recently introduced four new Professional Camera Accessories (PCA) to its range. Each accessory has been designed to give even more flexibility on set. Read on to find out more.
---
Accessory rail brackets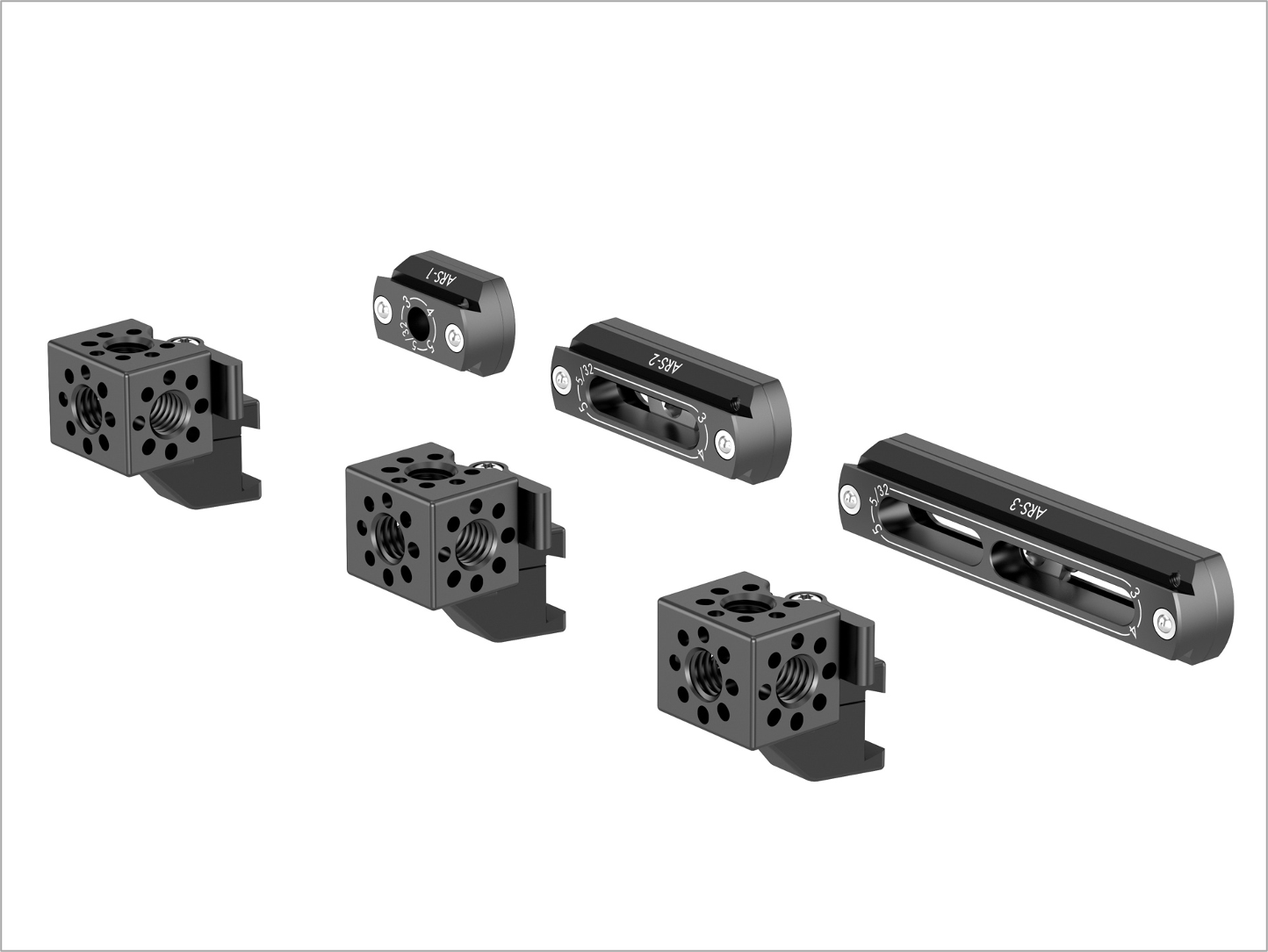 The ARS accessory rail product line has been extended with the addition of two new lengths, plus the versatile accessory cube ARC-1. This makes the moving around of accessories much simpler, thanks to different mounting and application options. Watch ARRI's Tech Tip video or visit its website for more information.
---
Lightweight lens support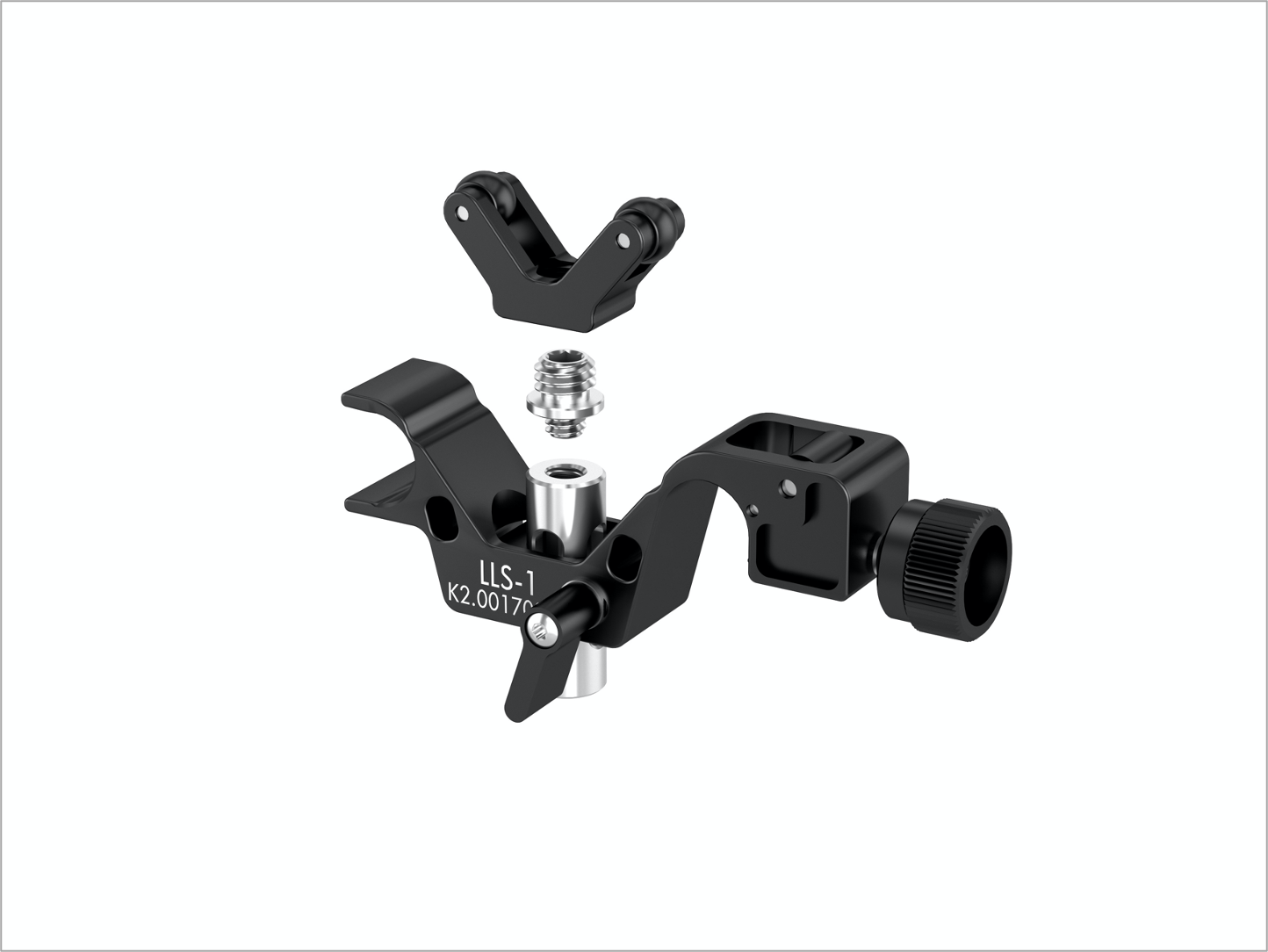 ARRI has added a new multifunctional solution to support all common lens types via a threaded screw or by using rollers. Now LLS-1 can be used for lenses with a built-in support pin, something which is normally only compatible with studio rod support. Watch ARRI's Tech Tip to find out how or visit its website.
---
Handle extensions and shell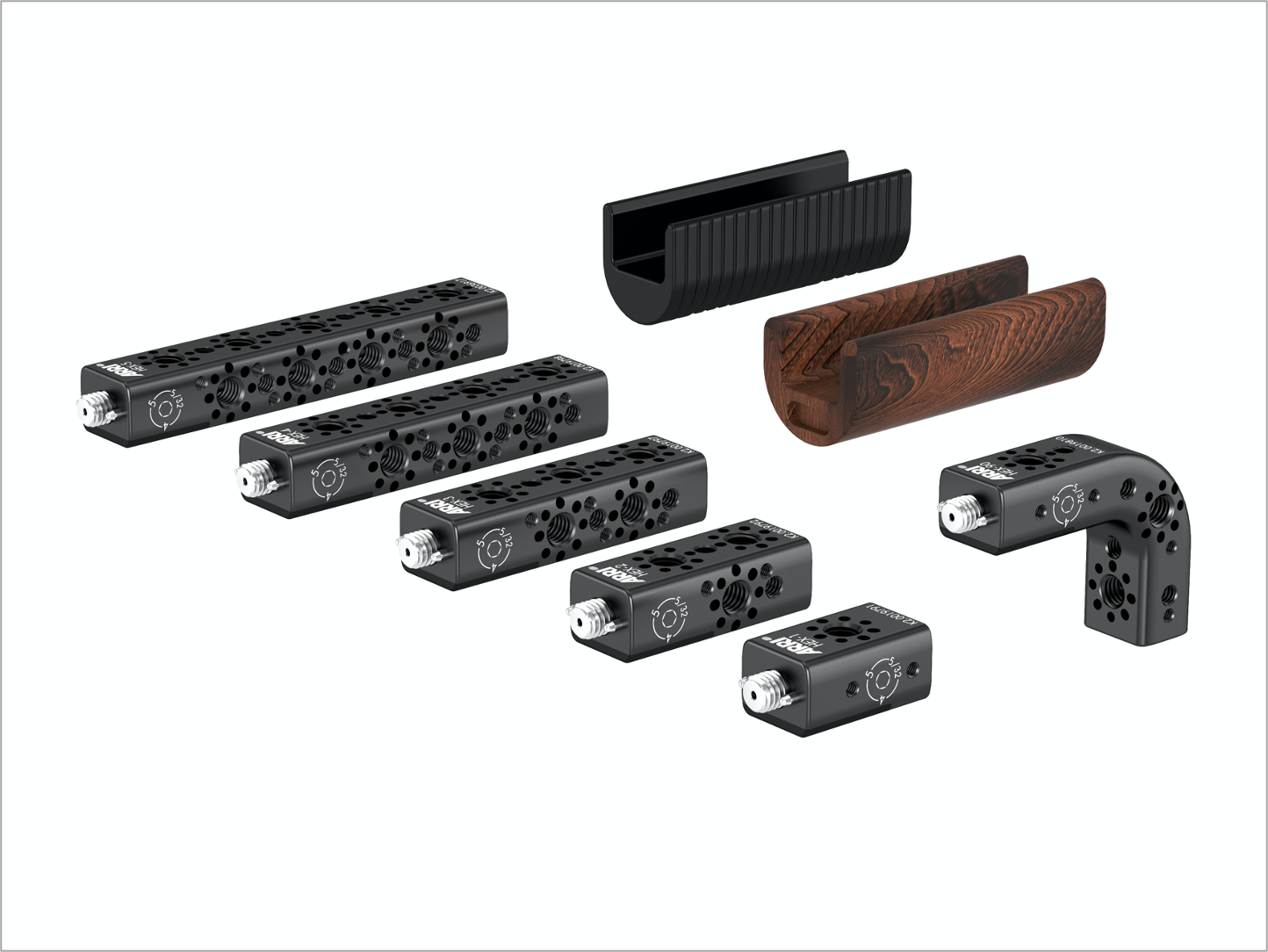 ARRI PCA presents a new handle extension system including five extension bars in different lengths, one in 90°, and two hand shells, wooden and plastic. These can be connected in multiple ways either to extend a top handle or build your own handle design. ARRI's Tech Tip video reveals how! More information is available on the ARRI website.
---
Bicycle grip adapter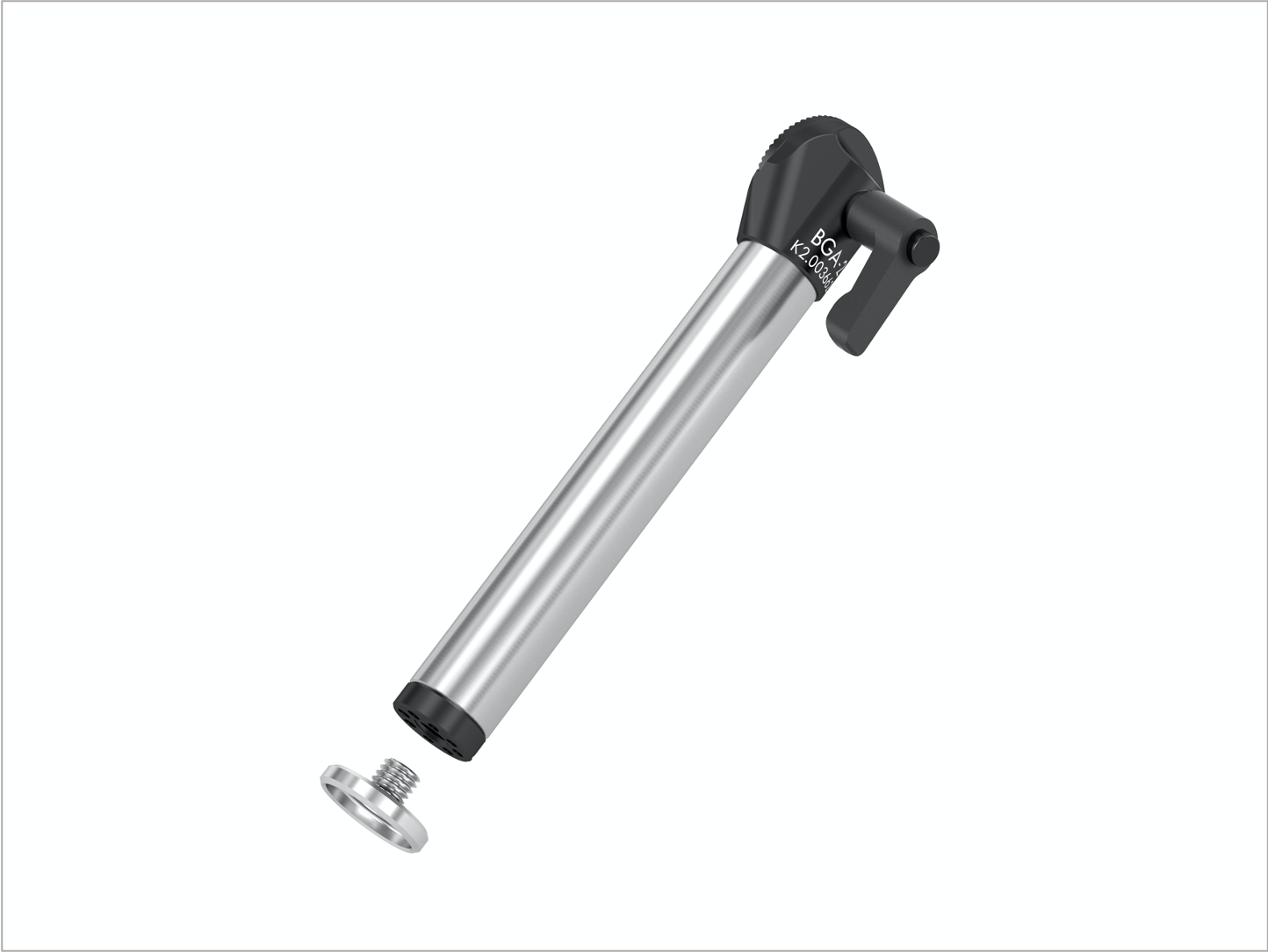 The newly created grip adapters enable common bicycle grips with a standard inner diameter of 22mm/0.87" and a length of up to 136mm, to be attached securely.
Simply take your favourite bicycle grip and connect it to the adapter with screws (BGA-1) or with the ARRI Rosette (BGA-2). For further details see more on the website via BGA-1 or BGA-2.
---
ARRI Tech Talk
For a detailed demonstration and a Q&A session about all four newly released PCA products, watch the ARRI TECH TALK Live webinar with Product Manager Philip Vischer.
---
For more information about ARRI and its products, visit the ARRI website.