New Polecam brochure now available online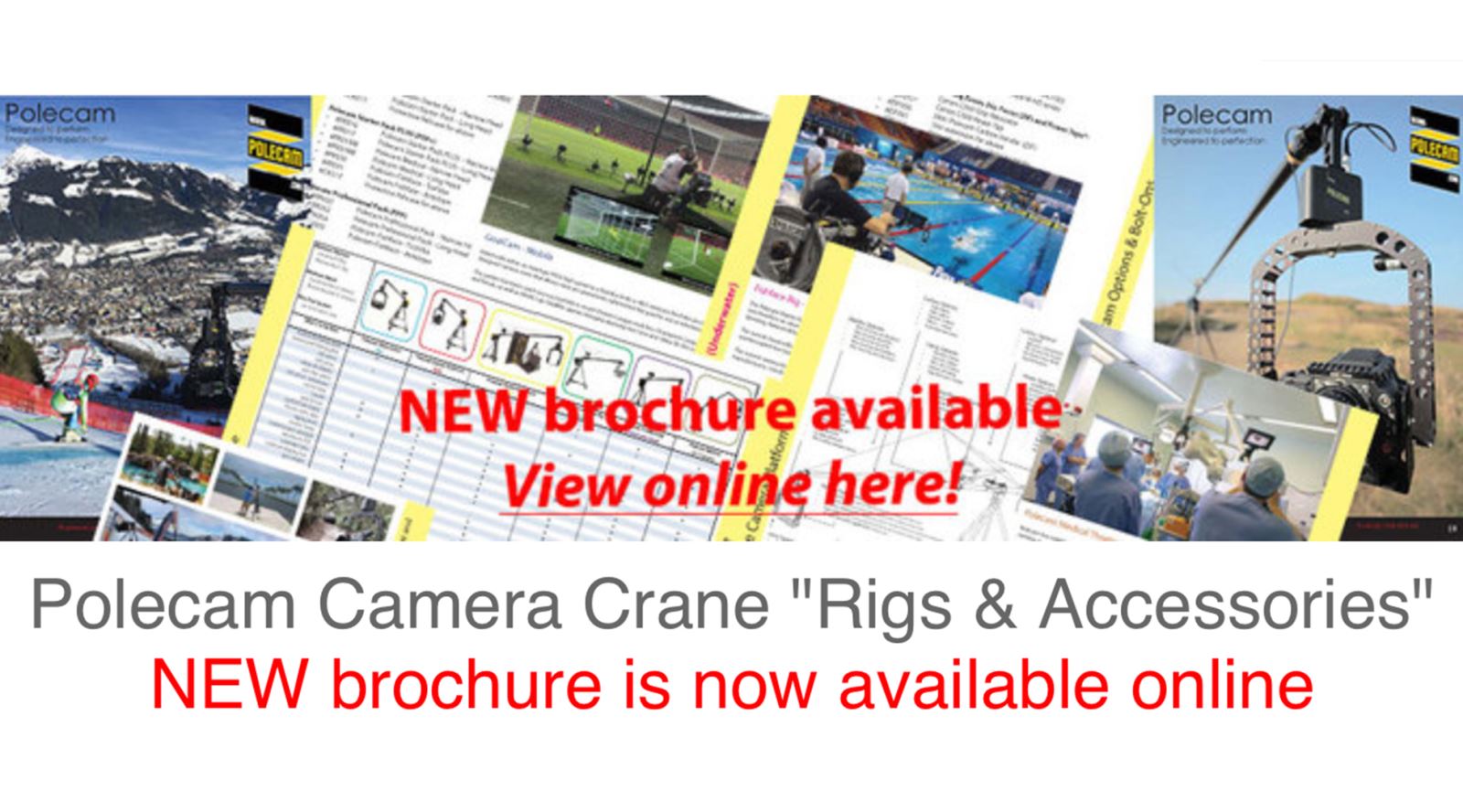 The NEW Polecam camera crane 'Rigs & Accessories' brochure is now available online. This provides a great overview and introduction to the super-lightweight, totally modular, highly portable, quick to deploy, single operator carbon fibre camera platform, which offers smooth remote pan and tilt head control – ideal for dynamic shots and transitions, with reaches from 1–8m.
Coming soon
As the Appointed Centre of Excellence for Toshiba Minicams Europe, Polecam is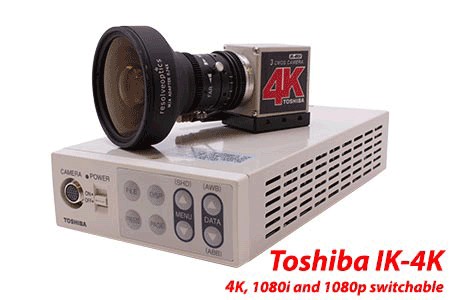 pleased to announce that a new brochure covering the Toshiba range of 4K, HD 1080i & p switchable minicams, additional partnering with minicam and remote specialists for Hi-speed, medical and industrial applications, including UHD and HD lenses, wide-angle adapters, filters and remote controls and accessories will also be available soon.
For any questions before the new minicam brochure is out, contact Polecam: