New products from P+S Technik at IBC 2018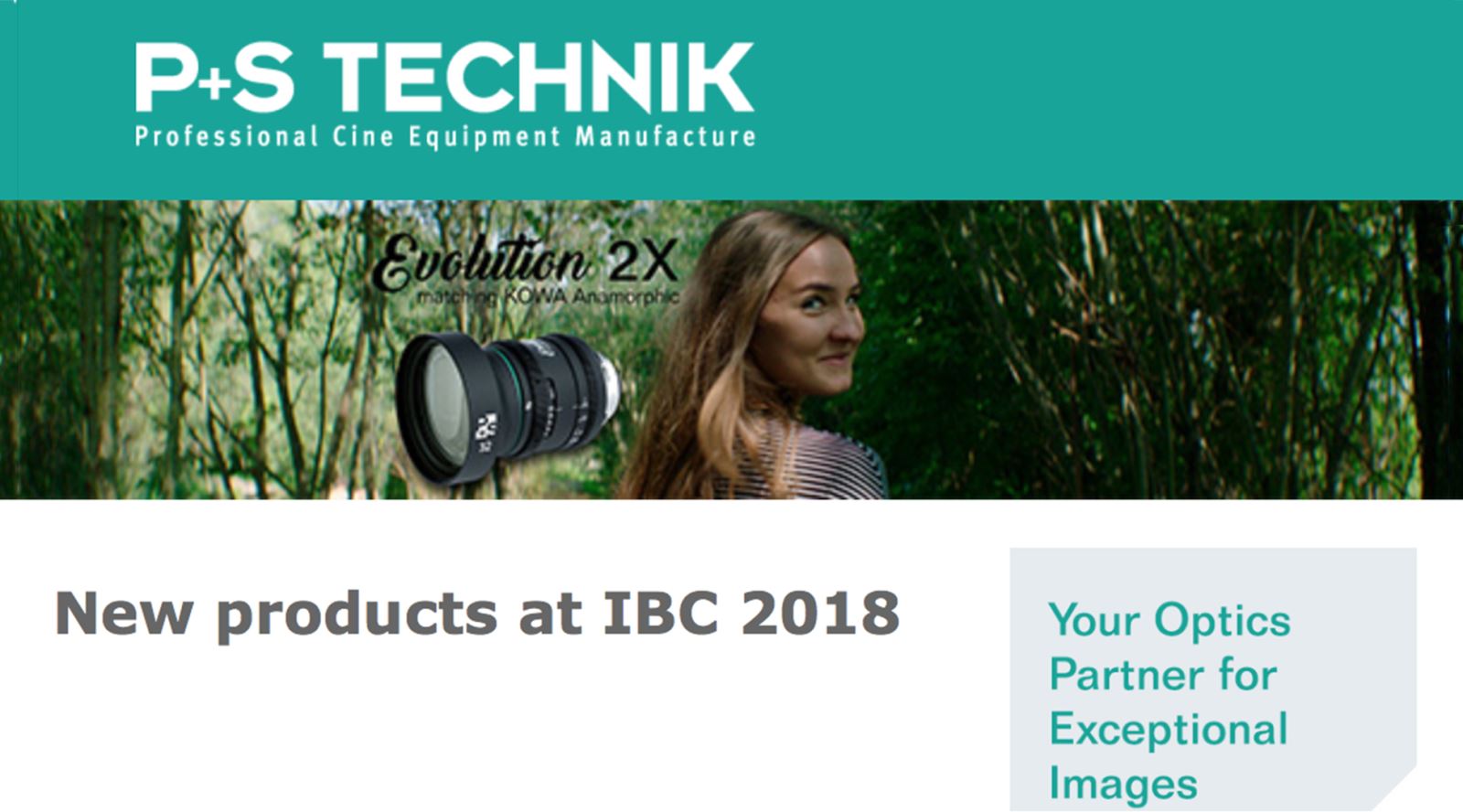 Firstlight Evolution 2X 32mm

P+S Technik are proud to present the first beautiful images of the wide angle Evolution 2X 32mm: https://vimeo.com/289442426
---
Evolution 2X anamorphic lenses (six pack)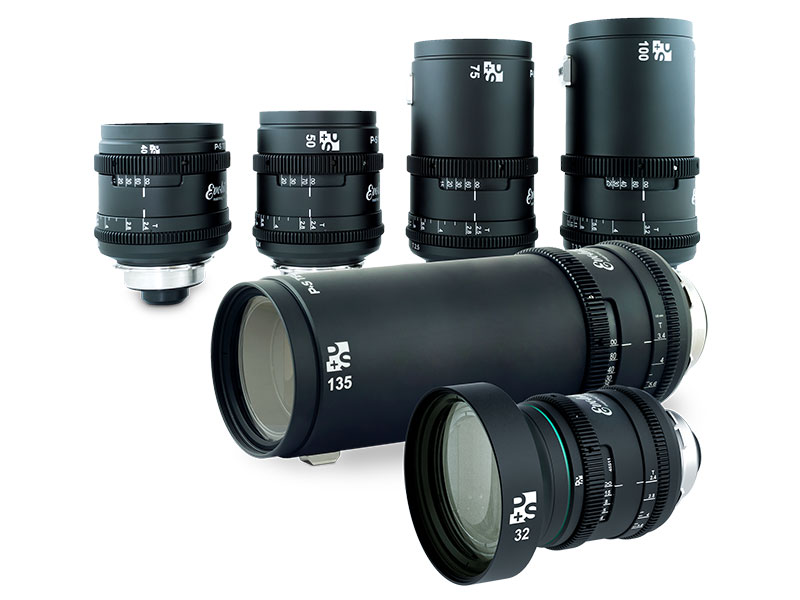 The most compact anamorphic cine lenses. The Evolution 2X lenses match the vintage Kowa Anamorphics and can be mixed and matched easily.
---
Firstlight Evolution 2X 135mm
See more: https://vimeo.com/289442570
---
TECHNOVISION Classic 70–200mm 1.5X anamorphic Full Frame Zoom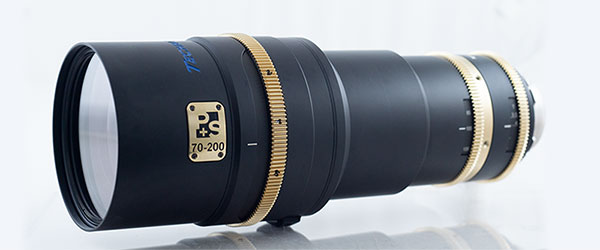 This is the second anamorphic zoom lens in the TECHNOVISION Classic 1.5X anamorphic Full Frame lens series.
---
TECHNOVISION Classic 100mm
1.5X Full Frame Anamorphic
See these Full Frame anamorphic primes on the P+S Technik booth at IBC: 12.B12
---
TECHNOVISION Classic lenses on ARRI Alexa LF camera
See more: https://vimeo.com/271895616
---
Anamorphic lens booklet
Visit the P+S Technik booth 12.B12 to get a copy of the new Anamorphic lens booklet.
---

More solutions for large format sensors
Leica R lens rehousing now available for further focal lengths: Macro 60 and 100mm, 180mm T2, Summicron-R 35mm, 50mm and 90mm
Canon K35 and FD lens rehousing
PL mount conversion for Full Frame Canon CN-E
IMS mount conversion for Zeiss Compact Primes Series 1
LensChecker mobile lens test projector
Kish Ultimate Director's Finder 6K IMS version
Optica Magnus Xpander lenses
Even more solutions for exceptional images
Lens rehousing for vintage lenses
Lens service and restoration for vintage lenses
Skater Scope compact snorkel lens system
Skater Mini camera dolly
IMS mounts and adapters
Rehousing for vintage lenses
P+S Technik offer professional rehousing for Cooke Panchro, Schneider, Kinoptik, Meyer Görlitz and many more.
Vintage and used lens sales
They also resell selected vintage and used modern lenses. Contact them for current offers or visit www.pstechnik.de
Tools and spare parts
P+S Technik offer spare glass for vintage lenses, mechanical spare parts as well as selected lens service tools. Talk to them for more details.
Lens service and service training
Next to lens repair and premium service, P+S Technik offer a wide range of glass restoration, such as polishing and recoating.
Meet the on their booth to discuss your needs.
See P+S Technik on their booth 12.B12
Other upcoming events:
Cinec 2018: 22–24 September, Munich
Satis 2018: 6–7 November, Paris