Tiffen to show new products at IBC 2019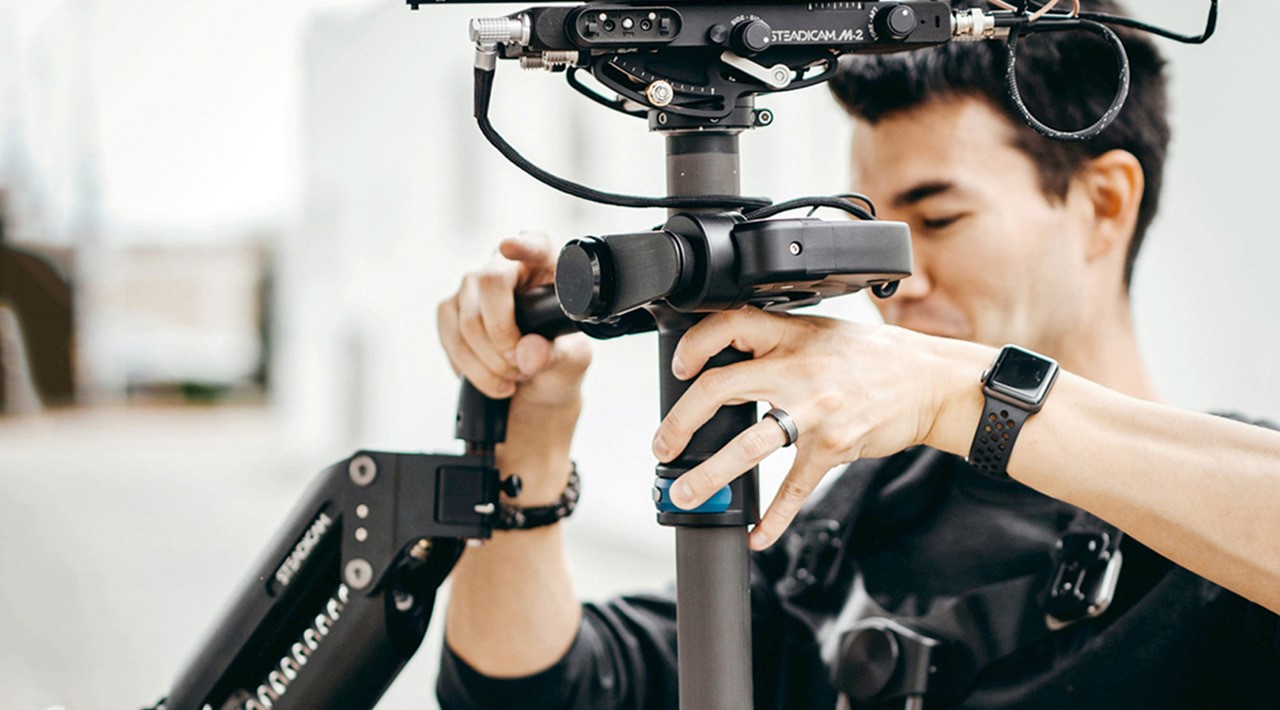 GTC Sponsor Tiffen will be showcasing its newest products at this year's IBC. The Expo runs from 13 to 17 September at RAI Amsterdam and Tiffen will be in Hall 11 on stand B30.
---
New and recent products from The Tiffen Company
Steadicam M-2
The latest top-of-the-line Steadicam system has been designed to incorporate the revolutionary Volt horizon-assist system and offers a new level of modularity with body-worn stabilisers. The M-2 can be configured in hundreds of different ways to suit operators, from broadcast through to feature films and beyond.
---
Steadicam Steadimate-S
The newest innovation in camera movement pairs a traditional, lightweight Steadicam system with popular, single-handed stabilisers like the DJI Ronin-S and Zhiyun Crane 2 to make one of the most versatile and flexible systems for capturing images on the go. Prices start at US$995 for a complete system.
---
Tiffen NATural ND Graduated Filters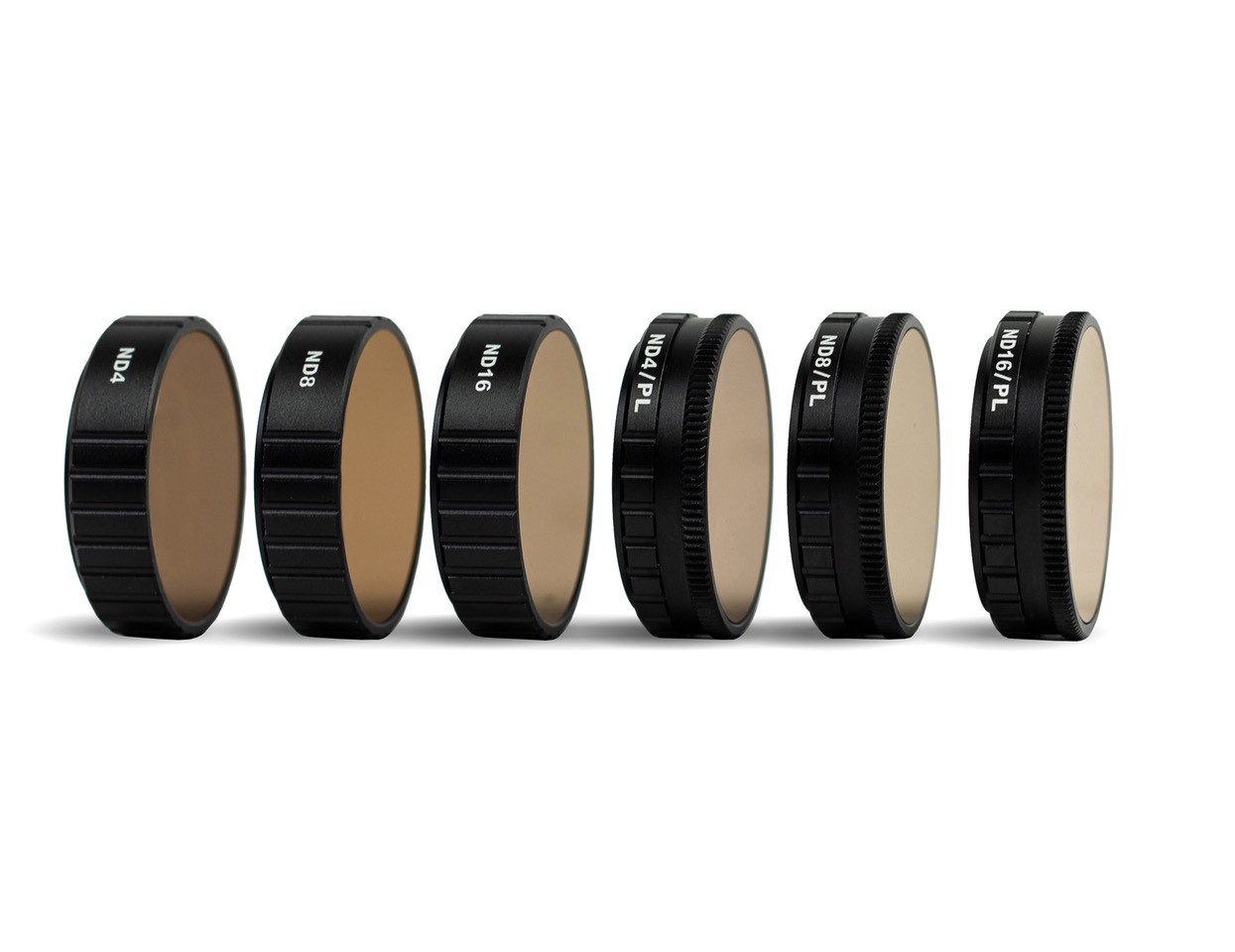 Tiffen's state-of-the-art neutral density filters offer a neutral consistency new to professional ND filters. The family has been expanded with the addition of two sets of graduated ND filters that match with the solid NDs to make sure images are captured with as much accuracy and colour fidelity as possible.
---
Tiffen DJI Osmo Action Filters
With Tiffen's exclusive kit of award-winning filter technology for the DJI™ Osmo Action, imagemakers can create more professional content by having greater control in camera. Its multilayer and hydrophobic coating repels water and oil and is scratch resistant, which allows action to be captured in all weather conditions. The filters have 4K High Definition Optical Glass and ultra-low reflection on the filter surface, producing unbiased colour.
---
Tiffen DJI Osmo Pocket Filters
Designed specifically for the DJI™ Osmo Pocket, the filters also have a multilayer and hydrophobic coating with a waterproof surface and scratch prevention technology. The filters guarantee ultra-low reflection rates and have unmatched colour fidelity. The 4K high definition optical glass has a ten-year warranty while the filters have a magnetic attachment allowing the filters to attach quickly and easily to the Osmo lens. Each kit comes with a compact metal carrying case.
---
Steadicam Air
Setting a new standard for professional photographers and cinematographers, the Steadicam Air brings versatility back to the monopod. This easily adjustable, professional monopod is also hands-free.
---
Lowel Lighting
Expect some announcements around new products from Lowel Lighting at the show.
---
Meet the team
Robin Thwaites and Danny Hallett from Tiffen International will be at IBC to meet, greet and demonstrate the latest products on the Tiffen stand.
---
For more information please visit www.tiffen.com.