New products on the Pyser stand at BVE2017



GTC sponsors Pyser will be at BVE2017 on Stand P27
They will be showing TVLogic 4K/ UHD monitors including two brand new production monitors. They will also have on display a selection of TVLogic's HD monitors, both LCD and OLED.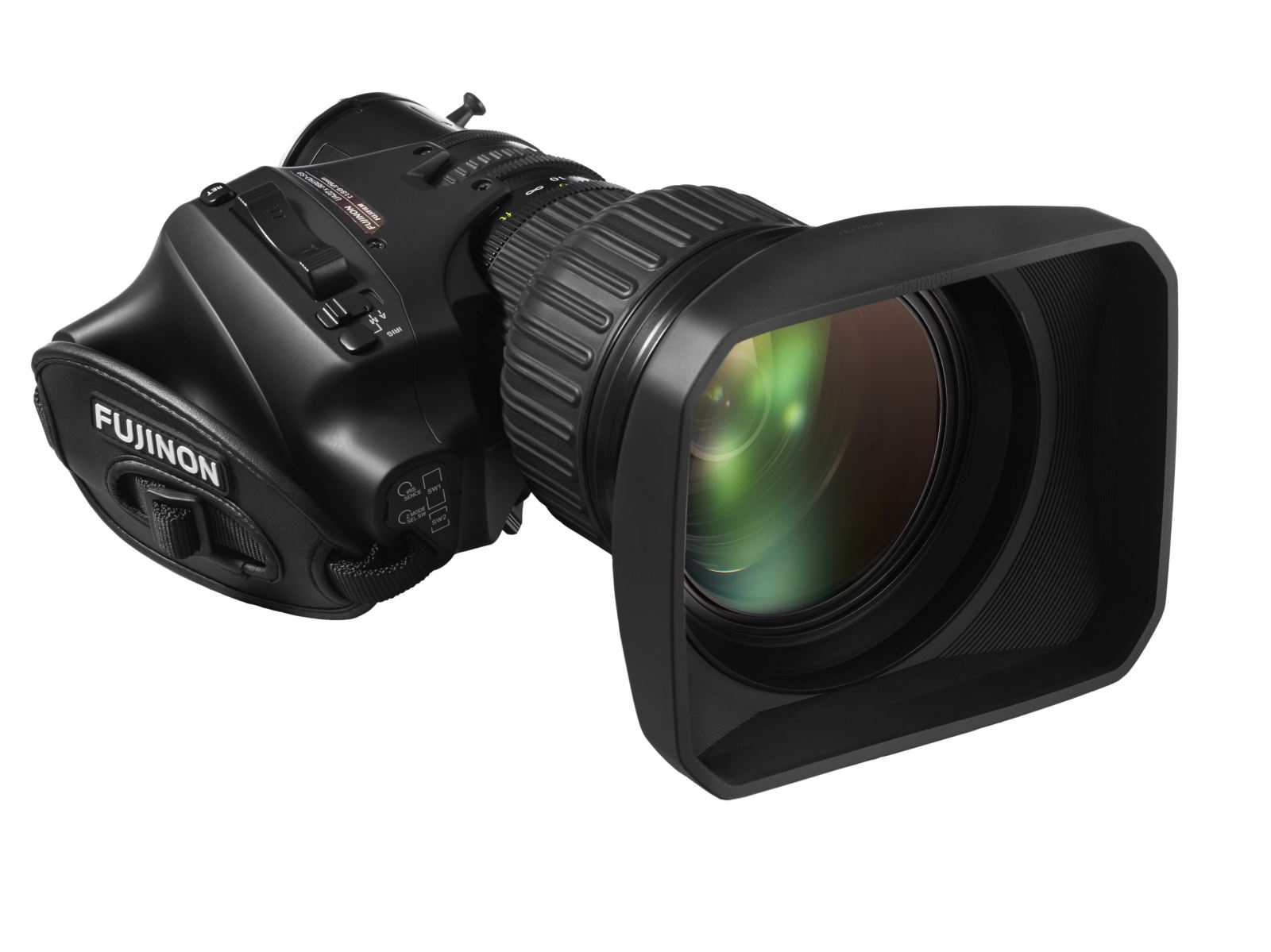 They will also have on the stand the new UA22x8BERD UHD lens from Fujinon, a 2/3" UHD telephoto zoom, as well as other Fujinon HD lenses.
New from Portabrace are bags and covers for the ARRI Amira and Ursa-Mini as well as the Sony FS5, FS7 and other popular cameras. A new low-cost grip case and a range of audio cases will also be on display.
Finally, the new Jicam covert button camera will be operational, so smile when you visit!
The team from Pyser look forward to seeing you at Excel – they have memory sticks contatining datasheets on all the products available to give away.
See more about the full Pyser range: www.pyser-sgi.com