New third-party products to support FUJIFILM MK lenses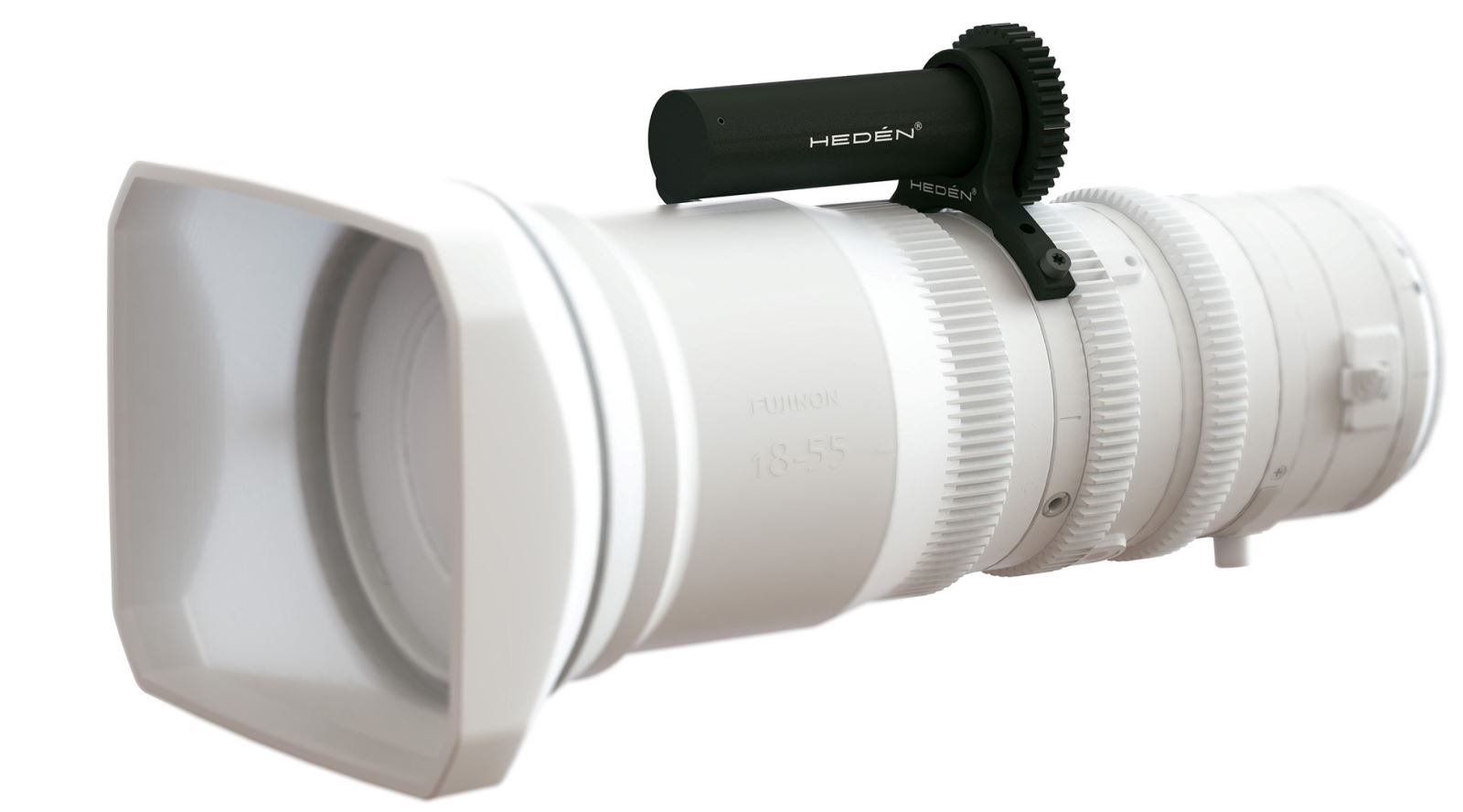 With the growing popularity of its recently introduced FUJINON MK Series, GTC sponsor FUJIFILM is delighted that camera and lens support providers now offer a range of solutions to benefit MK lens owners and broaden their compatibility with additional camera mounts. Among those with new support gear for the FUJINON MK series are lens control, accessory manufacturers and service providers including Heden, Chrosziel, Duclos Lenses, MTF, Bright Tangerine and Zacuto.
With the first in the series introduced last February, MK lenses are currently designed for E-mount cameras with the Super 35mm/APS-C sensor and boast advanced optical performance, ultra-compact and lightweight design. With a combined focal length range of 18–135mm in the Super 35mm format, the first two MK lenses (the MK18–55mm and 50–135mm) cover the most frequently used range utilized by emerging cinematographers. The series offers fast lenses with T2.9 speed across the entire zoom range, enabling a shallow depth-of-field.
"When such well regarded companies in the production community start to create a variety of after-market accessories, that's a clear sign of a popular product," said Tom Fletcher, Director of Sales, FUJIFILM Optical Devices Division. "It's exciting to see how quickly these companies responded and are creating gear that addresses their customers' immediate needs. Overall, we're thrilled with the reception from shooters and camera support firms".
Heden FUJINON MK Zoom Servo
The Heden FUJINON MK Zoom Servo (see main image) offers lens control for the Sony FS5 and FS7 camera via the cameras' Smart Grip. The controller provides motorized control over the zoom and allows the user to operate it via the native zoom rocker on the Smart Grip. The Heden FUJINON MK Zoom Servo Kit consists of a motor bracket, the small 3 ½ ounce motor itself and the motor drive unit which can be expanded to add a second wireless channel for iris or focus control.​
Chrosziel CDM-MK-Z Zoom Motor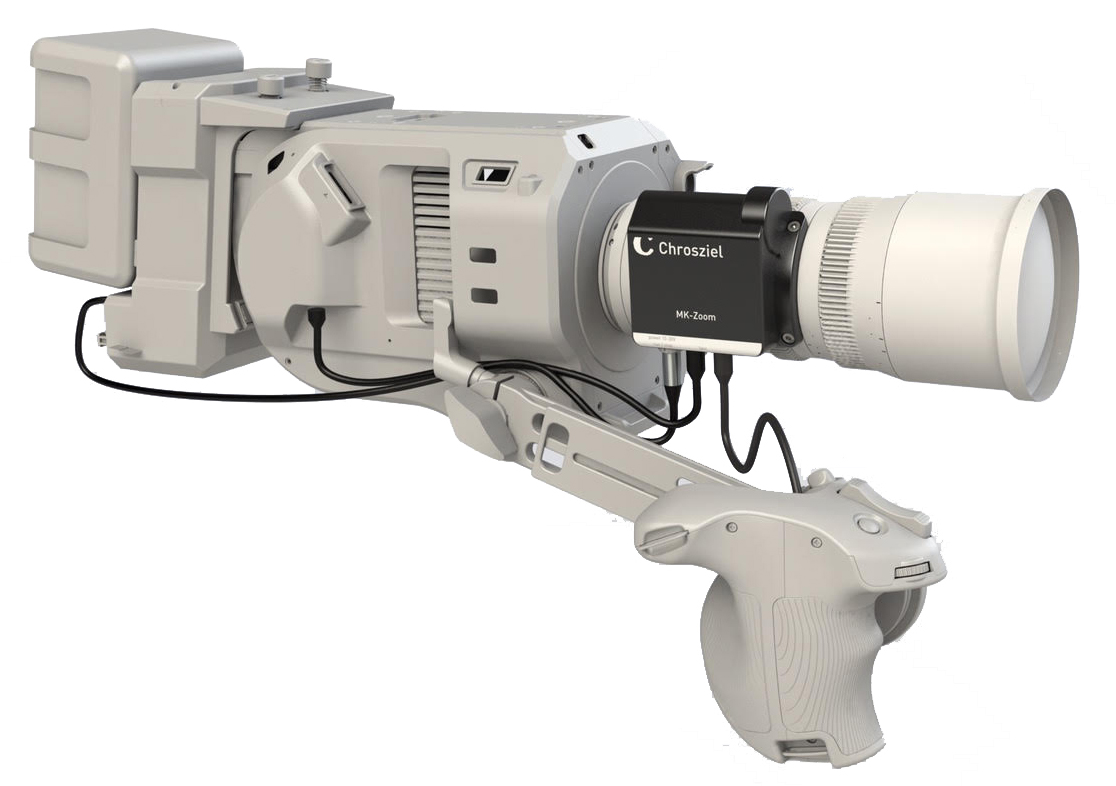 Differing from the Heden version, all components are included within one piece of housing on Chrosziel's CDM-MK-Z Zoom Motor, and the servo is controlled via the Sony Smart Grip. There is no need for additional accessories. Mounted to the lens, two captive screws keep the servo unit permanently fixed. Camera control signals are forwarded and immediately looped through to the camera.
Duclos' Sony FZ Mount Kit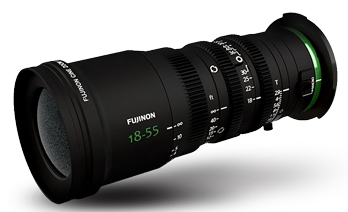 The Sony FZ Mount Kit from Duclos Lenses enables easy swapping of an MK lens between the Sony E mount and new FZ mount. Integrated, adjustable back focus assures accurate tuning in the field.