News from ARRI at IBC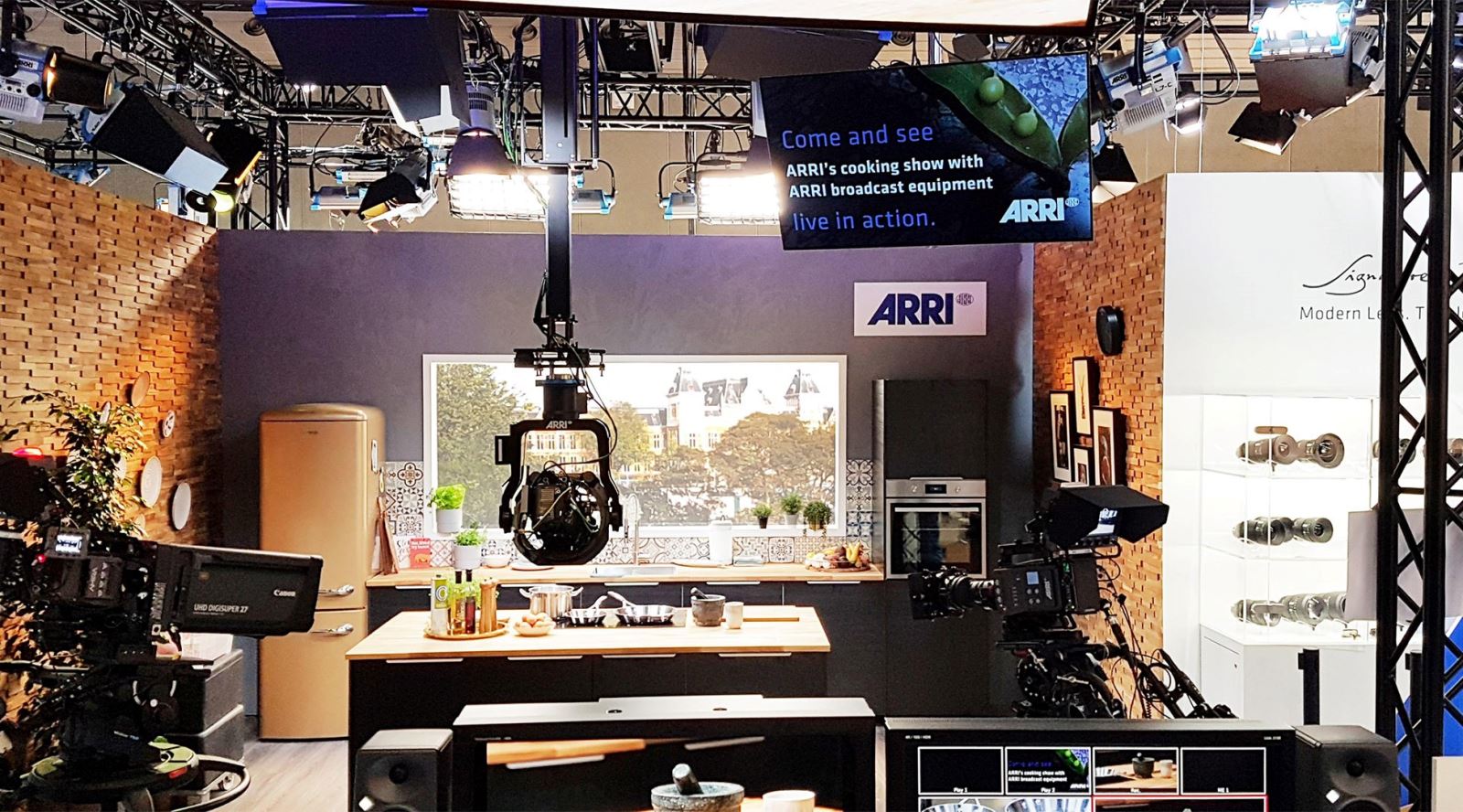 As well as the
new Orbiter lamp
, which was grabbing a lot of the headlines, GTC sponsor
ARRI
had plenty more to showcase at this year's
IBC
, not least the ARRI Multicam system as seen at Coachella and World Club Dome earlier this summer. ARRI was keen to demonstrate how easily the system integrates into broadcast production environments and visitors to a very busy stand were suitably impressed.
---
ALEXA Mini LF now shipping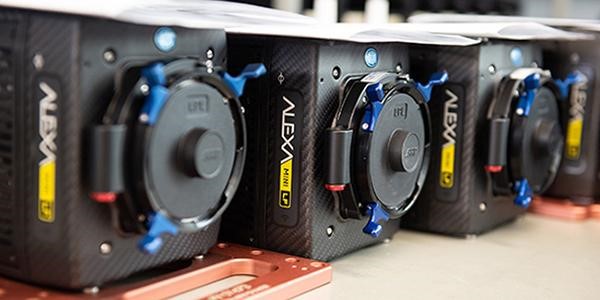 ARRI`s newest member of the large-format camera system, the ALEXA Mini LF, has already been showing its worth. The pre-production cameras have been used on high-end productions by cinematographers such as Roger Deakins and Greig Fraser. Now begin the first customer shipments of the new ALEXA Mini LF – complete with final software.
---
ARRI Signature Prime Showreel
The brand-new ARRI Signature Prime Showreel 2019 is now available, showcasing productions from all over the world. From warm, smooth skin tones to soft bokeh and delicate flares, the stunning look created by these lenses is second to none.
---
New CSS products at IBC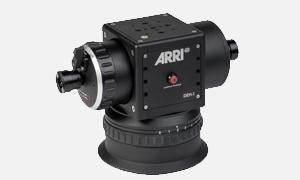 The latest companions to the Stabilised Remote Head (SRH-3) were introduced to visitors at IBC. The Digital Encoder Head DEH-1 (see right) enables the use of a tripod head, rather than a joystick or other controller, to intuitively control and move the SRH-3. For wireless communications with increased range and reliability, there's the new External Radio Modules ERM-2400 and -900.
---
New accessories for third party cameras
ARRI´s new accessory set for the new Canon C500 MKII makes it easy to switch from shoulder to studio support - all without tools. This versatile accessory set allows the base plate to be moved from front to rear with minimal fuss.
---
New camera systems brochure available now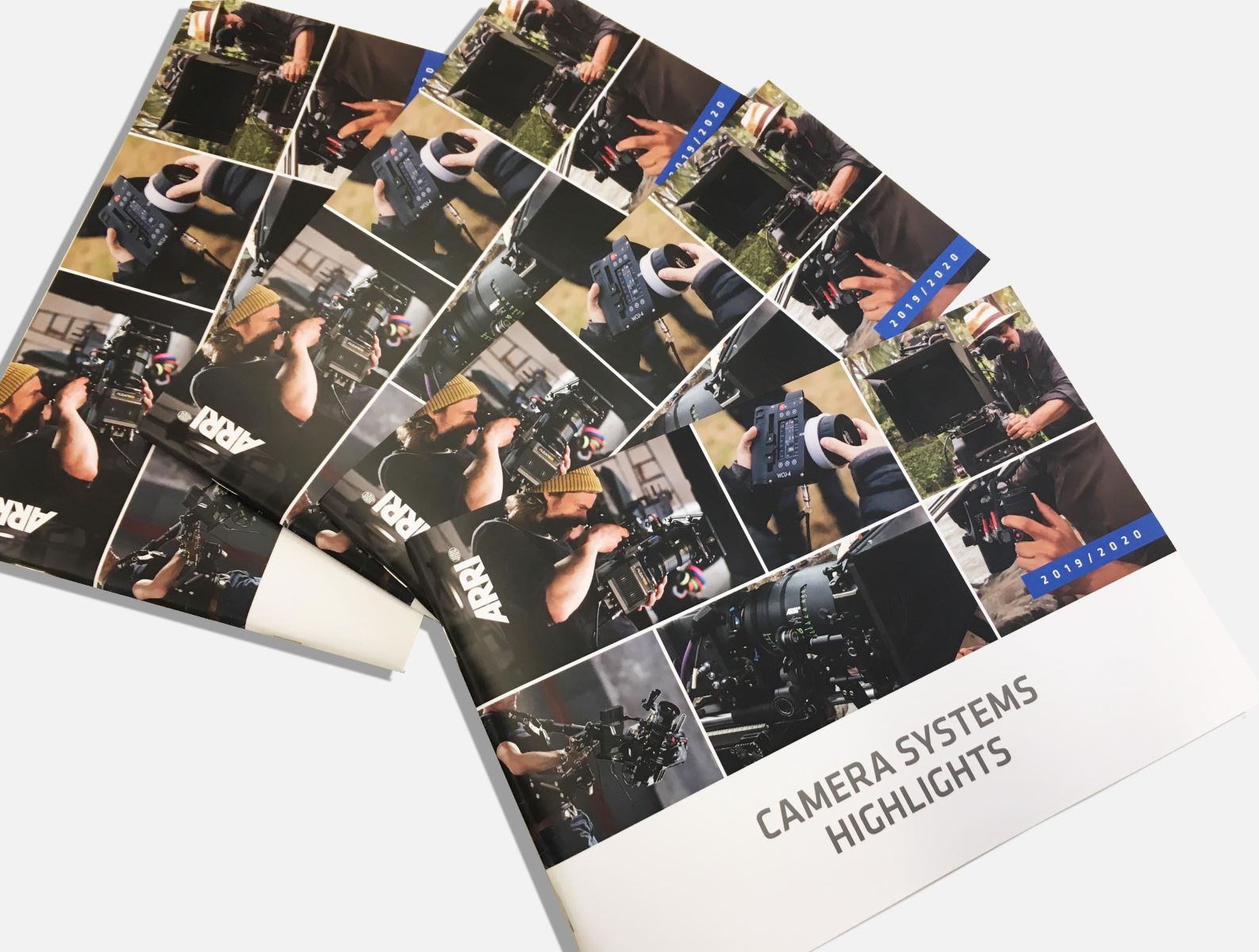 Download the new Camera Systems Highlights Brochure to learn more about ARRI´s entire line of camera systems - a complete ecosystem of connected tools for greater control and flexibility.
---
To find out more about ARRI and its products see www.arri.com.