News from ARRI – the launch of Stellar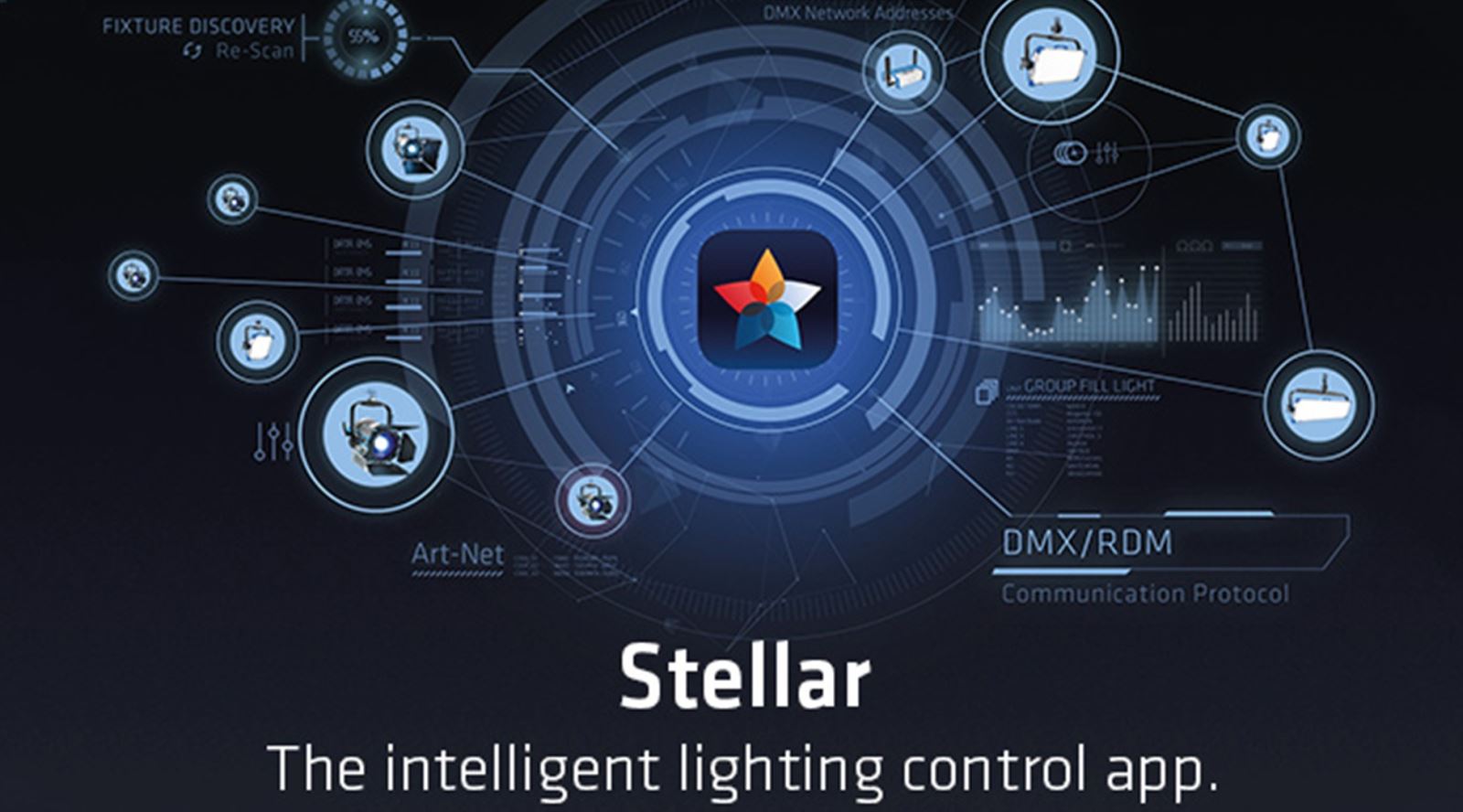 ---
Ready for complete control
Introducing Stellar – the final link in a complete ecosystem of advanced lighting control products from GTC sponsor ARRI. The SkyPanel features Art-Net, sACN, DMX and RDM implementations for a wide range of control options. Combined with SkyLink, a large rig of SkyPanels can be controlled wirelessly with little effort. Stellar brings all these pieces together with intuitive controls that work seamlessly with the SkyLink, SkyPanel and L-Series hardware.
---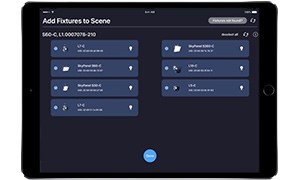 Ready for discovery
Stellar searches your DMX/RDM network and finds all connected ARRI LED fixtures. Stellar takes care of all the DMX settings and continuously manages the network automatically.
---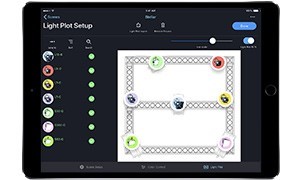 Ready for light plots
Stellar has the ability to import a lighting plot image on which fixtures can be dragged and dropped into place to correspond with where they are in real space. Just tap and contro
---
---
Firmware updates now available for SkyPanel and L-Series
SkyPanel Firmware 4.1 and L-Series Firmware 2.5 optimize ARRI LED fixtures for the use with Stellar. The final version is available now.
L-Series FW 2.5
---
SkyPanel FW 4.1
---
For more information please see www.arri.com.