A message from Matthews Studio Equipment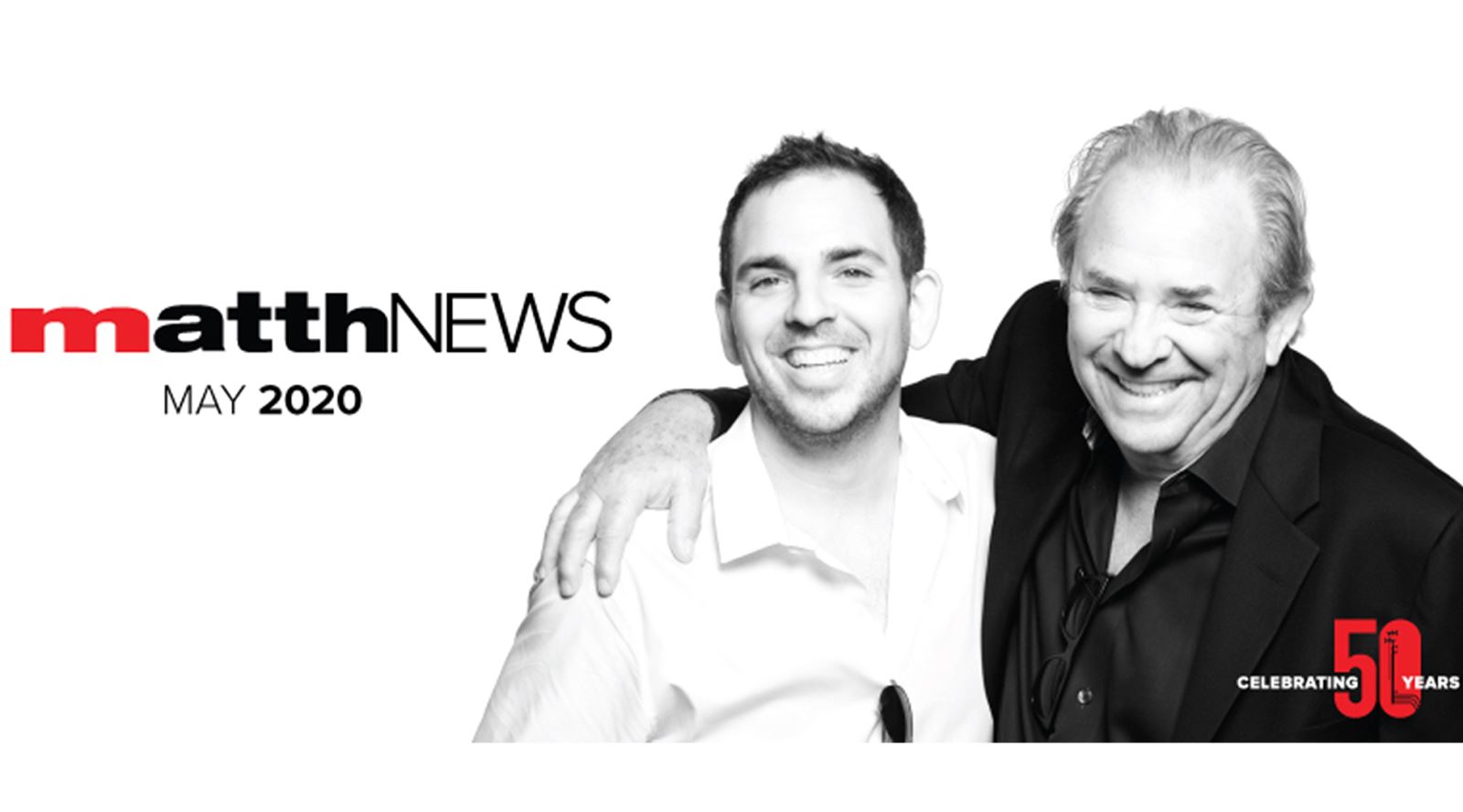 Dear Industry Family

Good to be back. Or kind of back…The factory has been back to work filling orders for essential business as needed. Although the main office hours have been limited, our phones are available and we are servicing clients at full capacity. Its taking some time but we are getting used to the new safety procedures and protocols. As a result, things were moving a little slower than pre-Covid-19 but seem to be picking up each day. If you need something, please call, email, or direct message us on social media. WE ARE READY! Wherever you are in the world, we are here to help.
Don't forget to check out the 40"x40" flags and floppies. What a game changer for production on the go.
And, make sure to get your T-shirts. The sale is almost over. All profits go to an amazing cause —a hospital organization that takes great care of our local industry crew members.
Stay safe out there! Can't wait to see you all one day soon.

---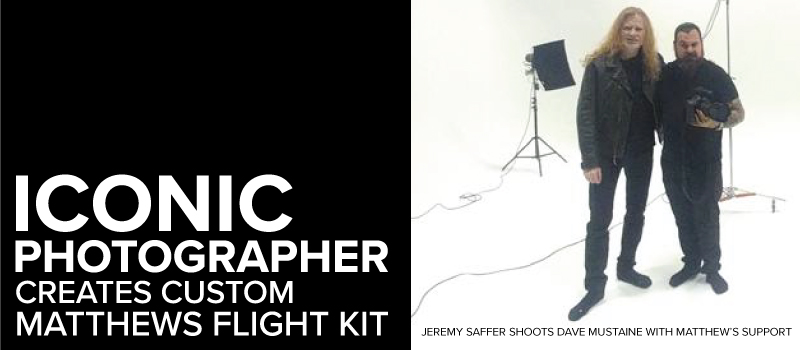 Visual artist Jeremy Saffer is liv'in his dream. His images have set the visual style for some of the hottest metal bands of all time, donning album covers, posters, music videos, coffee table books, and fine art. Not your everyday photographer, he spends 90% of his life on location and the other 10% in western Massachusetts where musicians often seek him out so he can weave his photography ...


---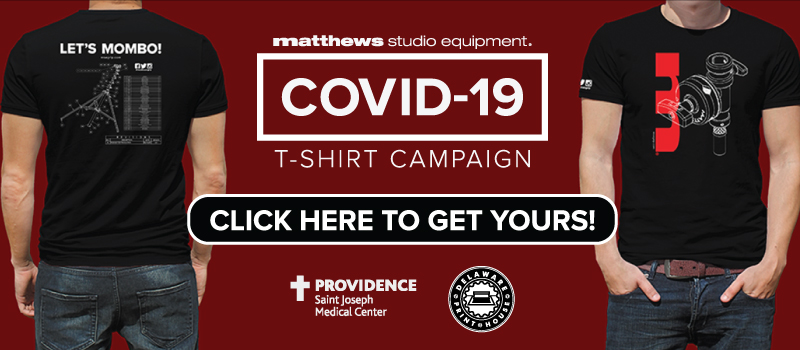 ---
---
See more about Matthews Studio Equipment: www.msegrip.com