Peli launches International Photo Contest 2020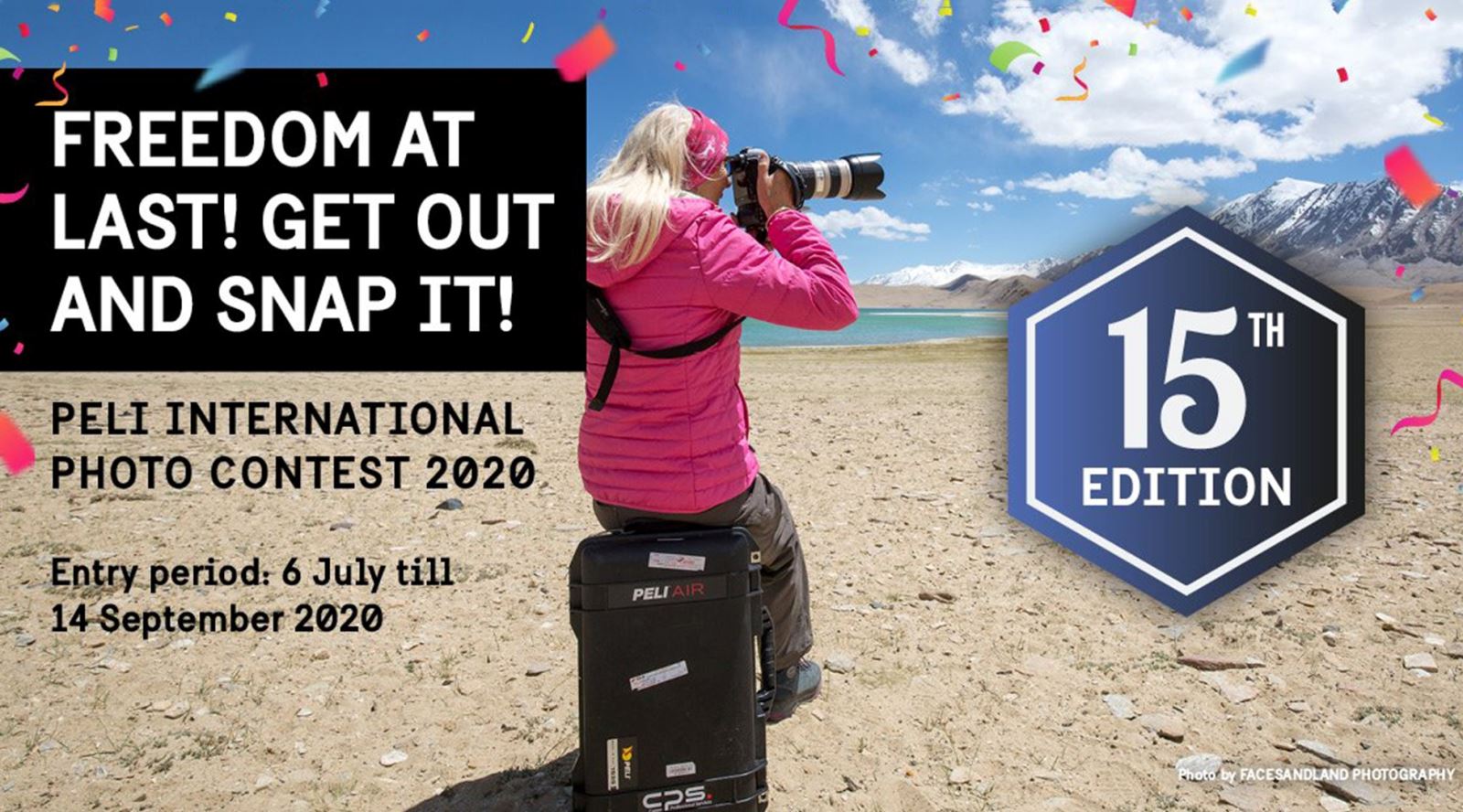 GTC sponsor Peli Products has recently launched the latest edition of the International Peli Photo Contest 2020 – open to all creative amateur and professional photographers. Plus, the team has been busy creating a multitude of content over the past month including new blog posts and information on upcoming webinars. Read on to find out more.
---
15th Annual Peli Photo Contest
Every year Peli™ Products, a global leader in the design and manufacture of virtually indestructible cases and advanced lighting systems, runs its legendary Photo Contest for creative amateur and professional photographers wanting to share their adventures with Peli Products.
---
Blog post – Peli Protector, Air and Storm Cases
In this post on protective cases, Peli tackles a subject that many Peli fans want to know the answer to – what exactly is the difference between the Protector, Air and Storm case lines?
---
Tips for the summer
The 1535 Peli Air is a welcome addition to the Peli range for the traveller this summer. Both lightweight and resistant, this carry-on size product provides great protection for your camera.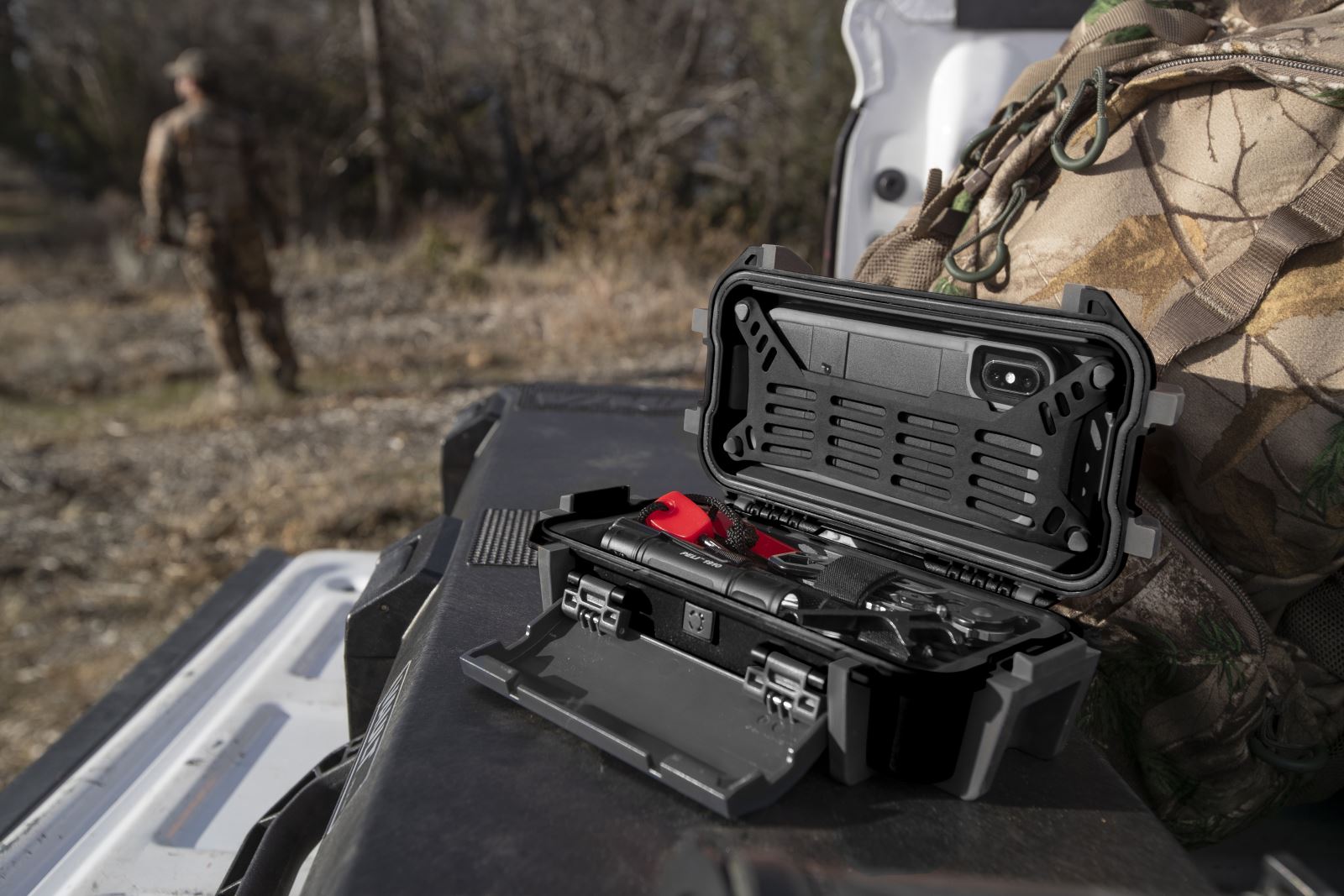 For those wanting to explore the great outdoors this summer, a RUCK case will take care of any personal belongings along the way. The cases are watertight, crushproof and dustproof, all designed to give the traveller peace of mind.
---
Webinar: Peli Remote Area Lights (RALS)
In this webinar, Peli will introduce its Remote Area Lighting Systems, a wide range of energy efficient portable LED worklights. The webinar is scheduled for 14 July at 11:00 hours CET.
---
Webinar: Peli Air Cases
This Webinar will introduce the new, lightweight Peli™ Air cases, up to 40% lighter than other polymer cases. Join Peli on 4 August at 11:00 hours CET to hear all about it.
---
To find out more about Peli Products, please get in touch.