News from Photon Beard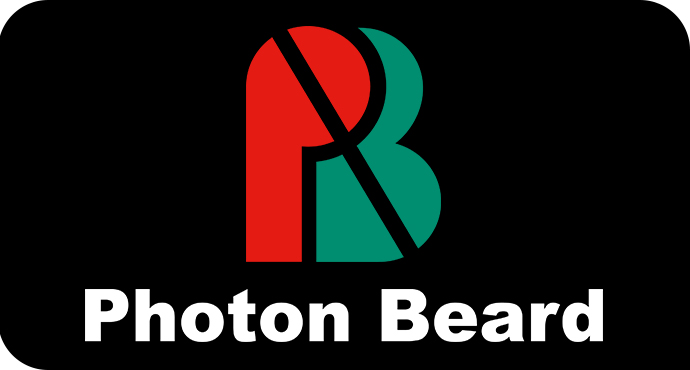 While the Photon Beard Sales team was at BVE, the guys at their factory were busy completing an order for three studios for a private channel in Bangladesh. Design of the grid and power system had been passed to local dealer, Bangladesh Broadcast Systems Ltd leaving the UK team free to concentrate on manufacturing the lights ready for dispatch in a 20ft container.
---
PB80 LED Redhead wins Videomaker "Lighting Product of 2015"
This impressive LED from Photon Beard uses a remote phosphor plate and mixing chamber, which means it looks and is used more like a traditional tungsten light while being small, lightweight and power efficient.
The 80W LED delivers equivalent output to a 400W bulb. Balanced at 5600K, it has notable colour accuracy and a great overall quality of light. Included barn doors, an optional tungsten plate and the ability to fit all the exisiting Redhead accessories earns the Photon Beam 80 LED a spot among the Best of 2015.
---
Energy efficient space lights
Great for lighting large spaces.
Traditional space lights are 2 to 6kW with a fixed colour temperature of 3200K. Being tungsten they are also very inefficient.
We have a space light skirt for our Highlight 440, 8 tube fluorescent head which simply slides into the accessory slot.
3200 or 5400K CCT with High CRI and TLCI
Only 440W for equivalent to 2kW of conventional tungsten
DMX control gives Dimming from 100 to 5%
Space lights are great for green screen studios as they provide a soft and even light over a large area. They are also used for situations where the base level of lighting needs to be raised across the whole studio space. More directional lights are then used to focus on your presenters and set.
At just £1,637 (Ex VAT if applicable) it makes a very affordable, high quality light source with a dependable near full spectrum output.