News from Sony at IBC2017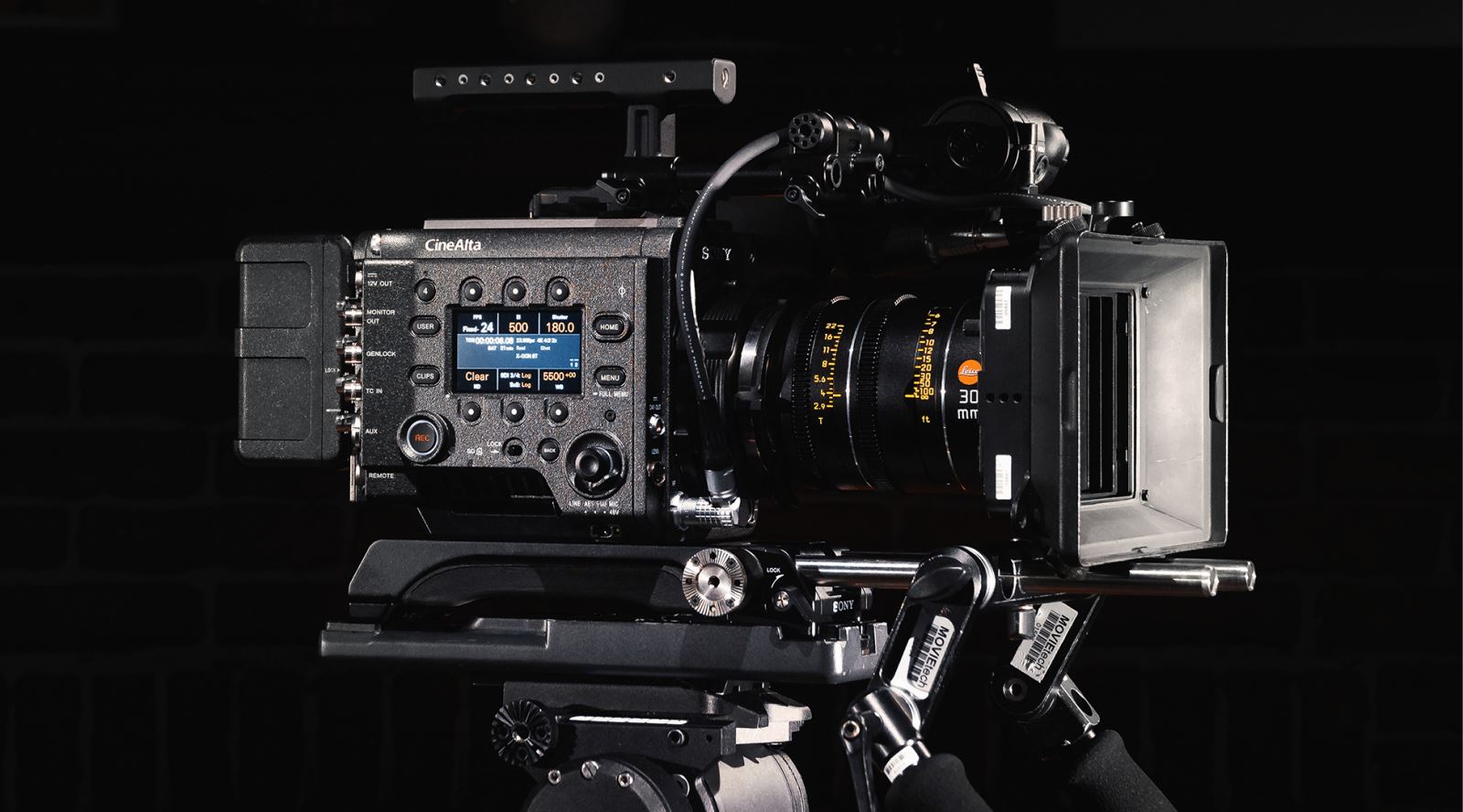 Sony goes beyond definition at IBC 2017 focusing on amazing storytelling and new advanced media operations
Sony today revealed new solutions, technologies and operational approaches to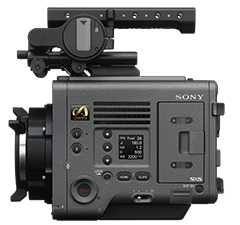 empower media companies to tell amazing stories, putting impactful storytelling at the forefront of media production. Visitors at IBC could explore new innovations in High Dynamic Range (HDR) that embody Sony's 'Beyond Definition' vision, including Sony's first full-frame digital motion picture camera – VENICE – in addition to advances in cloud, IP and archiving solutions.
---
Sony's first 8K system camera with three 8K sensors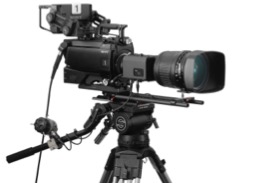 Sony today unveiled the UHC-8300, its first 8K camera system to include 1.25-inch three 8K sensors, which will be demonstrated at the Sony stand 13.A10 at IBC 2017 for the first time globally. It opens up the world of 8K with the flexibility to offer customers new capturing technology for shooting in 4K and more.
---
Three new palm camcorders featuring stunning Autofocus performance with 273-point phase-detection AF sensor and 4K HDR recording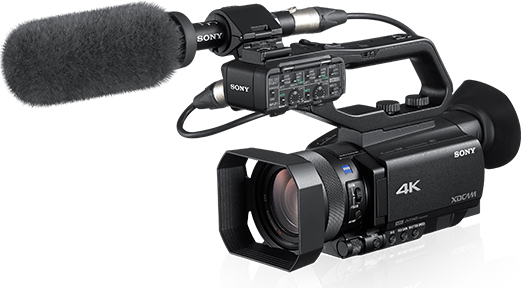 Sony also announced three new 4K HDR camcorders: the XDCAM® PXW-Z90, NXCAM ®HXR-NX80 and Handycam® FDR-AX700. Featuring Sony's ground-breaking Fast Hybrid AF system, all three combine a fast and reliable autofocus (AF) function adapted for shooting with a 1.0-type stacked Exmor RS CMOS image sensor, delivering stunning image clarity alongside a range of versatile shooting features. The new camcorders all support an instant HDR (High Dynamic Range) workflow, enabling users to produce breath-taking HDR content with minimum post-production to suit a range of content creation scenarios and applications.
---
Interoperability with new IP Live SMPTE ST 2110 compliant products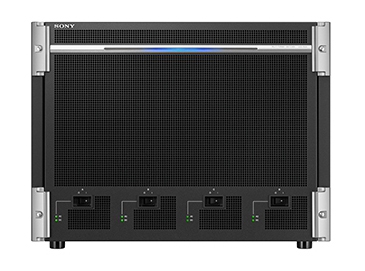 Sony has reinforced its commitment to IP Live interoperability by announcing it will support two key industry standards: one regarding SMPTE ST 2110 media transport over IP, and a second regarding AMWA NMOS Device Discovery and Registration.
---
Ultra-compact, robust and waterproof RX0, taking hallmark RX image quality into places where no other camera dares to go
Sony today announced a new type of camera which enables entirely new imaging possibilities, and inspires an unprecedented scope of expression from all who take it in hand. The RX0 (model name: DSC-RX0) marries the hallmark leading image quality of the Sony RX series with advanced photo and video capabilities, all compressed into a robust and ultra-compact body.
---
New generation DWX Series digital wireless microphone system with low audio latency of 1.2ms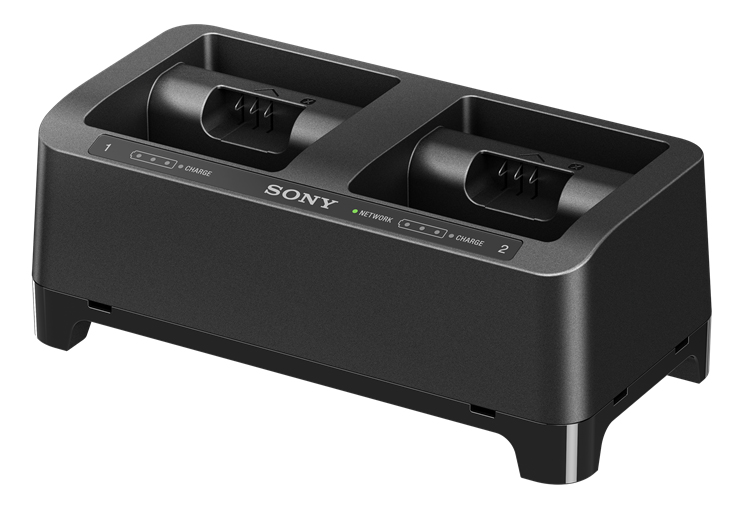 At IBC 2017, Sony is announcing a new generation digital wireless microphone system to meet the demands for theatres and live applications. The latest DWX series provides high-quality sound with low audio latency of 1.2ms, reliable operation by using a high dynamic range RF circuit and 4 diversity antenna operation,

and supports Dante®, a digital audio over IP networking technology.
---
Professional monitors to support 4K and HDR production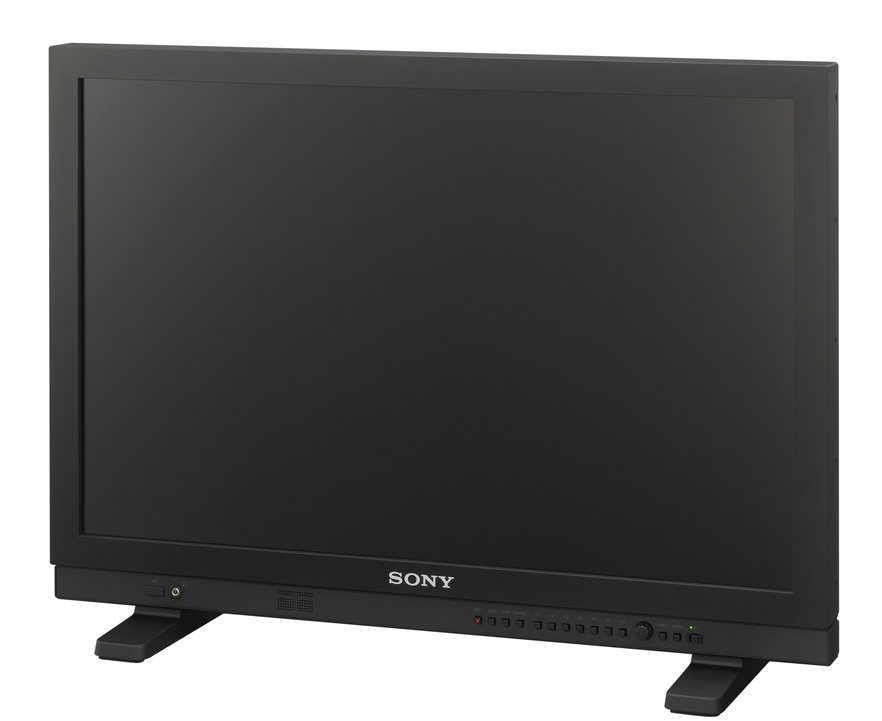 At IBC 2017, Sony announced new firmware updates to its professional monitors. The new updates provide a wider dynamic range and colour gamut, ensuring that they are ready for 4K and High Dynamic Range (HDR) production.
---
Sony joins the Advanced Media Workflow Association (AMWA) board of directors
Sony Professional Solutions Europe is pleased to announce that Sony has become a principal member of the Advanced Media Workflow Association (AMWA), and as such has been added to the board of directors. Along with other industry leaders, Sony will

have an essential role in contributing to the development, adoption, standardisation and refinement of the Networked Media Open Specifications (NMOS).
---