News round-up from VMI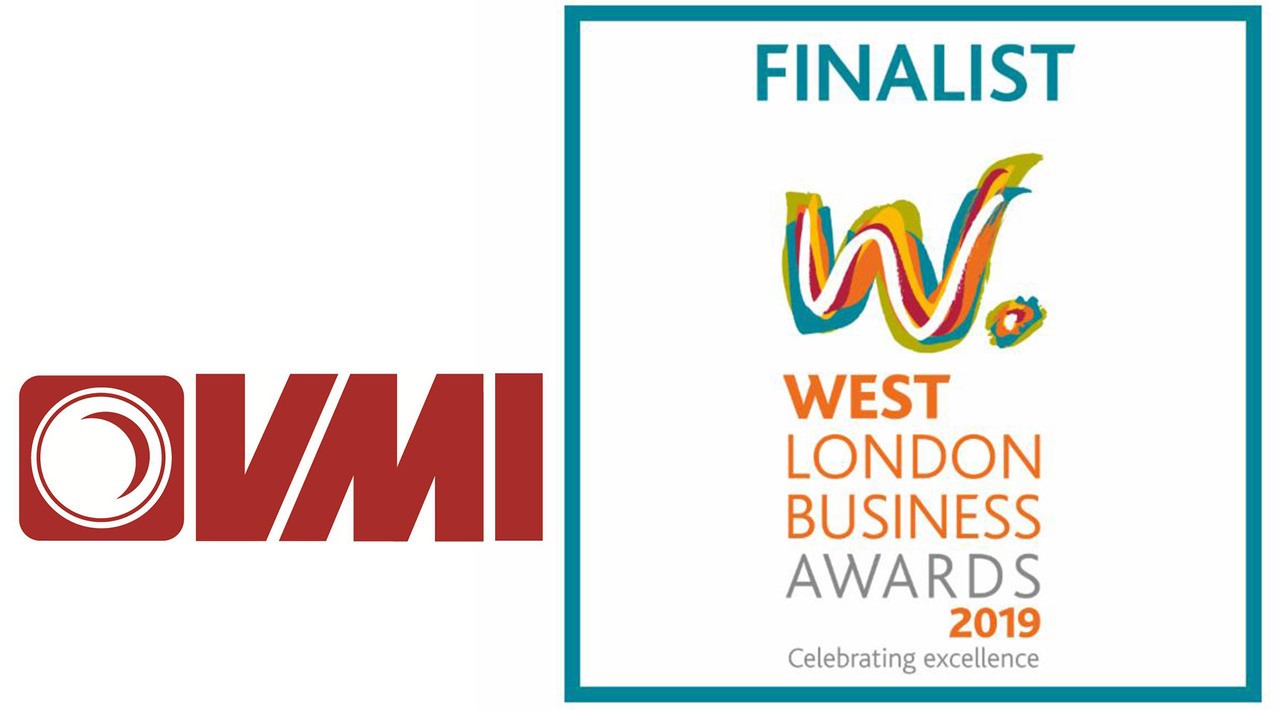 GTC sponsor VMI had a busy 2018 supplying camera equipment for 17 drama series, five natural history series, plus a number of features, promos, commercials, corporates and feature films. Now the VMI team is looking forward to an equally packed 2019 with a wide array of new products and events on the cards. Find out more about some of the highlights below.
---
VMI announced as finalist for 2019 West London Business Awards
VMI has been shortlisted as a finalist for the West London Business Awards in the category of 'Creative/Media Business of the Year'.
The judging panel of the West London Business Awards 2019 met on Wednesday 21 November to announce its shortlist and VMI was delighted to be included. The awards ceremony itself will take place on Friday 8 February at Twickenham Stadium.
---
New Sigma FF lenses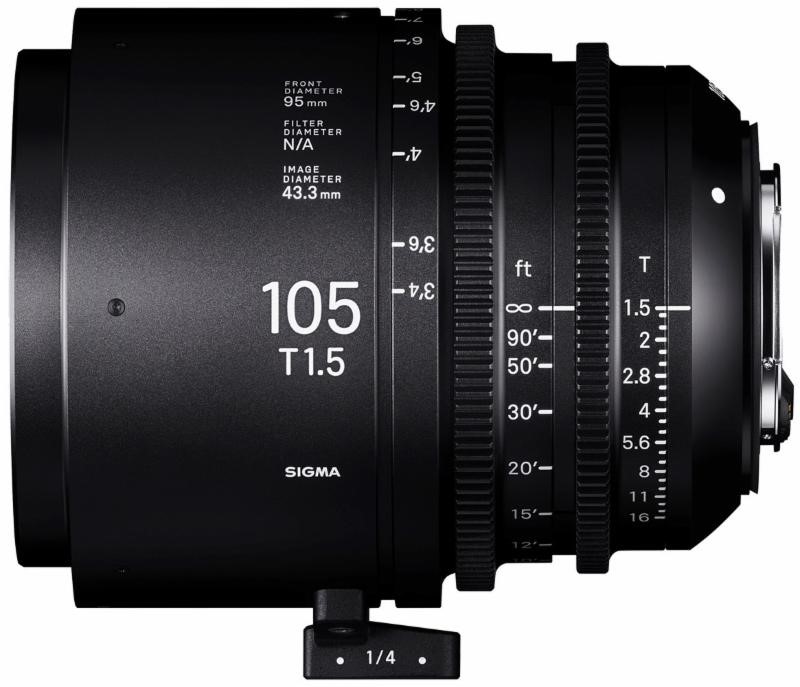 The range of Sigma FF prime lenses has just increased in size to nine focal lengths and VMI has taken delivery of the new 40mm and 135mm primes in PL mount. In common with the majority of the set (20–85mm), the 40mm is T1.5 and the 105mm is T2.
With a brand new design, these lenses have circular bokehs and do not breathe when pulling focus.
Although most focal lengths are available from VMI in either EF or PL mounts, these two focal lengths will only be stocked in PL mount to start with.
Sigma has already announced the 28mm/T1.5 prime, which will arrive with VMI in a few months once it is released.
---
Prosup Laptop Dolly with Bazooka Column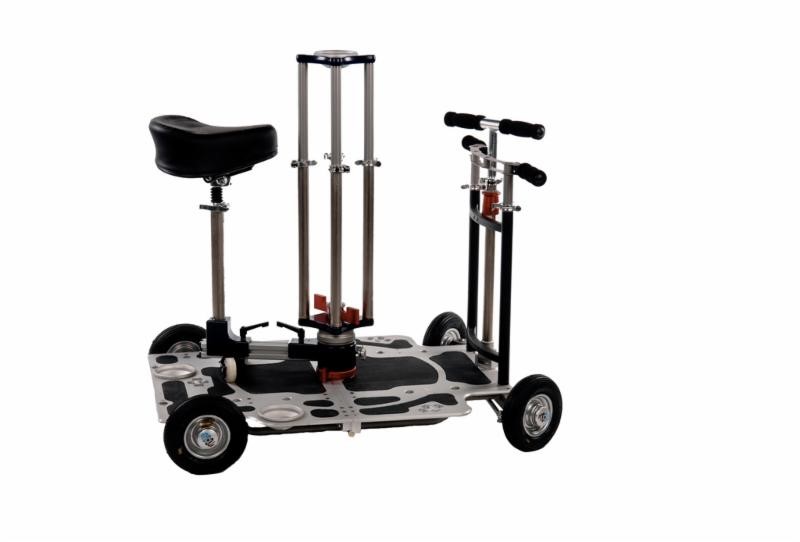 The Prosup Laptop dolly is a solidly built dolly made from CNC engineered aluminium and stainless steel. Not only is it supplied with a seat and column, plus pneumatic and track wheels, but amazingly it also fits into a single case and weighs just 40kg – perfect for transporting.
---
Cooke SF Anamorphic lenses now available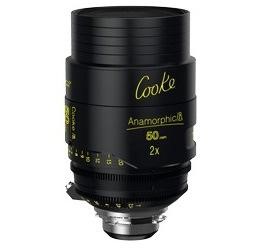 VMI is delighted to be the first UK rental company to take delivery of the latest Cooke anamorphic lenses. These are part of the new SF range, which stands for 'Special Flare', the design of which creates the familiar blue streak when flaring. They really are stunning!
---
VMEDIA Memory Card and Power Hire
VMEDIA is VMI's media rental division, set up in 2017 in response to a growing demand for memory card hire. Specialising in renting the fastest and largest card and SSD formats available, VMEDIA stocks media for rental in RED MiniMag, CFast 2.0, XQD, SDXC, CF as well as SSDs for Sony AXS and Atomos/Convergent format. The service was expanded in late 2018 to hire high-capacity batteries and flight-safe batteries too.