NiSi F3 lens range now available from MTF
GTC sponsor MTF Services is pleased to announce that the wait for NiSi F3 full-frame lenses is now over! Since news of their development was released in 2018, these exceptional lenses are now in full production and ready to order exclusively from MTF Services.
Available in 25mm T2.1, 35mm T2.0, 50mm T2.0, 75mm T2.0 and 100mm CF T2.0 formats, the new range of premium lenses offer exceptional value and, when ordered as a complete set, come in a rugged lens case with a Nisi 4x5.6 Allure mist white filter, Nisi 4x5.6, Allure mist black filter and a Nisi 4x5.6 polariser filter.
NiSi's highly anticipated F3 prime lenses cover 46.5mm format sensors. Simply put, this allows filmmakers to create even more possibilities.
The F3 lenses offer advanced resolution and perfect dispersion control. Image contrast and flare are also optimised by their retro design elements. 'Sensed presence' technology allows filming with a soft and beautiful bokeh. The entire F3 series of lenses have the same physical attributes, allowing simple and time efficient fitting and eliminate the need for constant balancing rigs.
Join MTF Services on stand 140 at BSC Expo for a closer look at these lenses!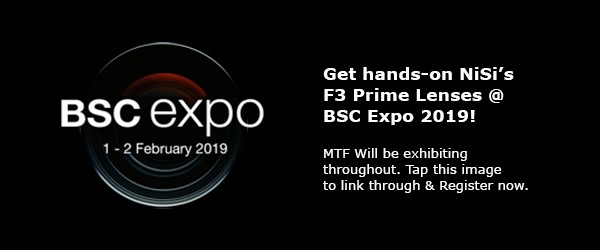 ---
NiSi F3 Prime Lens Range: Key Features
Bigger format, wider vision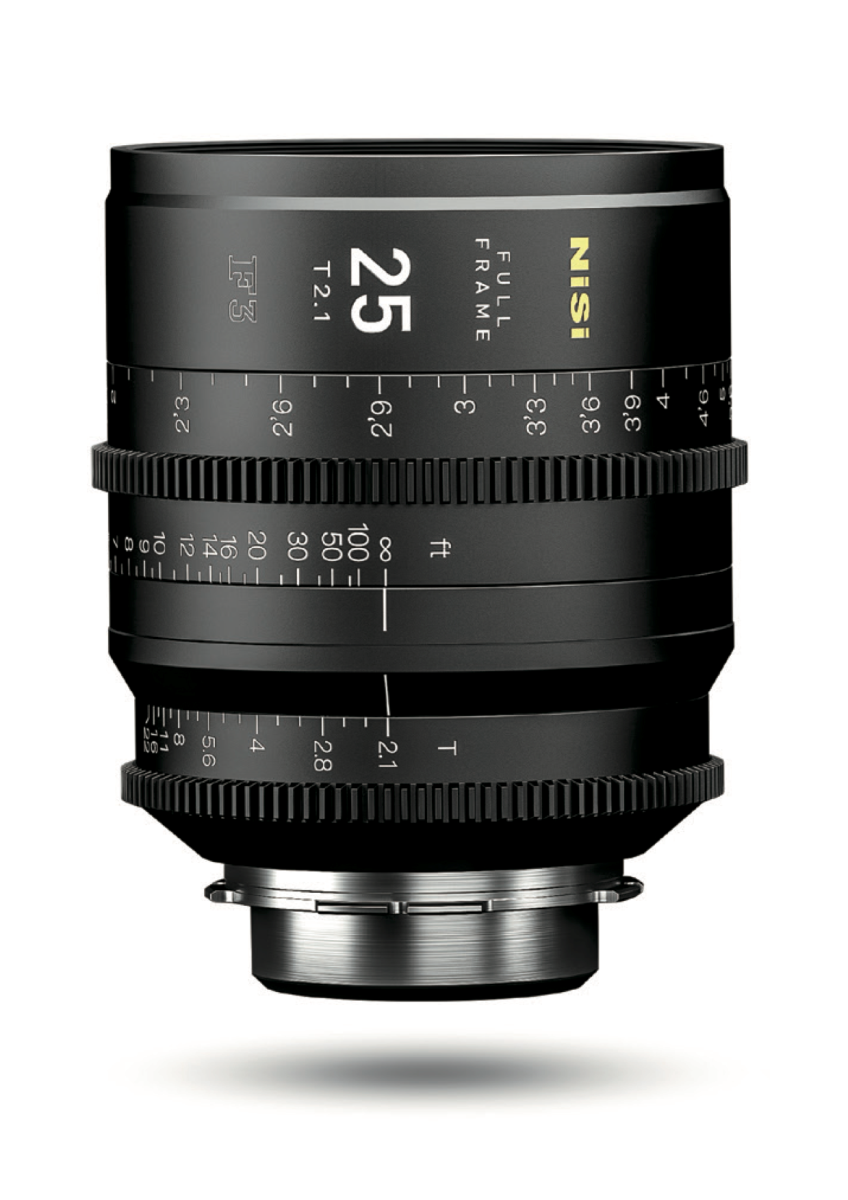 The NiSi F3 lenses cover full-frame format which is compatible with ARRI Alexia LF, Red Monstro VV, Panavision DXL2, SONY Venice, Canon C700FF and other film cameras to come in the future. NiSi will be adding an 18mm prime to the F3 series to allow wide angle film making.
Pure performance in film
The NiSi F3 series has an apochromatic optical design which results in excellent Axial aberration and Transverse aberration performance. It gives a natural and pure colour with almost no purple/green fringing both within focus and in bokeh.
Reliable, creative filmmaking
The NiSi F3 lenses feature an original full-frame lens design and share the same industrial design across the whole set, which allows you to simplify your operation while changing lenses. The F3 series more than satisfies the requirements of resolution in the cinema camera market.
Retro cinema style
The NiSi F3 series gives the filmmaker the best of both worlds regarding rigour and individuality. The lenses contain a unique optical coating design which controls dispersion perfectly whilst retaining rich details. This results in stylised flare and contrast enhancement. The 75mm lens is recommended for optimising skin details.
Interchangeable mount
F3 lenses are designed for maximum user serviceability. They come with PL, Canon EF and Sony E mounts.
---
Contact the team at MTF Services Ltd for any further information on pricing and lead times.
www.mtfservices.com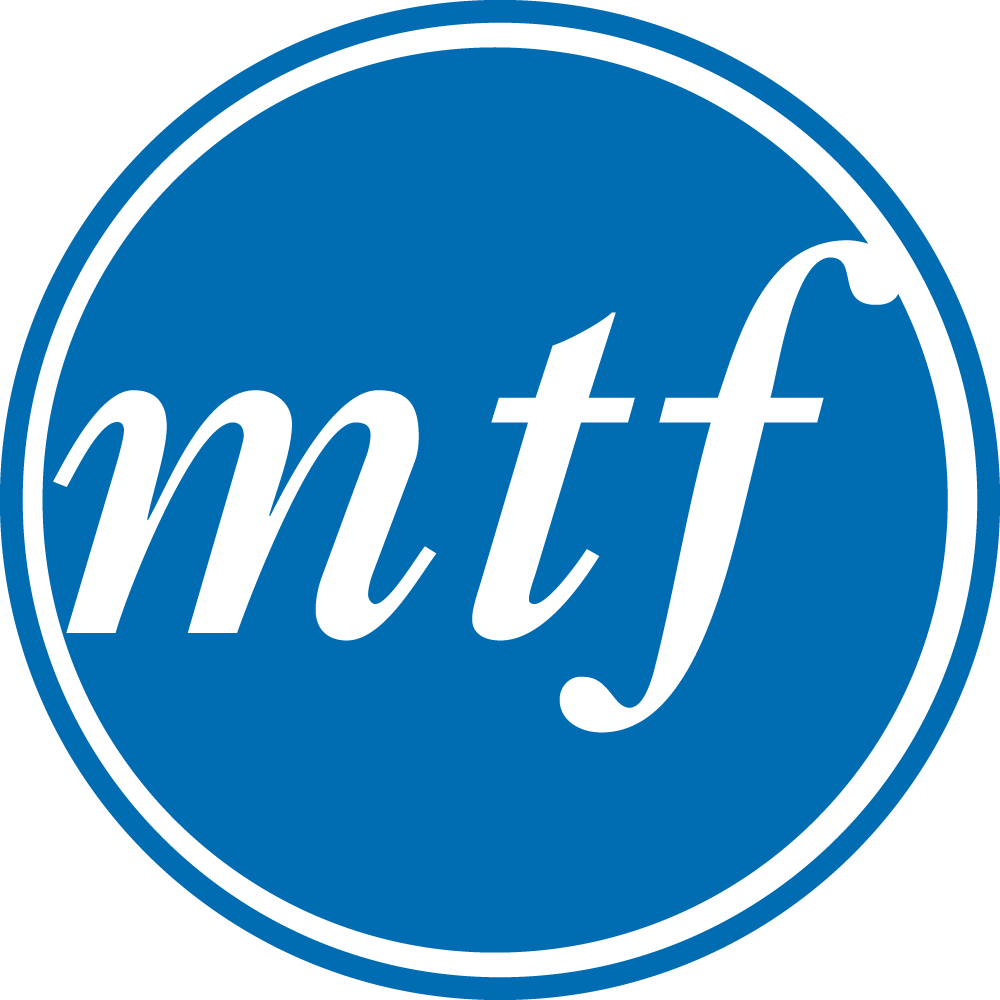 Tel: +44 (0)20 8881 7850