Rosco upgrades to Silk LED soft lights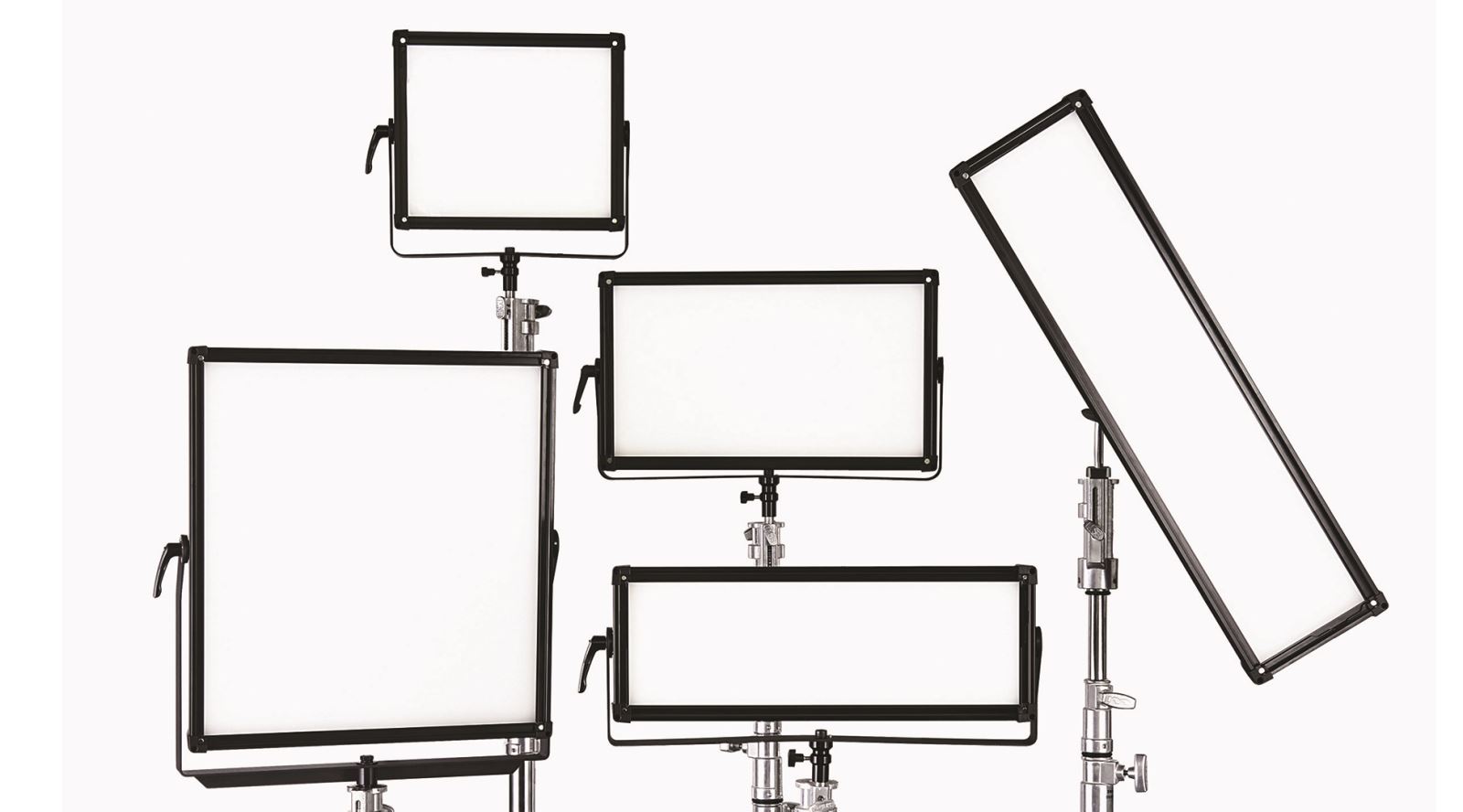 Rosco Laboratories, a global leader in lighting and colour technologies for the film and broadcast has announced several upgrades to its popular Silk line of LED soft lights.
"We're very excited to share these improvements to our Silk line with the marketplace", said Tracey Cosgrove, Rosco's Senior Director of Products. "We listened to feedback from our loyal film and broadcast lighting customers and responded with a suite of new features. These product enhancements all focus on increased precision, control, greater overall functionality and ease of use – all of which our customers requested. Not only are these new features improvements over our original version of Silk, but they also surpass the offerings of other LED soft light fixture manufacturers."
The newest versions of the Silk family maintain all the qualities of the original Silk products, including pure, soft, white light and high colour fidelity. All Silk fixtures in the product line now feature new control options, including wireless DMX, as well as greater control of output and colour temperature, and overall improvements to the units' physical properties.
New features include:
Two new DMX modes, including: DMX Master, which enables one Silk fixture to control others on set that share a common base address, and Wireless DMX via Lumen Radio technology.
DMX dimming is now possible in 8-bit or 16-bit mode, offering a multitude of smoother dimming options.
A choice of four dimming curves: Linear, Square Law, S-Curve, Tungsten.
An increase to 50K resolution on the fixtures' colour temperature dial and 15K on the dimming dial result in finer tuning capabilities, greater accuracy on interim steps of colour temperature and better resolution at low end dimming.
Improved ballistic interaction on the fixtures' colour temperature and dimming dials offers increased control and feedback.
A control lockout button prevents settings being disturbed unintentionally.
A new display panel featuring increased brightness and more contrast.
The units' software can now be upgraded via USB, preventing the need for additional special equipment.
New design
The physical look of the units has been enhanced as well, including knobs that are flush from the main control housing, a matte finish on the control housing, and larger safety/rope hanging ports.
Silk is currently available in a variety of sizes, including Silk 110, Silk 205, Silk 210 and Silk 305, and can be purchased through Rosco's worldwide dealer network. Other variants, including Silk 220 and Silk 410, will be coming soon.
For more information, visit www.rosco.com/silk