Panasonic Business products warranty extended by 3 months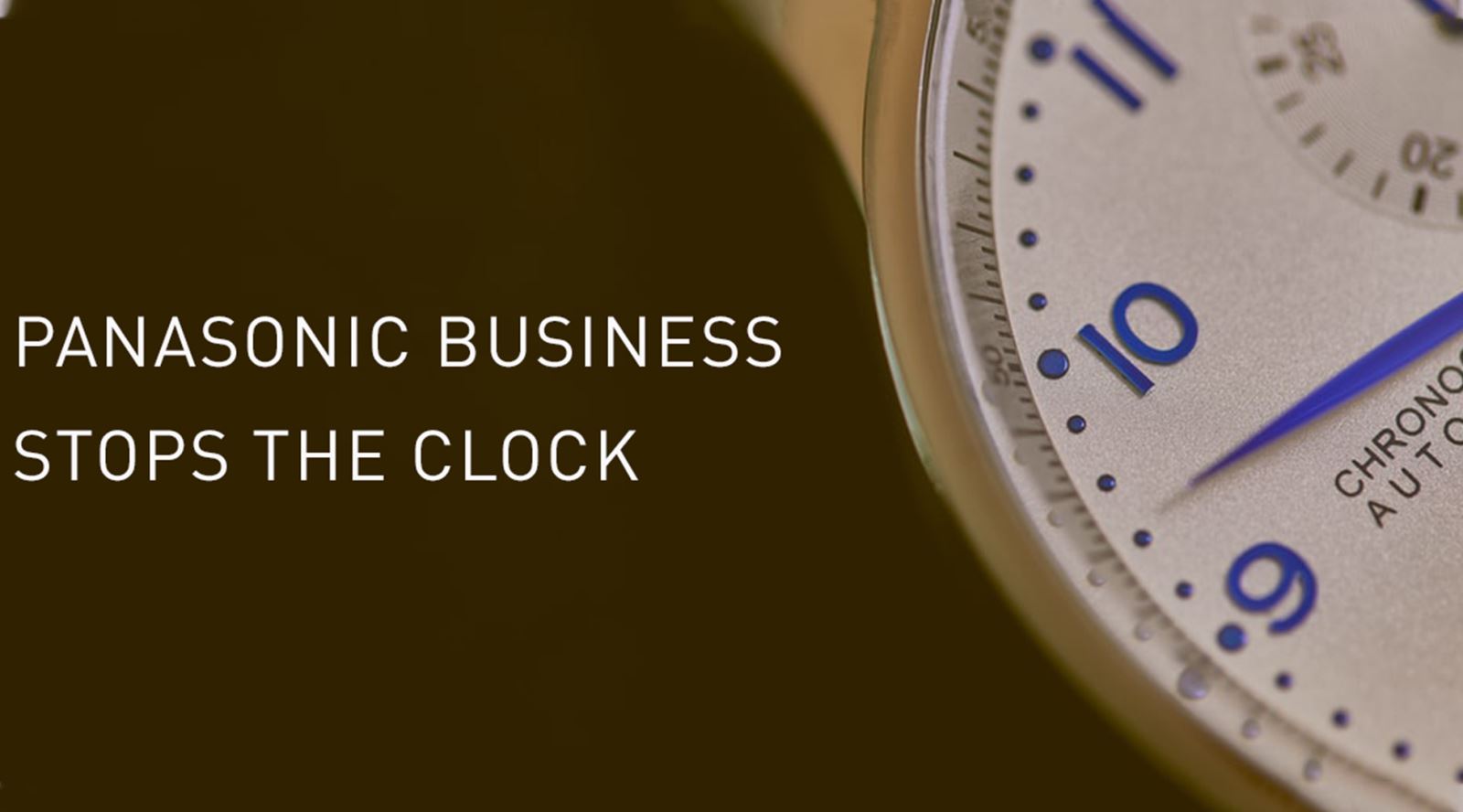 Panasonic 'Stop-the-clock' during the lockdown
GTC sponsor Panasonic has recognised the strain being placed on their clients who are currently not working due to being in lockdown and to help in one way they can the company has extended the warranty period on business products for three months:
With many areas in lockdown at the moment, we understand the equipment that you normally use to engage, communicate, educate or entertain your audiences and customers are standing still. We are at your side, preparing for the restart. Therefore, with immediate effect we extend the warranty period of your Panasonic projector, display, Broadcast & ProAV camera equipment, communication and document scanner solution. This is the least we can do to soften the impact of the shut-down.

Panasonic Business – Helping you prepare for the future
Disclaimer: Panasonic will simply extend existing warranty terms. No additional action from the customer is needed. The end of the campaign is 30.6.2020. Warranty extension is applicable for products purchased within Europe before 1 April 2020 and that has a valid warranty ending after 1 April 2020.