Panasonic introduces UE4, 8K ROI System Camera and RP60 - plus see its cameras in action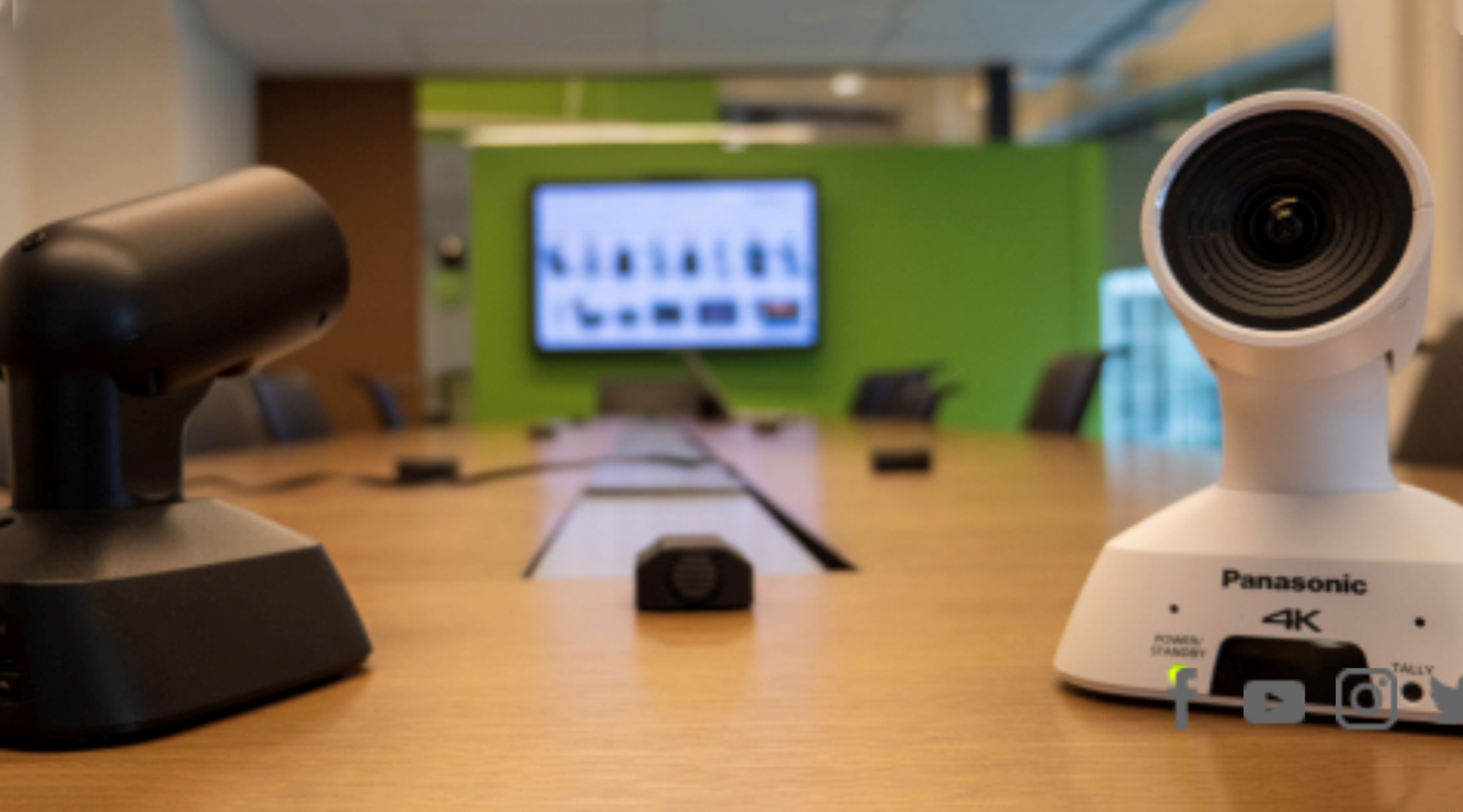 GTC sponsor Panasonic has recently launched a number of brand new products, all designed to offer practical solutions for users. Read on to find out more about them as well as more about the hands-on use of its cameras in different settings.
---
New: Wide-angle 4K PTZ with IP streaming
At IBC 2019, Panasonic showcased its new AW-UE4 ultra-wide-angle 4K PTZ camera. With a 111° field of view video output via multiple interfaces (HDMI, LAN and USB), the UE4 is ideal for large or small areas, from huddle spaces to e-sports productions. Designed with a single-cable solution for video transmission, camera control and power supply, the unit supports Power over Ethernet and can also be used as a USB camera powered from a computer. Watch Dean Offord from Panasonic provide an initial overview in the video below.
---
New: Compact remote camera controller
The brand new AW-RP60 remote camera controller is equipped with a large LCD to display a clear GUI menu screen, and an improved joystick for smoother control. It is also capable of supporting up to 200 cameras in 20 groups, manages 100 presets and comes with PoE support in allowing for an easy integration. See below for more from Dean Offord on the latest PTZ developments, including the RP60.
---
Transform live video production with 8K ROI camera system
The 8K ROI (Region Of Interest) multi-purpose camera system is set to change the landscape of live event capture by allowing up to four different HD images to be produced from a single 8K camera. This means that a single master camera operator can drive multiple views from a single position, improving the overall quality of coverage of a live event. Watch the video below to find out more.
---
Educating the next generation of film-makers at the University of Salford
The University of Salford invested in a total of 2 x VariCam 35s, 20 x VariCam LTs, 22 EVA1s and a quantity of Lumix GH5s, to be used across its Film Production course. Investing in Panasonic's 4K camera equipment, approved by Netflix's PTA programme, ensured that the students had a high quality camera that was also easy to use.

---
For more information on Panasonic, please see business.panasonic.co.uk.