Panasonic L.I.V.E – Episode 2 available now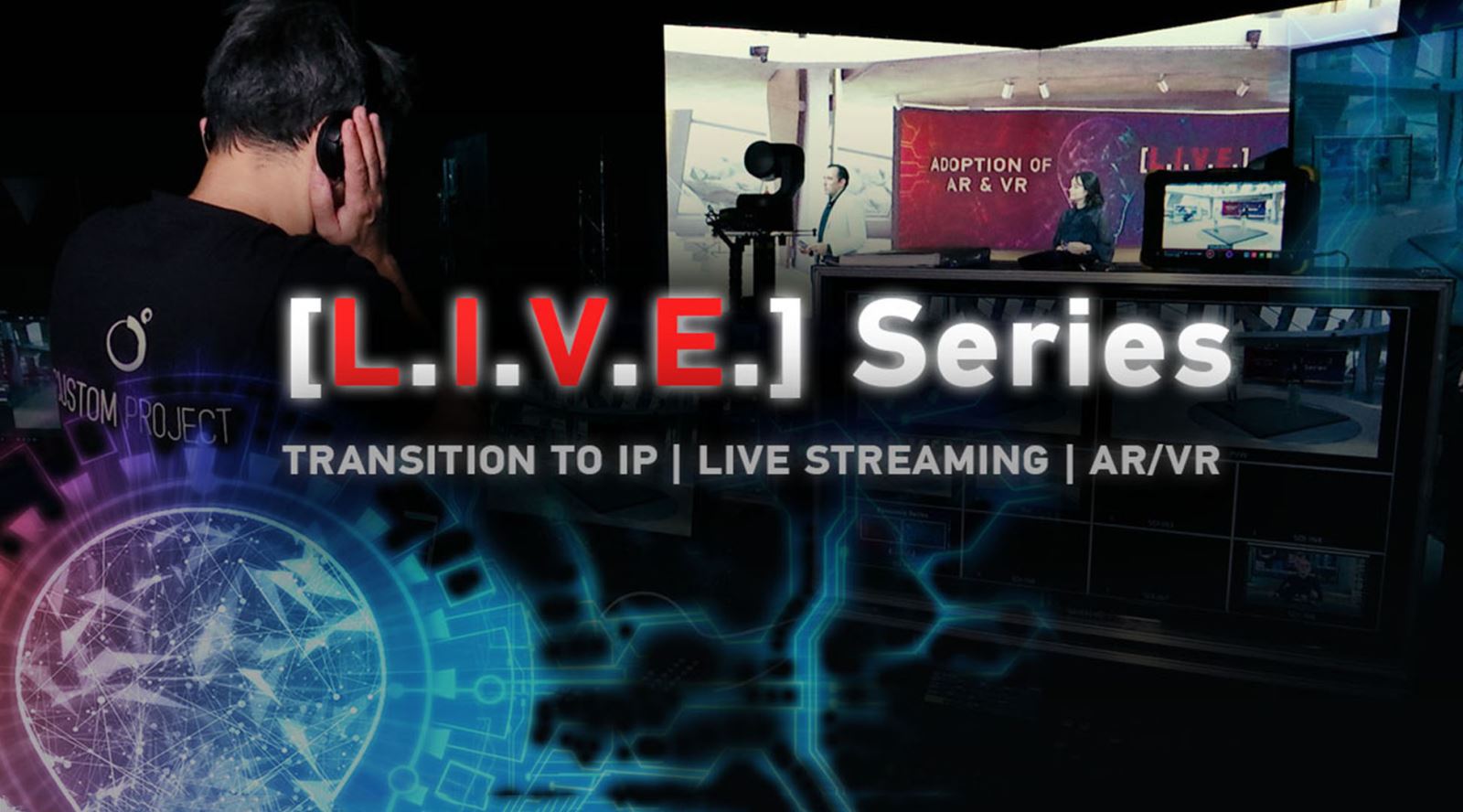 THREE TRENDS TO WATCH IN THE BROADCAST INDUSTRY:
EPISODE #02 NOW PREMIERING
Jaume Miro and Anna Arkatova highlight three current trends for the broadcast and media industry – those being the transition to IP, live streaming, and the adoption of VR and AR.
Embrace Panasonic technology that is used to adapt to the new ways of producing the video content efficiently and with no compromise on the quality.
Take a look behind-the-scenes at CustomProject's XR Studio in Barcelona, showcasing the integration of the compact AV-UHS500 4K switcher, the AW-UE150 and AW-UE100 PTZ cameras alongside Tuning rail system.