Panasonic L.I.V.E – Episode 4 available now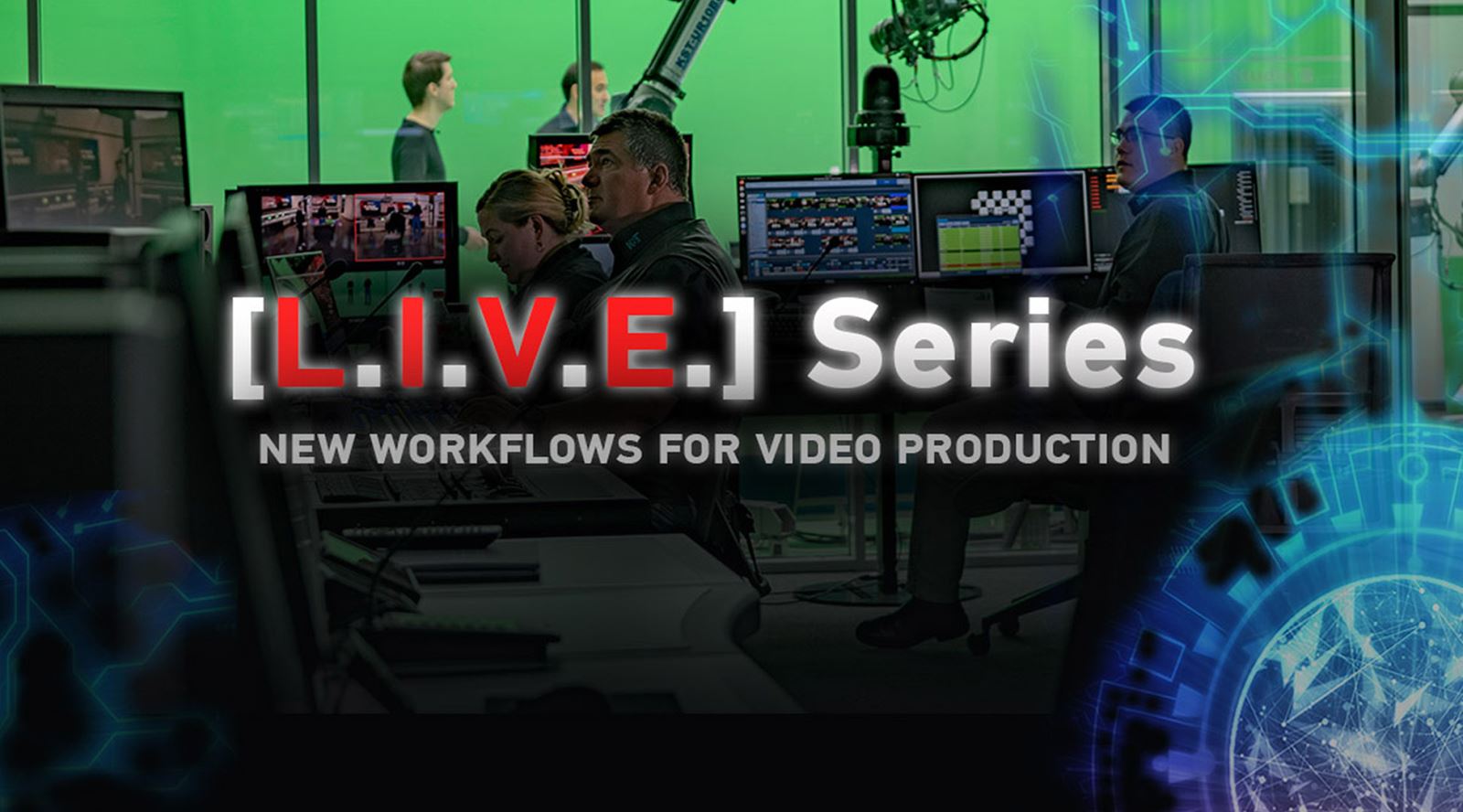 New workflows for video production
Episode #04 now premiering
Guilhem Krier and Jaume Miro feature in this episode of the Panasonic L.I.V.E. series to discuss new production techniques that Panasonic has supported as part of its Smart Live Production concept. This includes the FreeD protocol and TrackMen Station system for XR studios, and talent tracking using a combination of the 8K ROI (region of interest) camera system and the AW-SF100 auto-tracking software.
The behind-the-scenes section provides an overview of Kairos Control, the dedicated hardware panel for the Kairos IT/IP video processing platform that was used during the production of this episode. In addition, there is a closer look at the KST-CamBot.system when used within a virtual studio environment.
Contact Panasonic for more information.