GTC sponsor news: Peli inserts from MSA Foams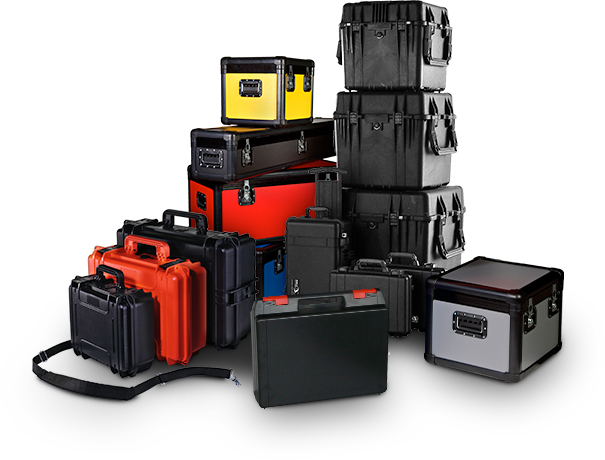 Almost as important as the outer casing of the top-quality camera cases from Peli Cases are the foam inserts. MSA Foams (recently acquired by Peli UK Group) specialise in the design and manufacture of protective packaging solutions, ideal for cameras and delicate film and broadcast equipment requiring safe transportation or protection.
MSA inserts offer the optimum in equipment protection and are particularly suitable for fragile or expensive gear. Custom foam is extremely durable and ensures that contents are well organised, secured in place and fully protected.
MSA offers a nationwide remote product scanning service, which creates a 3D model, generating a representation of the foam fitting. This portable system means a foam specialist can scan the product on site, a great benefit if it is too large or sensitive to transport. The scanner captures complex shapes with highly accurate measuring.
The team at MSA are experts in returnable packaging solutions and protective/presentation cases. The sales presentation cases that MSA produce have a truly professional finish and branding is enhanced through corporate colours. Logos can also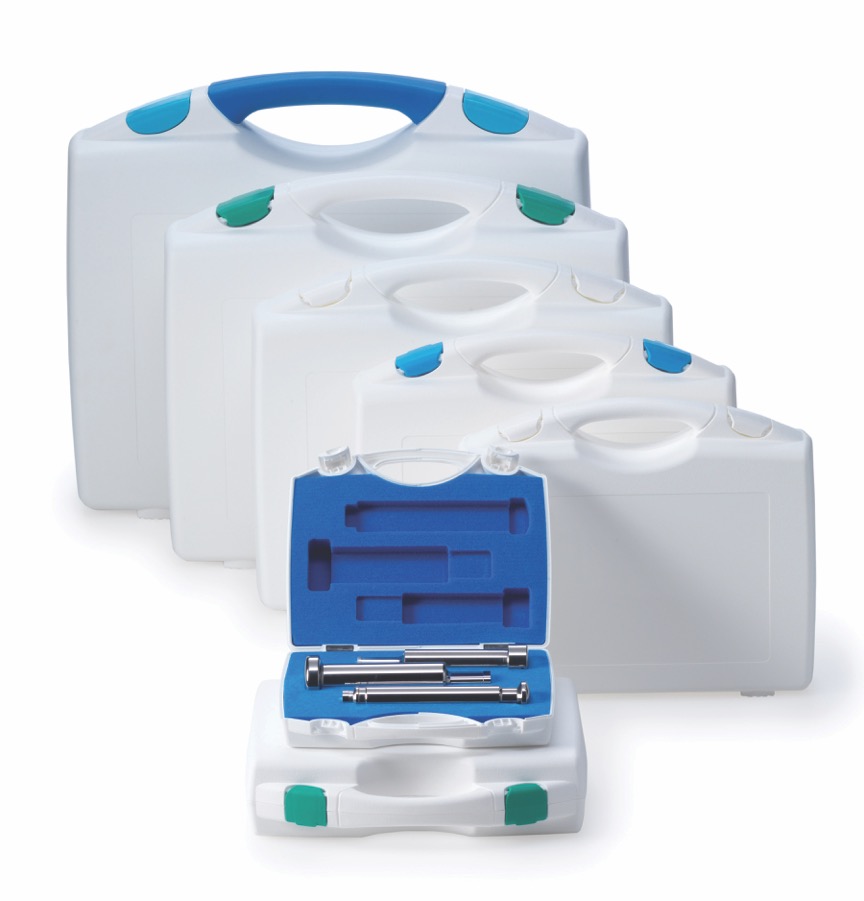 be laser engraved with intricate detail in the foam.
MSA stock a wide range of cases to suit all requirements, from tiny, lightweight plastic boxes to large shipping cases. The full range is available on MSA's online store: www.thecasefarm.co.uk.
Case Study – Camera Corps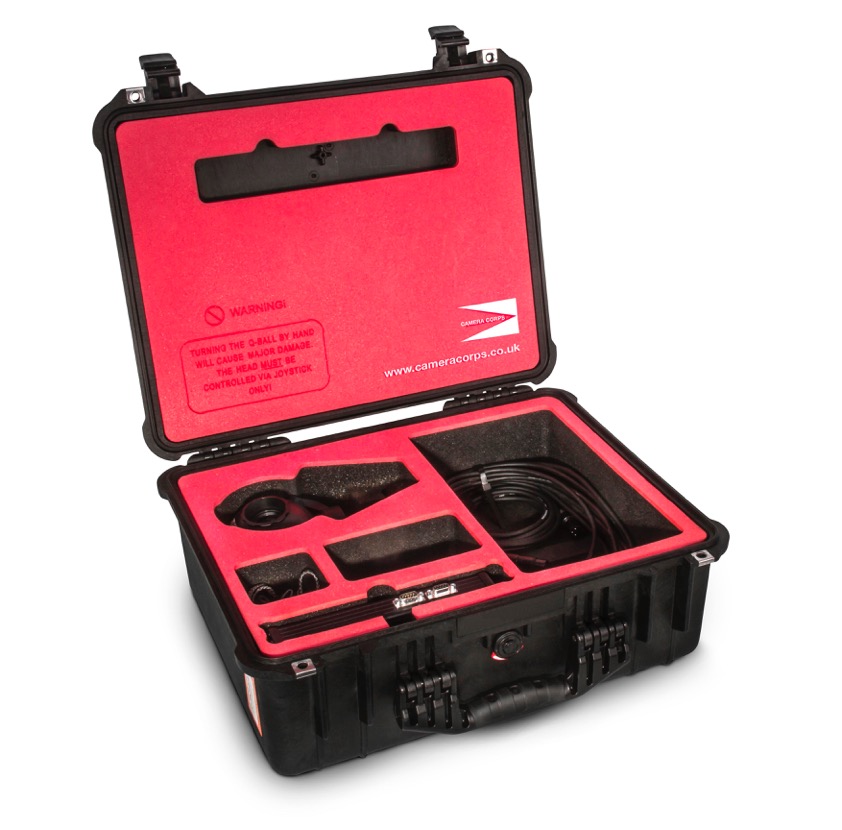 Bespoke foam inserts are used with Peli cases by GTC sponsors Camera Corps Ltd, world leaders in speciality remote cameras, remote tracking systems and bespoke remote camera solutions to broadcasters worldwide (www.cameracorps.co.uk).
Neil Ashworth, Operations Manager at Camera Corps explains: "Whenever we release, build or buy new kit it is now always cased in a Peli. The build quality for me beats any competition by far. The whole process from concept to drawings to purchase is consistently delivered on time, on budget and with ease. The Peli team is always more than happy to help with any rushed orders…
We use Peli Cases to hold our most expensive and delicate kit, from remote heads to complex and delicate fibre systems and very expensive television lenses. We have never had any breakages with the kit or the boxes. The detailed laser engraving is amazing; I am very often complimented on how our kit turns up on a job or with a client. My philosophy is that if you have a £15,000 lens, it makes sound financial sense to spend a few hundred pounds on a case to protect it."

For more details on MSA Foams go to www.msa.co.uk
or ring: 01202 850070.

For more info on Peli products: https://peliproducts.co.uk