Performance launches 4th Short Film Competition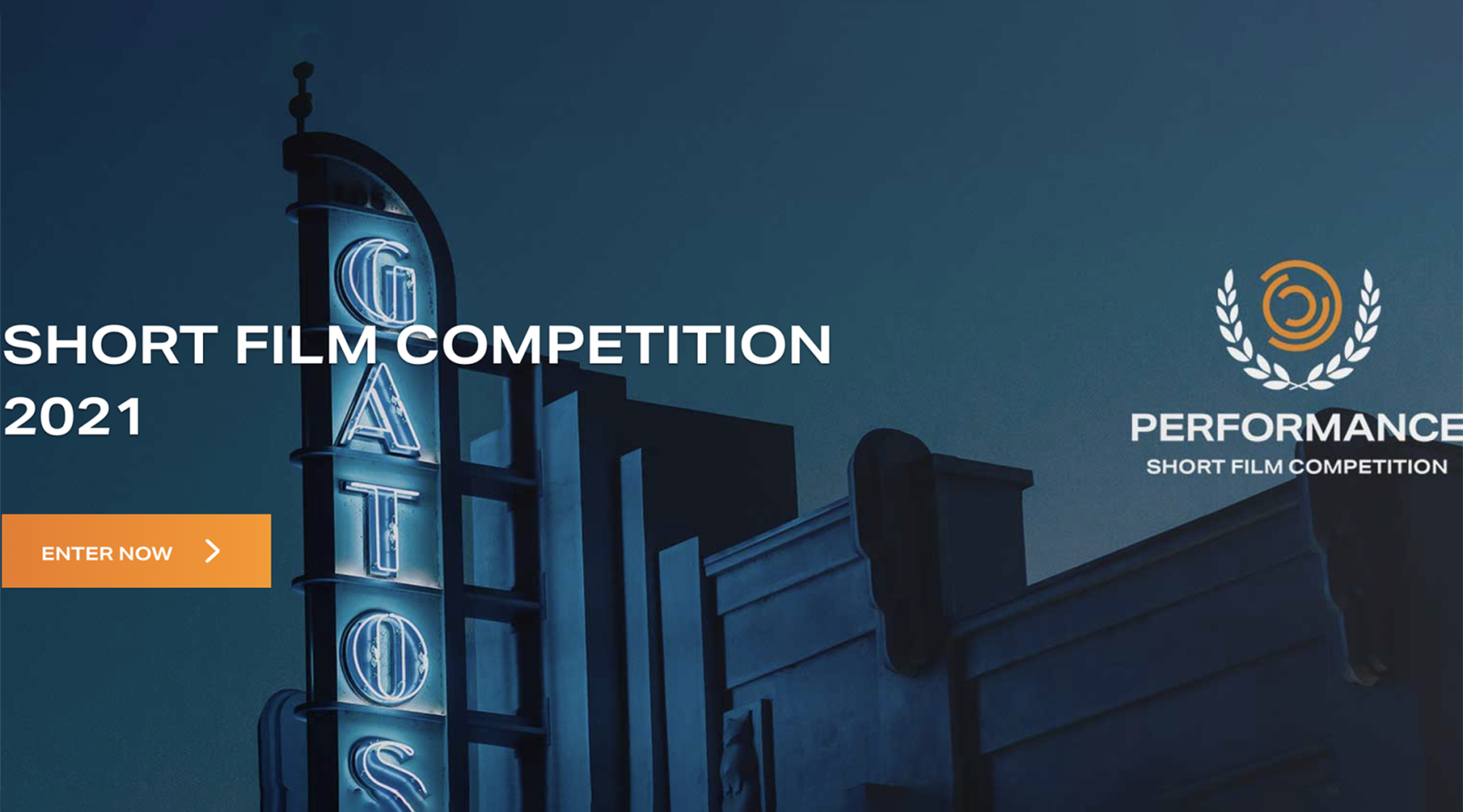 The Performance Short Film Competition is back for its 4th consecutive year! This year there will be seven prizes, with a cash prize of £750 for the winner of each category.
The categories are:
Best Animated Short
Best Comedy Short
Best 'Short' Short (less than five minutes in length)
Best Documentary Short
Best Horror Short
Best Drama Short
New Category: Best Student Film
Here's what you need to know:
Your film must have been competed after 1 January 2019 and have a maximum running time of 30 minutes.
Entries are open from 1 July to 31 August 2021.
Performance hopes that this competition and its prizes will support UK filmmakers in

putting together future projects, as well as connecting people in the industry.
Find out more and enter at:
www.performance-insurance.com/short-film-competition-2021