Performance short film competition for 2022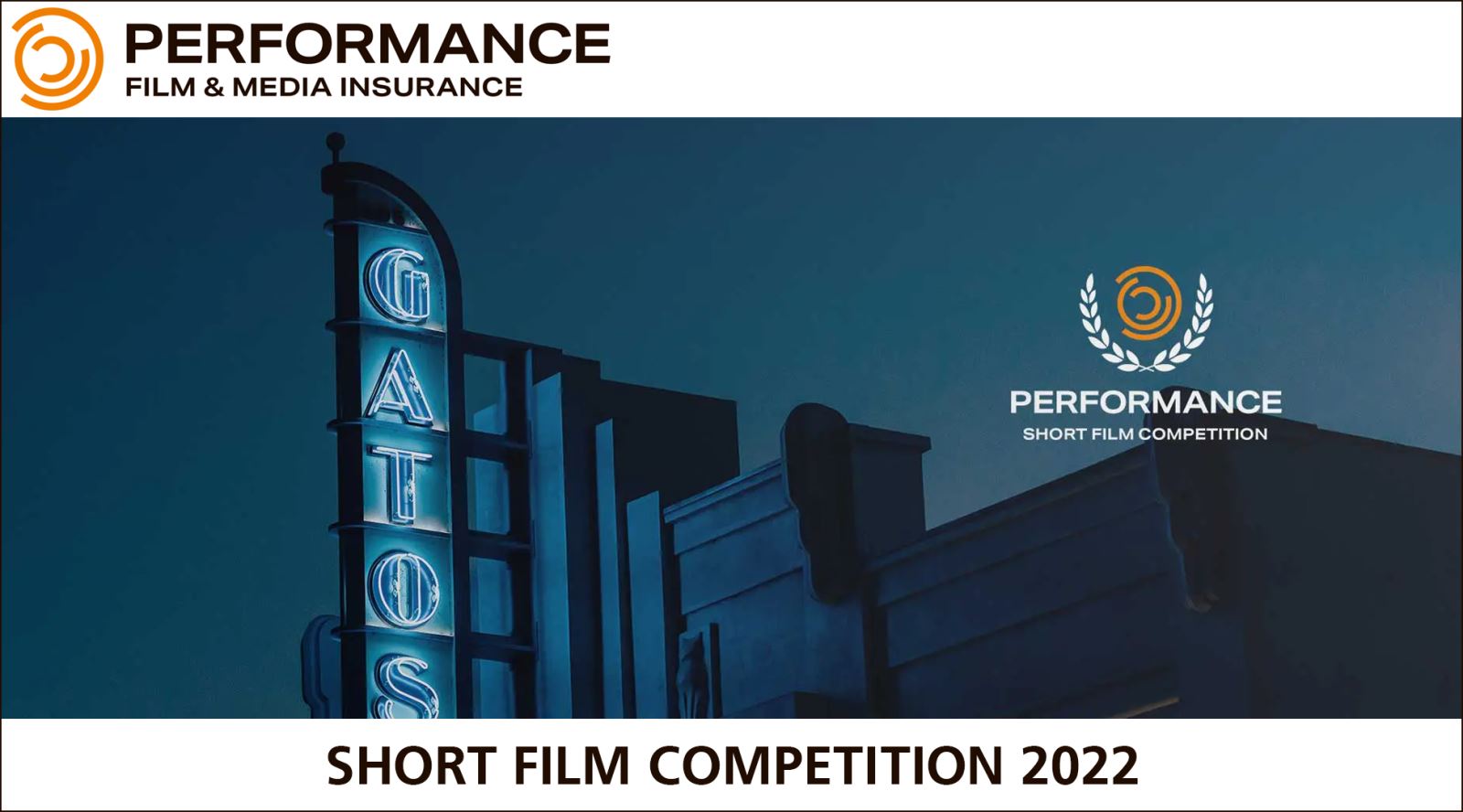 GTC sponsor and provider of our PLI scheme Performance Film and Media Insurance is doing a short film competition for its 5th year.
The 2022 competition includes five categories and a bigger prize fund of £1,000 per winner!
The categories include:

How to enter:
To enter the competition, your short film needs to:
have been completed after 1st January 2021
have a maximum running time of 20 minutes
be supplied as a vimeo link
be submitted no later than the closing date:15th August 2022
Performance, has played a supporting role in the film industry for over 20 years – and are proud to help create new opportunities for filmmakers.
Since it first launched this competition in 2018, it has helped fund the creation of 19 short films – giving talented filmmakers more freedom to express their vision on the big screen and take that crucial step towards a career behind the camera. Now its making this year's contest better than ever, with an even bigger prize fund.
Performance are also really excited to be bringing back its live event this year, a new and exclusive venue in Hoxton Square where the winning films will be shown, on Thursday 10 November.
Get your short film ready as this year's Short Film Competition is officially open.