Production Gear – Kupo Lighting Grip equipment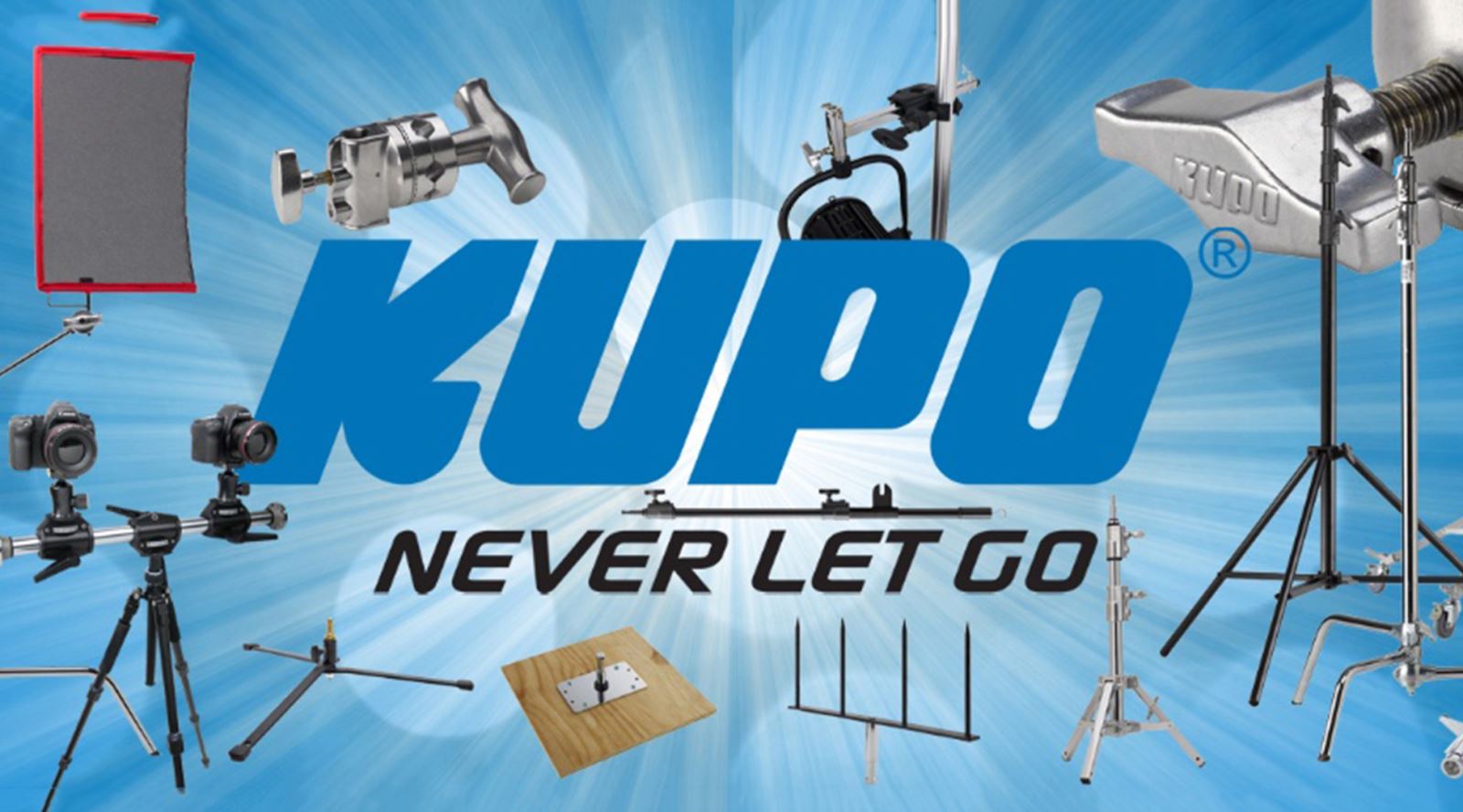 GTC sponsor Production Gear is excited to announce that it has recently added the popular Kupo lighting stands and grip to its range of distribution brands, which includes products from Easyrig, Wooden Camera, Readyrig, 8Sinn and others.
Kupo is a well-established brand and highly respected manufacturer and designer of innovative lighting grip including quick-release and locking C-stands, multi-direction easy storage click stands, auto self-locking wind-up stands, lever lock and release devices for Kupole, anti-slip rosette friction discs for Max Arms, quick action telescopic hangers… and the list goes on.
Production Gear has a wide range of Kupo products available for demonstration at its Barnet showroom as well as for immediate purchase.