A message from Italian sponsor CARTONI during the COVID-19 crisis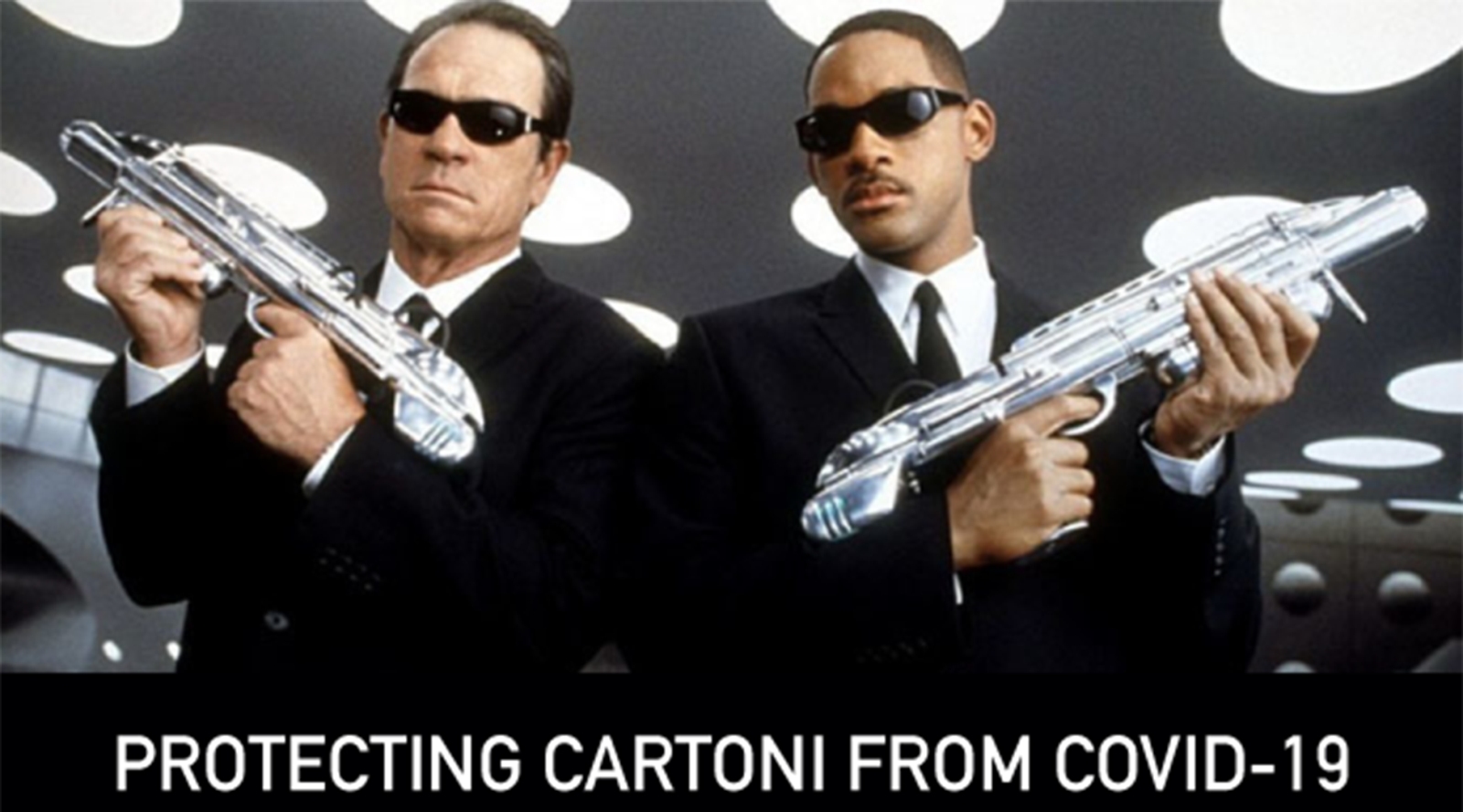 GTC sponsor CARTONI has sent this reassuring and kind message explaining how they are keeping their staff safe while COVID-19 is at its dreadful peak in Italy.
Everyone at CARTONI is fine and healthy, and no one has been contaminated by Coronavirus (COVID-19). To ensure the safety of our employees, their families and our customers against the effects of the pandemic, CARTONI has carried out a full Coronavirus sanitation of its factory plant and offices.

Following a specific virus deep-clean protocol, specialists sanitized all CNC machines, raw materials, computers, equipment, finished products, high-touch spots, furniture, surfaces and floors.

Finally, we would like to thank you all for your continued support and wish you and your families the very best for the coming weeks. Stay healthy, stay safe.

We look forward to hearing from you soon.
Elisabetta Cartoni


President & Ceo
CARTONI SpA
Rome, Italy