Top-Teks' Top Lighting Picks for 2017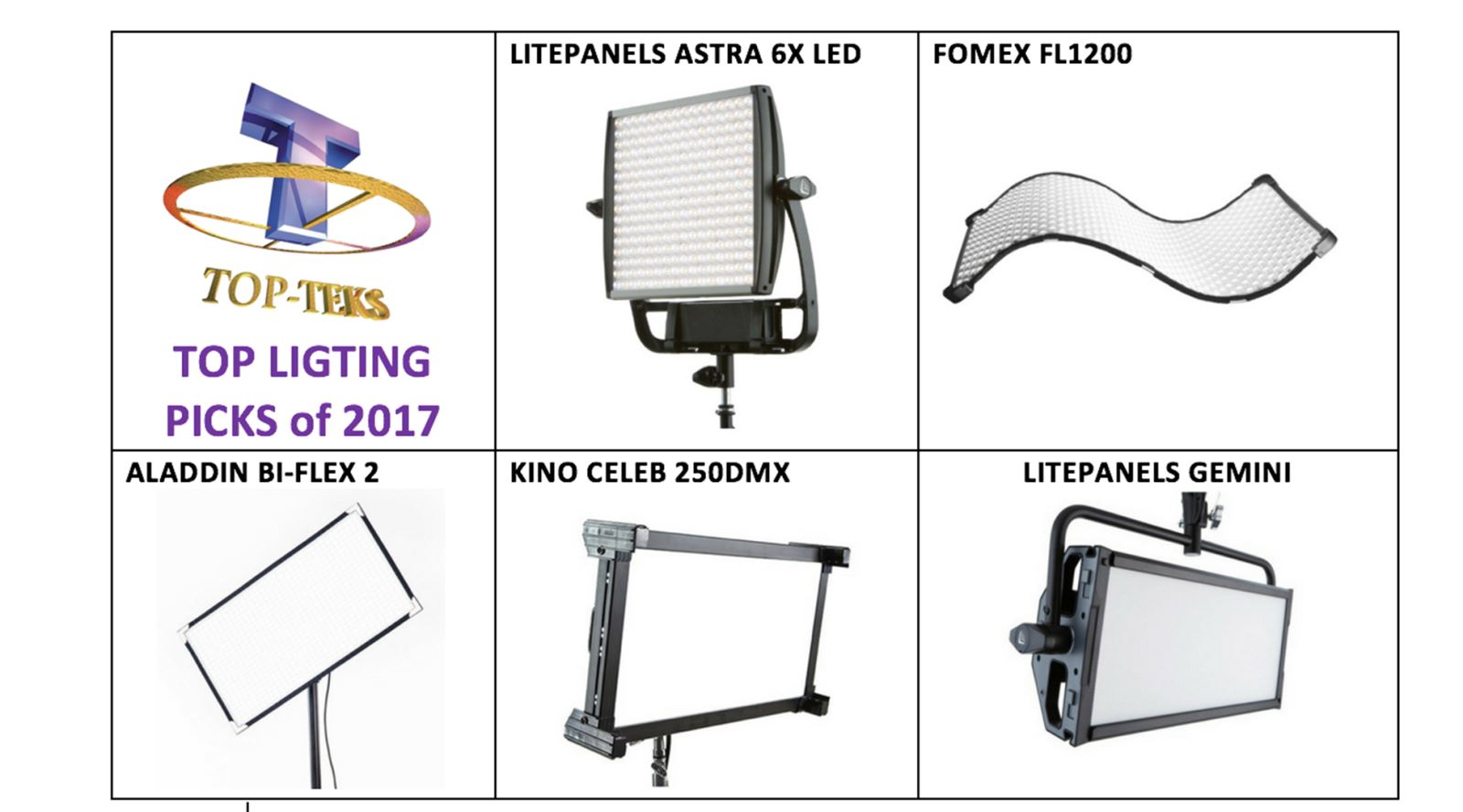 What is new in lighting?
Allow Top-Teks to illuminate you!
LED technology has come on leaps and bounds from only a few years ago, so there is no excuse now to tell your talent that on that particular day they were looking a little pink or green. Colour accuracy has stopped being embarrassing. Three pickups the team at GTC sponsor Top-Teks have noticed over the past few months are: more power, more features included within fixtures (whether they are real-world useful or not) and, quite literally, flexibility.